We love our Hell Yes Project Partner, Foundation Communities and all that they do for Austinites!
While we give year round, we really enjoy giving during the holiday season. We helped in a few ways this year.
We donated 5% of sales from the annual Austin Beer Guide Awards party. This party, known also as "The Beer Prom," is a night where the craft beer community comes together to celebrate each others successes, drink, eat and network! This year, the beneficiary of this annual bash was Foundation Communities. We were proud to give them $1000 towards their various programs. Thanks to our pals at The Austin Beer Guide for bringing the fun!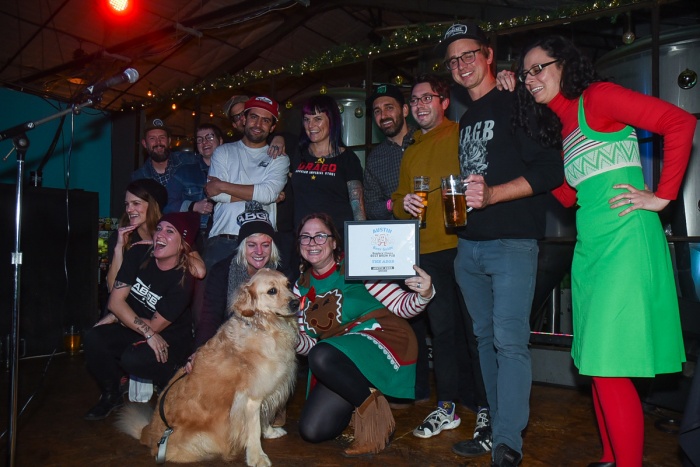 A few years back, we made adopting a family in need an ABGB holiday tradition. Foundation Communities has a great program for this and assigned us a family of 4 this year! Jill and her daughter had a blast shopping for the family and it gave us much happiness to deliver the gifts.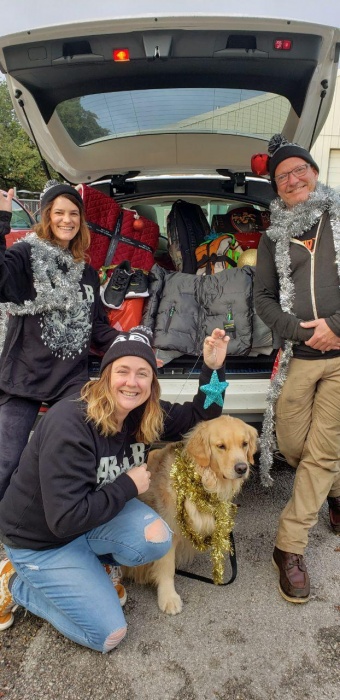 We hope y'all had a really awesome holiday season and cheers to a wonderful 2020!