We believe in magical waters.
We believe that jumping into 68 degrees is one of the best things on earth.
We believe that we want to keep it this perfect.
We believe that beer makes it better. Times with friends, a hot slice of pizza, seeing a great band, and, after a nice dip in Barton Springs and some time on the pool's hill, getting something cold to drink. Hell yes, beer makes all of these things better. But we also believe that beer has the power to make our entire community better. The Hell Yes Projects' goal is to make this idea true. The Hell Yes Projects harness beer's innate goodness and puts it into action improving our city and enriching the lives of lots of folks.
Hell yes, the ABGB loves Barton Springs Pool. Long before we ever broke ground on the ABGB, we had many a "meeting" on the pool's hill dreaming the place up. It's near (thank goodness) and dear to our hearts.  We think it's one of the best things about our city (and pretty much, Planet Earth, too). So Hell Yes to doing our part to celebrate and preserve it for us and for future generations. That's why it's one of our Hell Yes Projects.
To get things started, we're partnering up with the pool's best advocates and doing some fun stuff- and we want you to join us.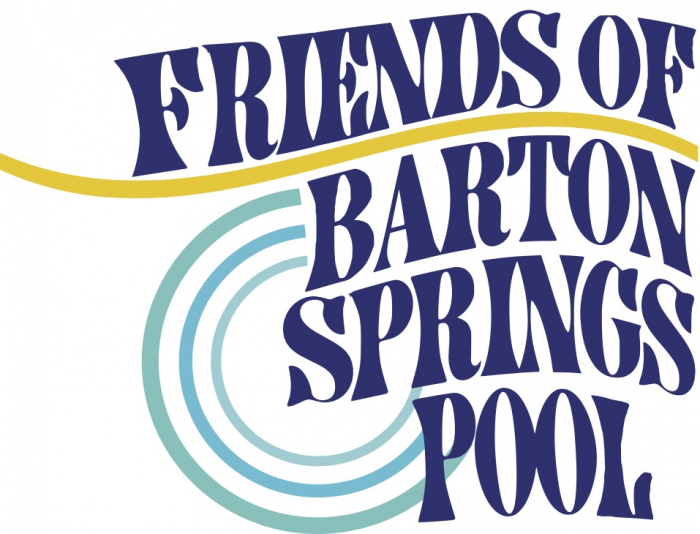 With The Friends of Barton Springs Pool, we'll be jumping in to help out with their once-a-month Thursday pool clean ups. Our first cleaning session will be July 2, 10a-12p. We're going to help tidy up the pool so that it's ready for the big Fourth of July weekend. Everyone that volunteers to join us will be welcome to come to the ABGB afterwards for a slice on us. To sign up for our session please go to the VolunteerSpot volunteer link (http://vols.pt/TB6JeV) by entering an email address (no registration required) and choosing the 10am cleaning shift.  We'll also be working with FBSP on creating the biggest Barton Springs pool jump ever the morning of our 2nd Anniversary Party on September 7. That's Labor Day. Come jump in with us, and then come party with us! Stay tuned for more details.
With Save Our Springs Alliance, their experts will be hosting guided snorkeling trips for folks to see our springs in a whole new way. Saturday, July 25 at 9am is set for our day.  On August 8, we'll host S.O.S.'s after-party for Barton Springs Fest. Guy Forsyth will here on stage that evening, so it's going to be a great night. We'll also be working with S.O.S. on events to raise awareness and funds and get folks involved in protecting our pool.
And that's not all. The ABGB will be hooking up with our cyclocross team friends at Team Super Awesome on more evening social rides for a jump in the beautiful water. Stay tuned to our events page. Until, then, if we don't see you at the ABGB, we hope to see you cooling off at the Springs.
#hellyes #beermakesitbetter
OUR PARTNERS
The Friends of Barton Springs Pool creates a community of people dedicated to restoring, improving and maintaining the pool and surrounding grounds through organizing, advocacy, volunteer work, education and fun. www.friendsofbartonspringspool.org
The Save Our Springs Alliance works to protect the Edwards Aquifer, its springs and contributing streams, and the natural and cultural heritage of the Hill Country region and its watersheds, with special emphasis on Barton Springs.  www.sosalliance.org