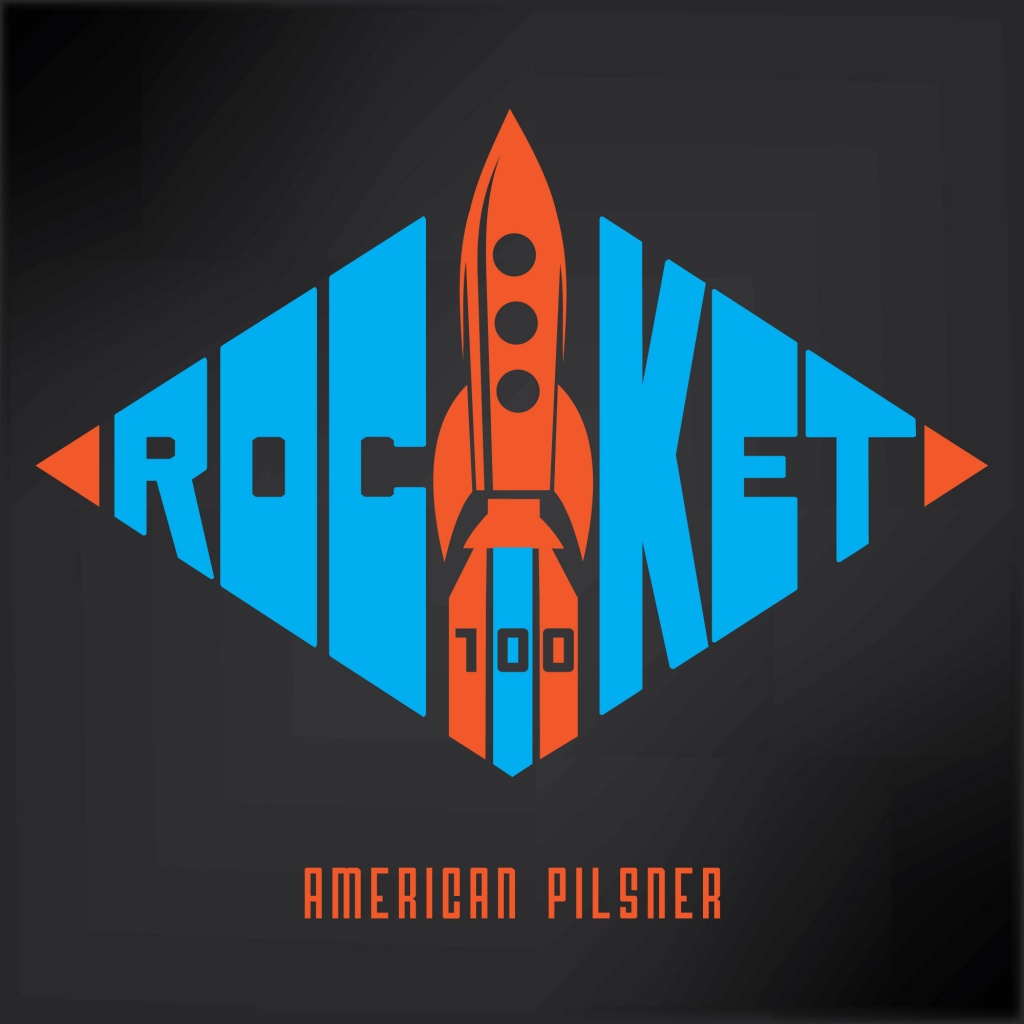 ​Rocket 100 wins a gold medal at the 2015 Great American Beer Festival® (GABF) competition in the American-Style or International-Style Pilsener beer-style category.​
The Austin Beer Garden Brewing Co. (The ABGB) bested 50 other entries in the category from breweries around the United States​.
Brewed by Amos Lowe and Brian "Swifty" Peters, Rocket 100 is the brewers' interpretation of a turn-of-the-20th century beer of​ German immigrants ​who ​longing for the beer of their homeland, brew​ed​ with new indigenous ingredients here in America.
"It's always nice to win a medal in a competition with so many great brewers. The lager medals are really special to us because we love lager beers and have a great deal of respect for the passion and technical proficiency of the legendary lager brewers who built the tradition." said Amos Lowe, brewer at The ABGB.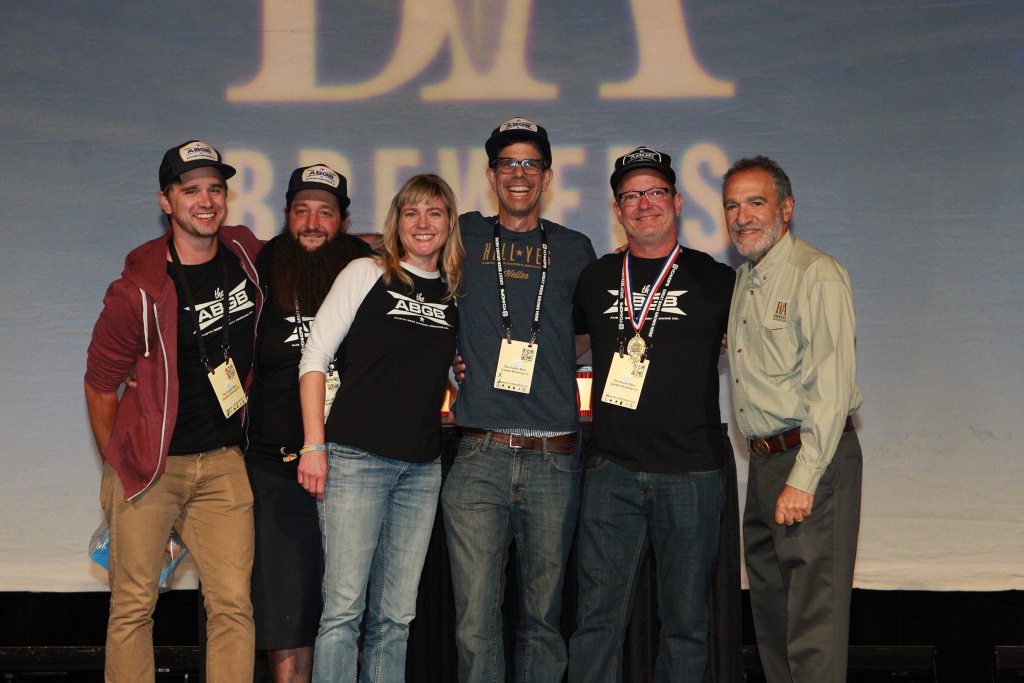 The ABGB ​is a brewpub located in Austin, Texas, now entering its 3rd year. The brewery features five mainstay beers and a rotating selection of five beers. ​Rocket 100, originally brewed to celebrate the brewery's 100th batch, has quickly become one of the breweries best-selling beers in a line up that features several mainstay lagers, a sour series, and a popular selection of ales. The brewery's fermenters are the backdrop to a stage that hosts Austin's best musicians several nights a week. The brewpub's kitchen turns out well-crafted pizzas, salads, and sandwiches based on local, in-season organic ingredients.
Presented by the Brewers Association, GABF is the largest national beer competition that recognizes the most outstanding beers produced in the United States. W​inners in the competition's 92 beer categories were announced September 26 at the Great American Beer Festival awards ceremony held at the Colorado Convention Center in Denver, Colorado.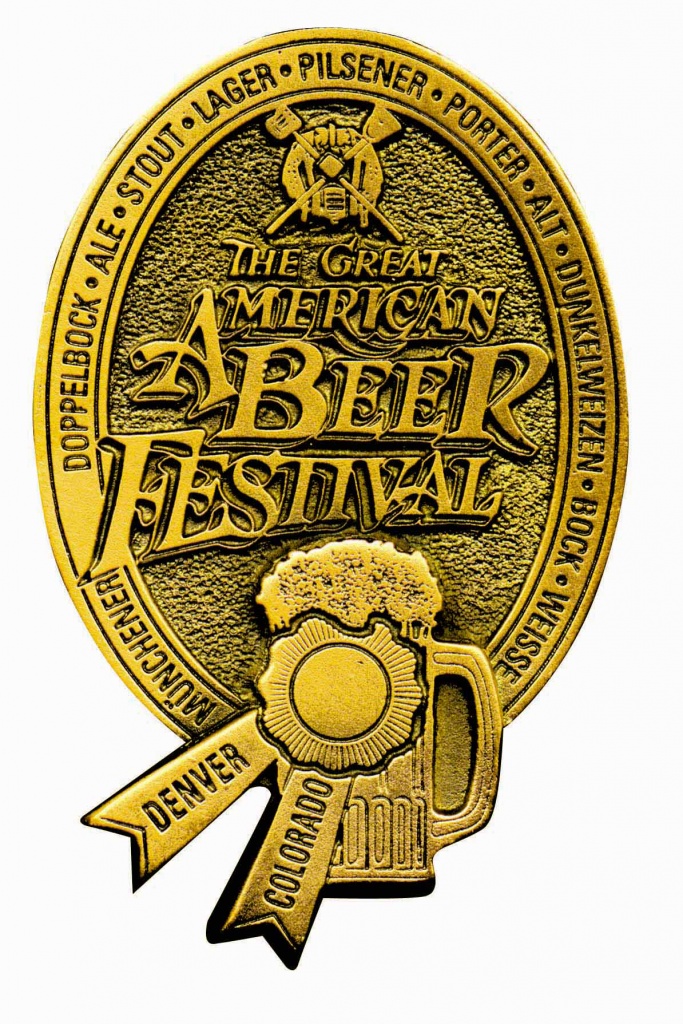 The 2015 GABF competition winners were selected by an international panel of 242 expert judges from the record number of 6,647 entries, plus 91 Pro-Am entries, received from 1,552 U.S. breweries. In its 29th year, the 2015 competition surpassed all previous participation records, exceeding last year's record-setting competition.​

"American brewers continue to create innovative, flavorful high quality beers. That was on full display at this year's Great American Beer Festival," said Chris Swersey, competition manager, Great American Beer Festival. "The Great American Beer Festival continues to showcase the best this country's brewers have to offer, with the competition growing and becoming ever more competitive. Congratulations to all participants and especially this year's winners."
​Rocket 100​
12.5 OG
29 IBU
5.25% ABV