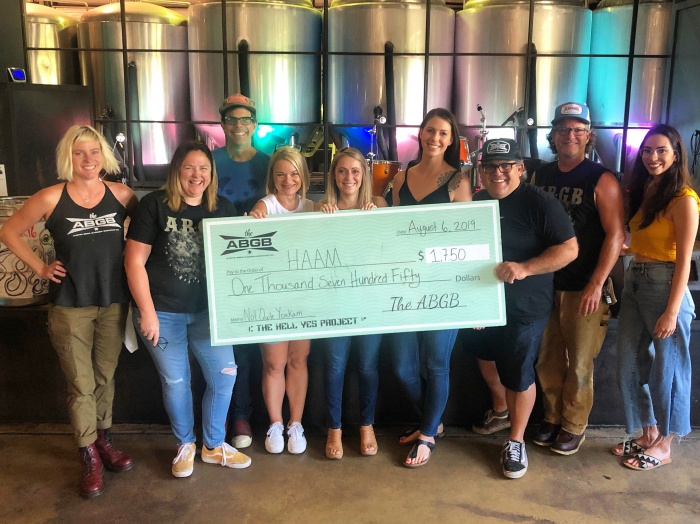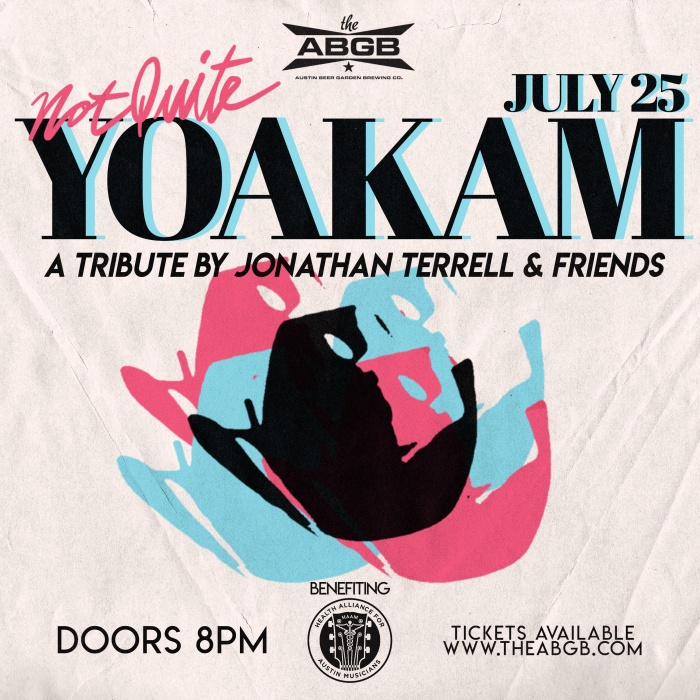 On Thursday, July 25th… the streets of Bakersfield turned right into 1305 West Oltorf as Jonathan Terrell and his super-talented crew of Friends and musicians took us along for an evening of guitars, Cadillacs, and good vibes that was a thousand miles from nowhere.
A portion of the proceeds benefited our amazing friends, and ever-necessary, non-profit: Health Alliance for Austin Musicians – HAAM.
It was a special night! Thank you to everyone who came out supported Health Care for Austin musicians!