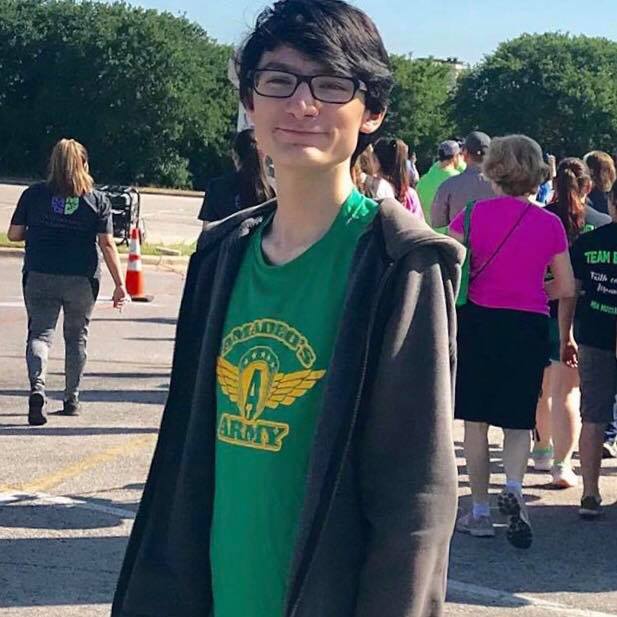 One of our longest running events! We've been really lucky over the years hosting this event to see Amadeo grow up…  and to see his Army grow!
Thanks to all the musicians: Lucas Hudgins, Billy Broome, Edison Chair, and Meanswell for coming out and entertaining everyone!  Thanks to Amurica TX photo booth for being here.  And a very special thanks to all the cakewalkers and everyone who joined in on the amazing raffle!
Hell Yes to finding better treatment and a cure to Muscular Dystrophy!