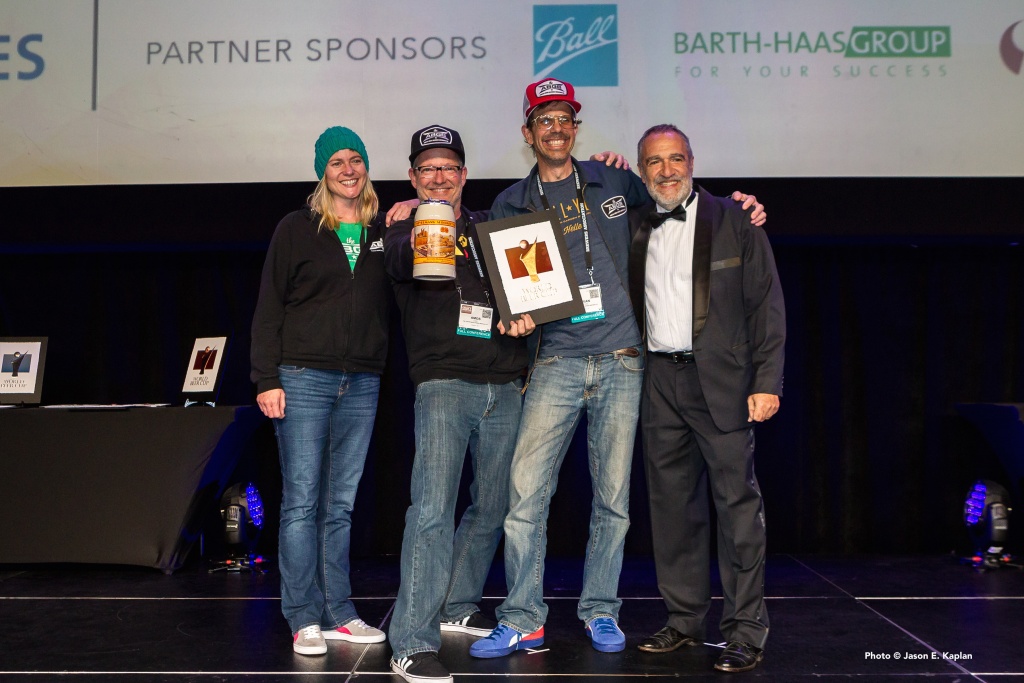 Rocket 100 wins its second medal!
After winning Gold at the 2015 Great American Beer Festival® (GABF) competition in the American-Style or International-Style Pilsener beer-style category, our American Pilsner won its second medal at the 2016 World Beer Cup℠ in Philadelphia, winning a bronze in the American-style lager category.
The Pre-Prohibition-Style beer, our interpretation of a lager brewed by German immigrants, longing for the beer of their homeland, brewed with new indigenous ingredients, and with all their passion and skill.
More info from the World Beer Cup press release:
The Brewers Association —the not-for-profit trade group dedicated to promoting and protecting America's small and independent craft brewers—announced the results of one of the largest commercial beer competitions to date, the 2016 World Beer Cup. The awards were presented at the conclusion of Craft Brewers Conference & BrewExpo America®in Philadelphia, Pennsylvania.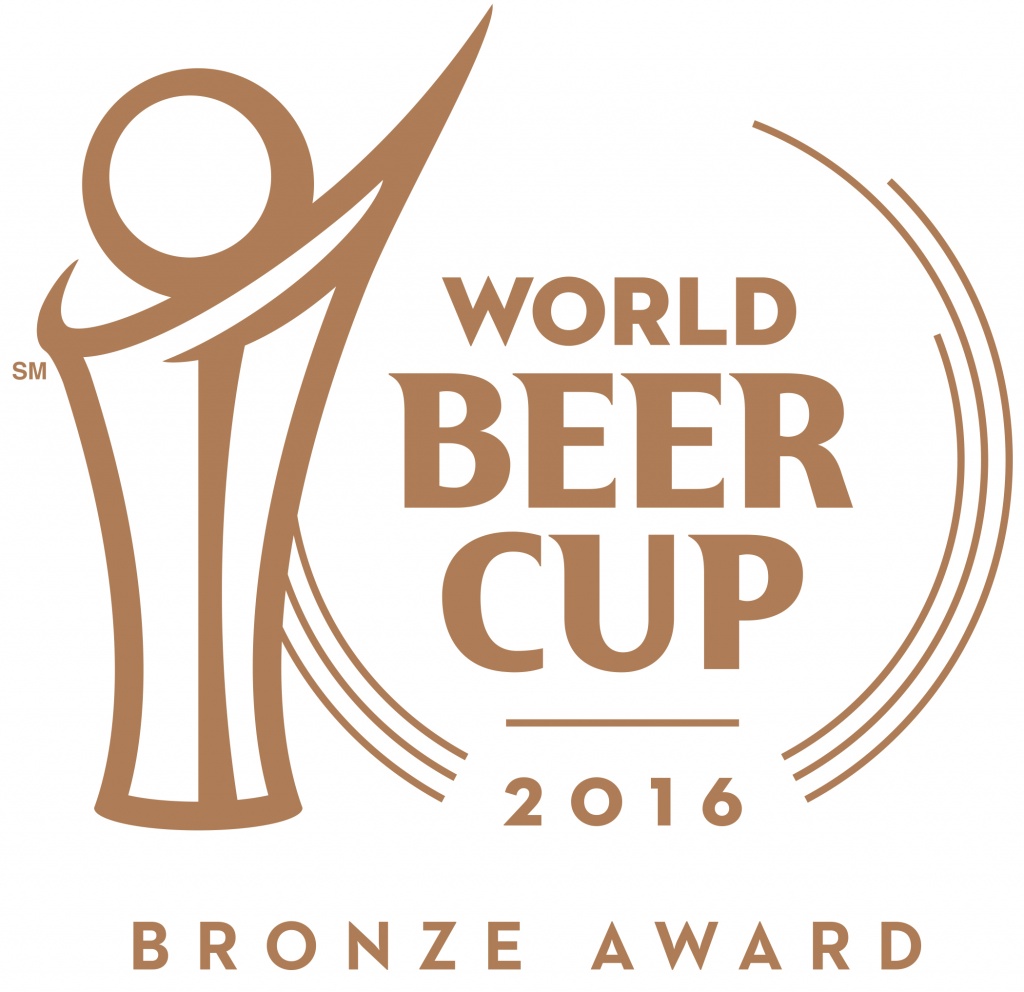 Nearly 6,600 entries from 55 countries vied for brewing glory at the "Olympics" of Beer. 1,907 breweries representing 55 countries—a 38.5 percent increase in the number of entries from the 2014 World Beer Cup, which had 4,754 entries.
The average number of beers entered per category was 69, up from 50 in 2014—a marker of the 2016 World Beer Cup's high level of competitiveness.
The category with the most entries was American-Style India Pale Ale with 275 entries.
The second most-entered category was Imperial India Pale Ale with 181 entries.
The third most-entered category was American-Style Pale Ale with 167 entries.