Our Build Day with Austin Habitat for Humanity!
Wow! It was a hot one!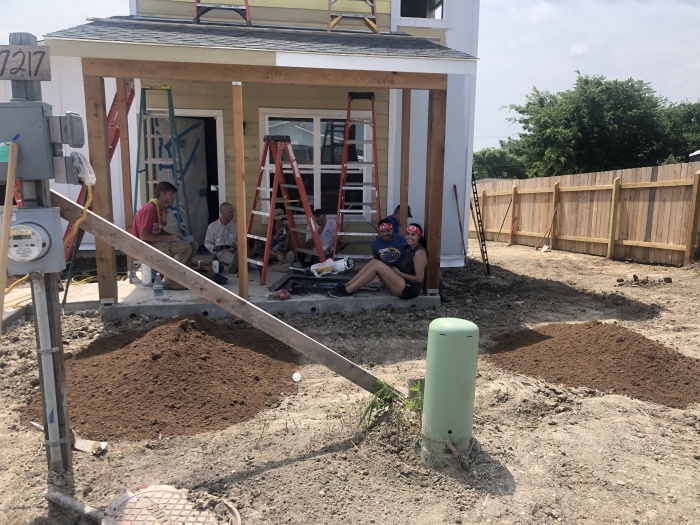 A good day to level out and rain drainage a front yard before laying sod. Definitely a day to prove that #beermakesitbetter!
We work with Habitat via The House That Beer Built. It's a bi-annual project that invites all Austin breweries to come out and build a home together with this great organization.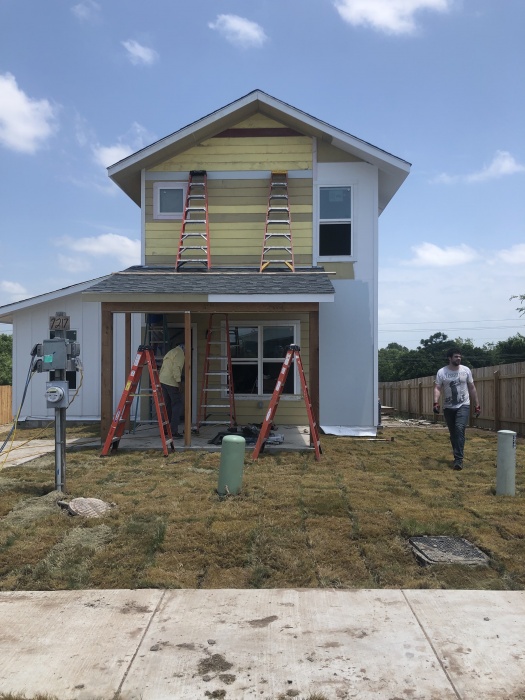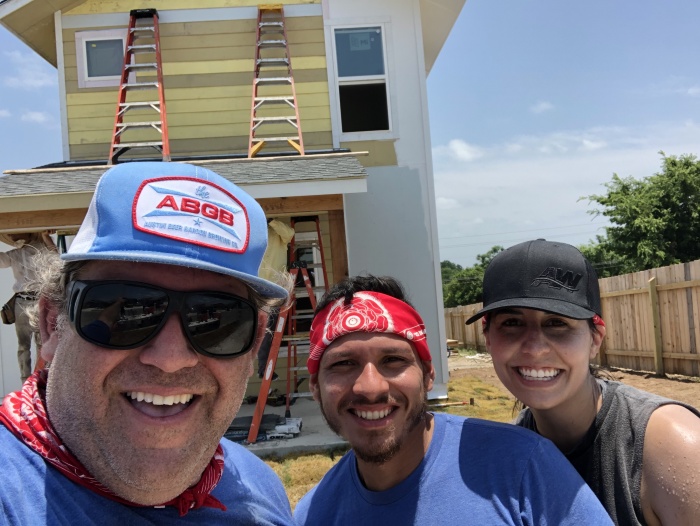 We volunteer with them in off years, too!
Creating building days with our staff and regulars. Keep your eye out! We'll be doing a day in the Fall, too!