The Space In The Hole Band did it again! Hosted by Jacob Jaeger and Kristopher Wade, and joined by a star-studded cast of some of Austin's finest musicians, all came together for one of our favorite nights of the year!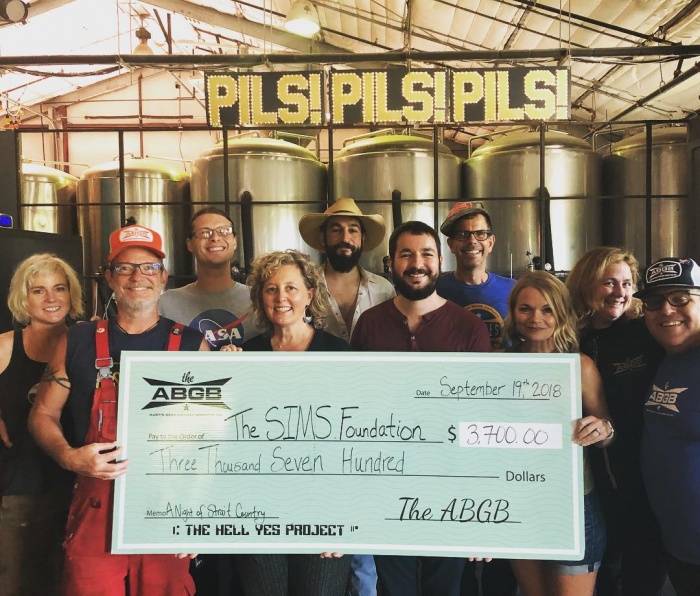 For the fourth year in a row, the dance floor was packed with folks paying tribute to the King Of Country,  George Strait. And all to benefit The Sims Foundation!
Sims is a great local non-profit that provides Austin musicians and their families life-saving mental health services. They are also some of the nicest people you'll meet. Hell Yes to helping this great organization!