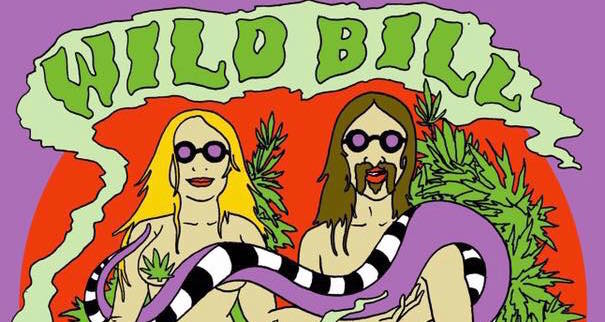 Wild Bill & The Lost Knobs
10:15p
•
Paul Nipper
9p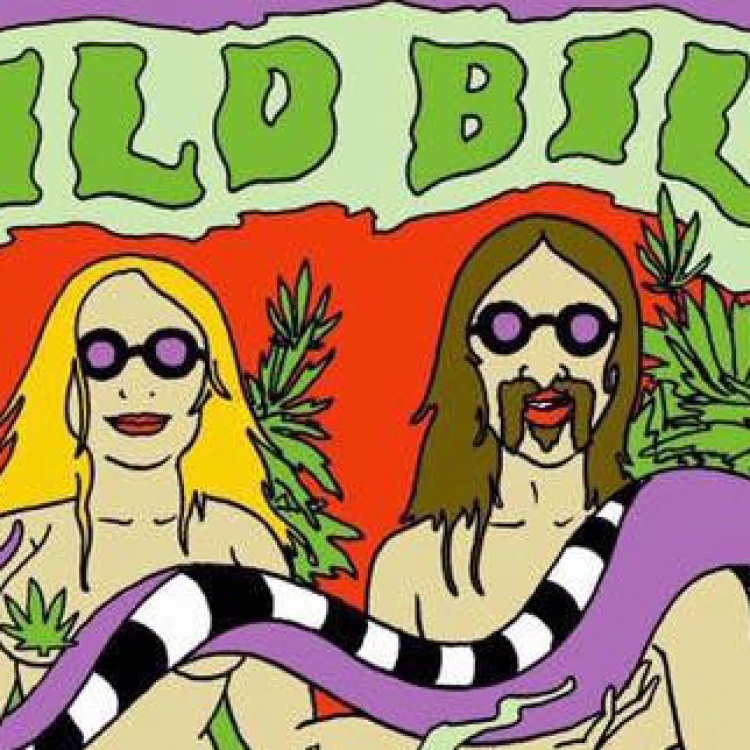 Wild Bill and the Lost Knobs are a high energy Americana rock band from Austin, Texas. Heavily influenced by music from Austin's trademark 70s "cosmic country" era, the band combines classic country and blues with other progressive styles to satisfy the dancers, the rockers, the rollers, and anyone else who hears them play. They look and sound like they were sent straight out of a time machine from the Armadillo World Headquarters in 1978, and quite possibly smell like it too. The band formed in a slow cooker starting with a singer songwriter show in a coffee shop. That eventually resulted in the band playing their own "Highbilly Happy Hour" residency at the world famous Antone's.
They released their debut album, The Show, in 2014, and produced three videos to promote it. The video for "The Show" swept top honors over some of Austin's biggest names at the Austin Music Video Race winning for best art direction, best concept, best use of song, and best music video.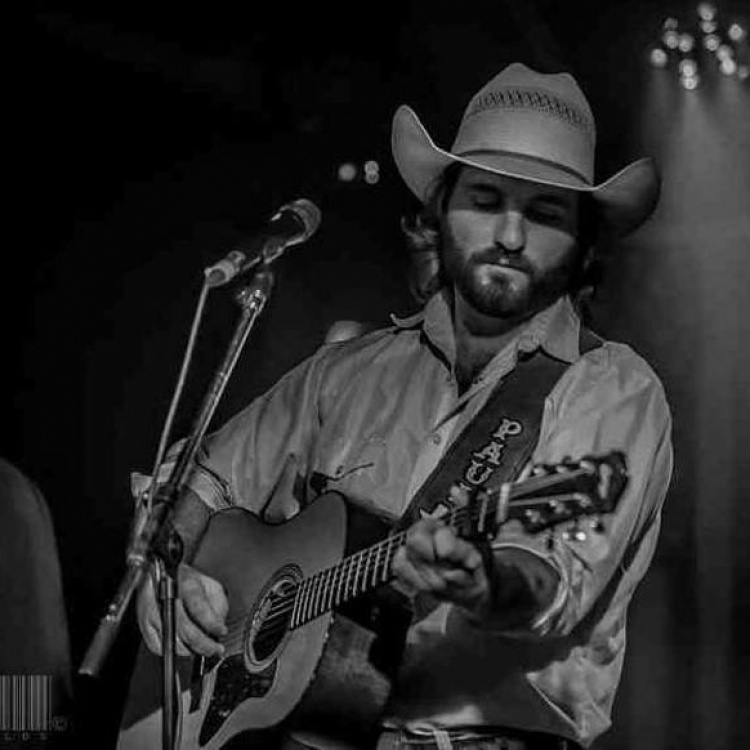 Paul came up listening to the best of solid-gold honky tonk and traditional country music. You can hear it in his songs. His heart lies with bits and pieces of every strain of southern sound. You're sure to catch drops of blues, southern rock, and even a little folk sifting through the cracks. Whether in a smoke filled honky tonk playing over a crowded dance floor or picking at a bonfire with friends, his music is sure to make your blood flow.