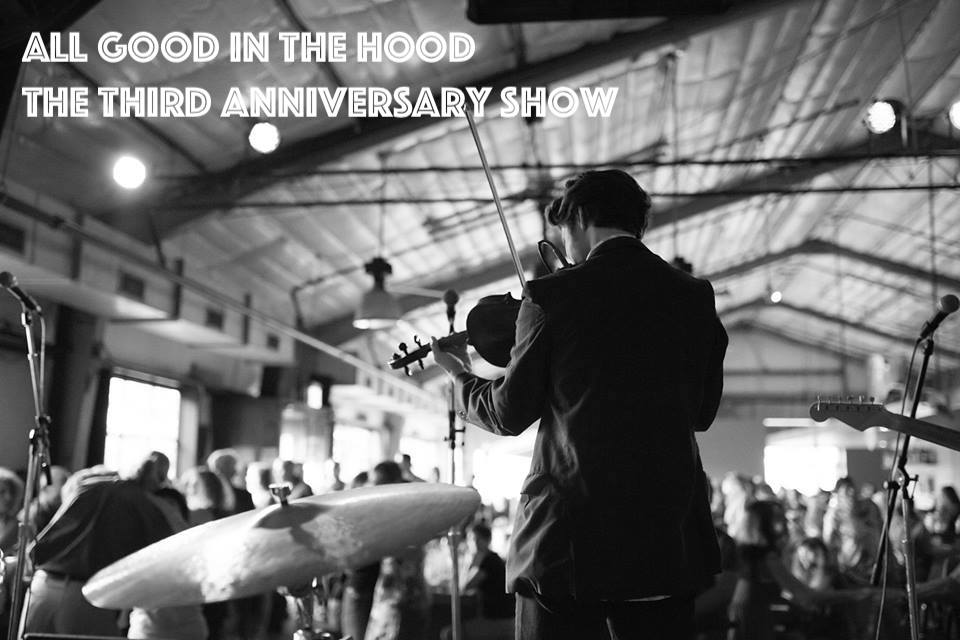 All Good In The Hood
Warren Hood
The Third Anniversary Show
Three years of making Wednesdays better… our weekly shows with Warren Hood keep making us feel so lucky that we get to put him and his stellar band to work bringing us his unique swinging Texas roots pop.
Warren might have some special guests… we'll let him and the band stay on stage as long as they want, so, come over. We're going to be having a real good time… and we're going to be dancing. We want you here.
And remember, Wednesdays are always happy hour all night all long with a $1 off pints and reduced prices on pitchers.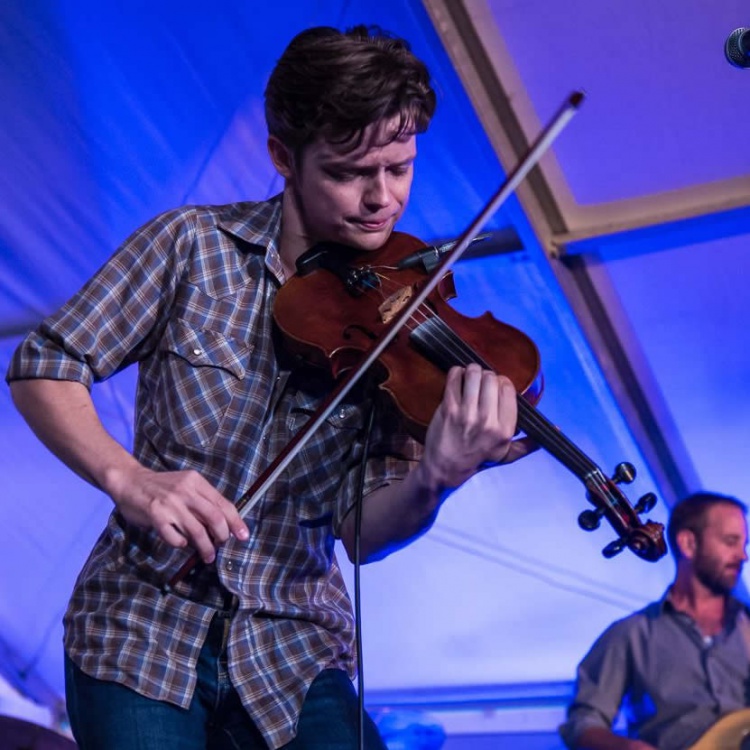 Warren Hood began playing the fiddle at the age of eleven. He attended Berklee School of Music where he was awarded the school's top honor – The String Achievement Award. He has since gone on to win numerous awards for string virtuosity and has been recognized three times as String Player of the Year in the Austin Chronicle Music Poll. The son of Austin, TX music legend, Champ Hood (Uncle Walt's Band, Toni Price), Warren has become an accomplished multi-instrumentalist, songwriter and singer. He has toured extensively as a member of acclaimed Bay Area band The Waybacks (featured on NPR) who accompanied former Grateful Dead founder Bob Weir and as violinist for world-renowned recording artists, The BoDeans and Texas singer-songwriter Hayes Carll. He has also performed and/or recorded with such noteworthy artists as Lyle Lovett, Joan Osborne, Emmylou Harris, Ben Kweller, Little Feet, Elvis Costello, Susan Tedeschi, Gillian Welch, and Alejandro Escovedo.
The self-titled debut album, The Warren Hood Band, was brilliantly produced by Charlie Sexton and 9 of the 11 songs were written/co-written by Warren, including the album's single "Alright" and the rockin', soulful "Where Have You Gone."
"The cream always rises to the top, and there are young performers out there who will find their audience [such as] Warren Hood, a terrific songwriter and singer."

– Lyle Lovett
"Hood has style to burn, with a knack for composing songs as ageless as they are pleasing to hear."

– Margaret Moser, The Austin Chronicle