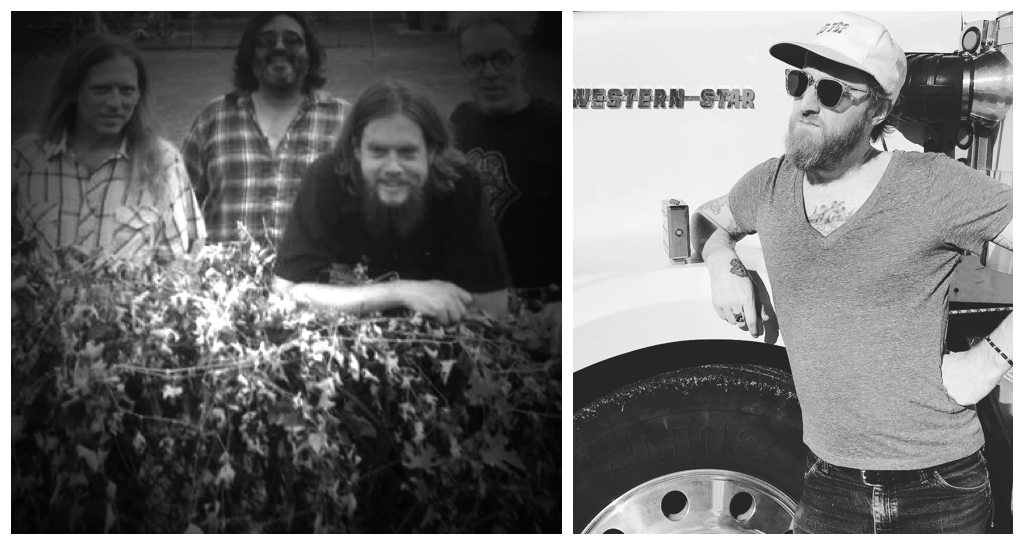 Tortilla Flats
10:15p
•
Jonathan Terrell
9p
Tortilla Flats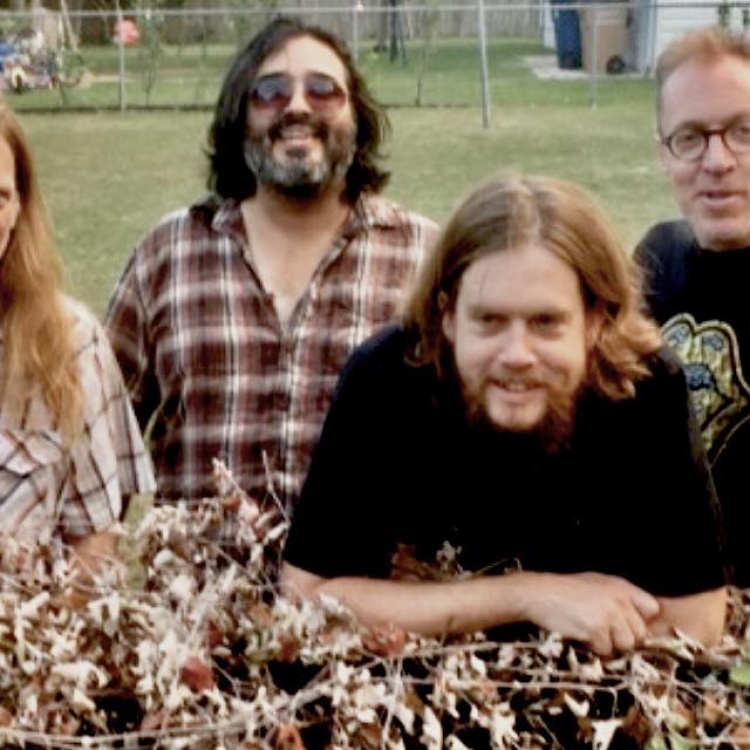 The world's first Doug Sahm cover band. Formed in Austin, Texas over 20 years ago. Approved by and joined onstage by Doug himself.
Jonathan Terrell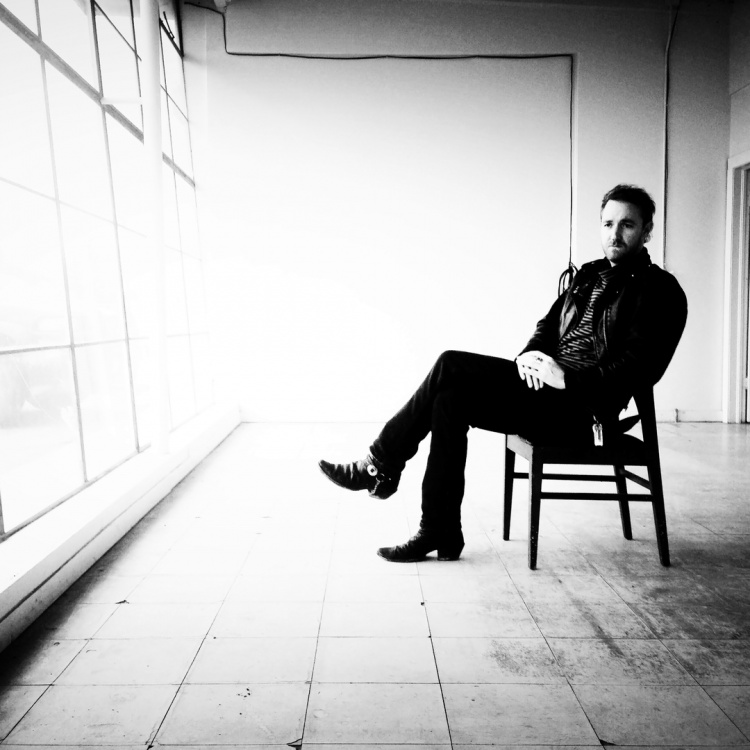 Jonathan Terrell has roots music in his blood. Born into a large family of former-cult member musicians, he entered this world in the back room of a trailer hidden out among the deep pines of East Texas. In his younger years, singing in church and working horses was all he knew. Since moving to Austin, Texas, Terrell has bloomed into a well-respected songwriter of deeply moving and resonant country-folk music explorations. Although he's graced the stage with country legends such as Willie Nelson and Merle Haggard, Terrell never fully rests on traditional country music. "A good song is a good song" Says JT. Pulling inspiration from dreamscapes and in depth stories from the gorgeous and gritty corners of Americana, Terrell is undoubtedly a new breed of country. Terrell received international praise for his 2008 full length solo debut Trials and Stimulations, and then began work on his next record until shelving the project in 2011 to front the charismatic, ever-touring rock'n'roll band Not In The Face.
Terrell released his unshelved Americana gem Past the Lights of Town on Candy Bang Records Fall 2015 followed by residencies in NYC, DC and Philadelphia, a European tour and a sold out French Tour. Terrell returned to his second album of songs and shaped them into an enchanting collection of yearning and bravado, of heartbreak and redemption.