Beer Drinkers & Hell Raisers
The Gents
The Austin Beer Garden Brewing Co. Presents: BEER DRINKERS & HELL RAISERS
A special Texas Independence Day edition! Join us for some good times, music, and beer. Free Show. No Cover. Happy Hour All Night Long.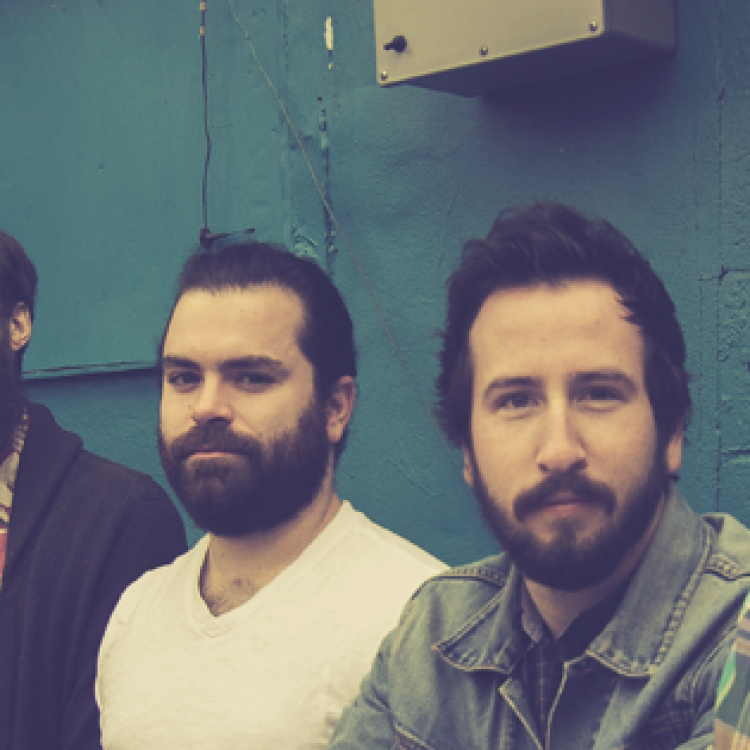 Formed in 2011 in Austin, Texas, The Gents are a four piece Indie Americana band with tight vocal harmonies and a clean mix of charm, rock and high energy vibrations. The release of their self-titled EP The Gents in 2013, was met with an invitation to Texas Music Fest Red, White and Blue Ball both in 2013 & 2014.
The band pulls inspiration artists such as Paul Westerberg, The Band, Larry and His Flask and Old Crow Medicine Show. The Gents feature three part male vocal harmonies, electric and acoustic guitar, electric bass and a classic drum kit. With a mix of folk-rock, indie-rock and americana soul, The Gents have a unique sound and growing fan base at their live performances and online.