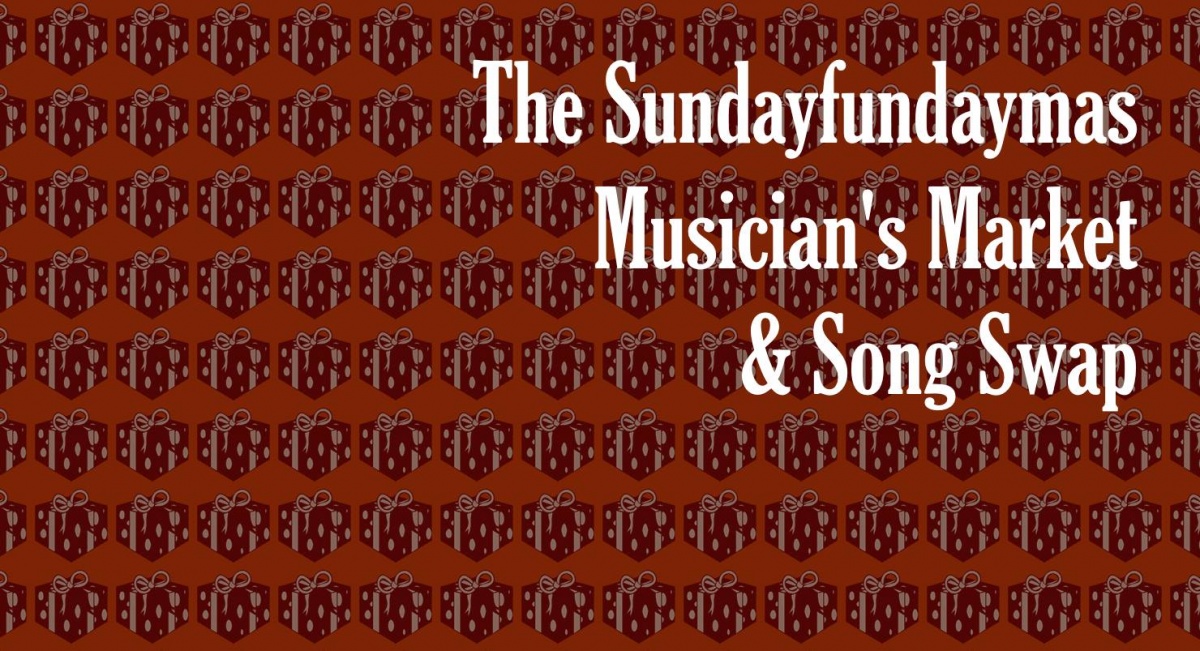 The Sundayfundaymas Musician's Market & Song Swap
Our favorite local musicians are coming over on the last Sunday before Christmas to swap some songs (maybe some with a holiday vibe) on our stage. Join us for a festive Sunday afternoon full of the holiday spirit (and beer)! Hosted by Selena Rosanbalm (Rosie and the Ramblers/ Denim on Denim), it's sure to be a real good hang.
Even better, all these great musicians will be here to hook you up with awesome holiday gifts. That's right. The Musician's Market will be made up of your favorite local musicians bringing over all their music and merchandise for you. Grab some CDs, Posters, Shirts, Koozies, etc. for yourself and everyone on your holiday shopping list who's a fan of local music.
One stop shopping! With beer!
12-5p, Sunday December 20th
The Musician's Market 12-5
Song Swaps from 12:30-2:30p
Sunday Best with The Hot Texas Swing Band 3p
Say you're coming and stay tuned for more details!