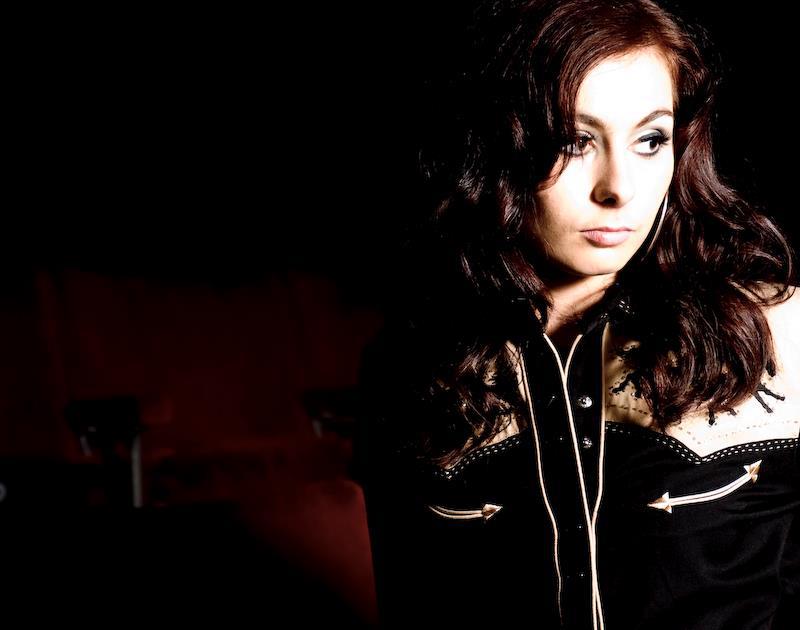 The Sunday Best
Sophia Johnson Band
We call it the Sunday Best… because there's no better place to be on a Sunday afternoon than with us at The ABGB.
Hang out under the trees.
Drink some beer (that's all made here).
Hug your friends.
Have a sandwich… or a slice or two.
Swing your partners.
That's the Sunday Best.
Sophia Johnson Band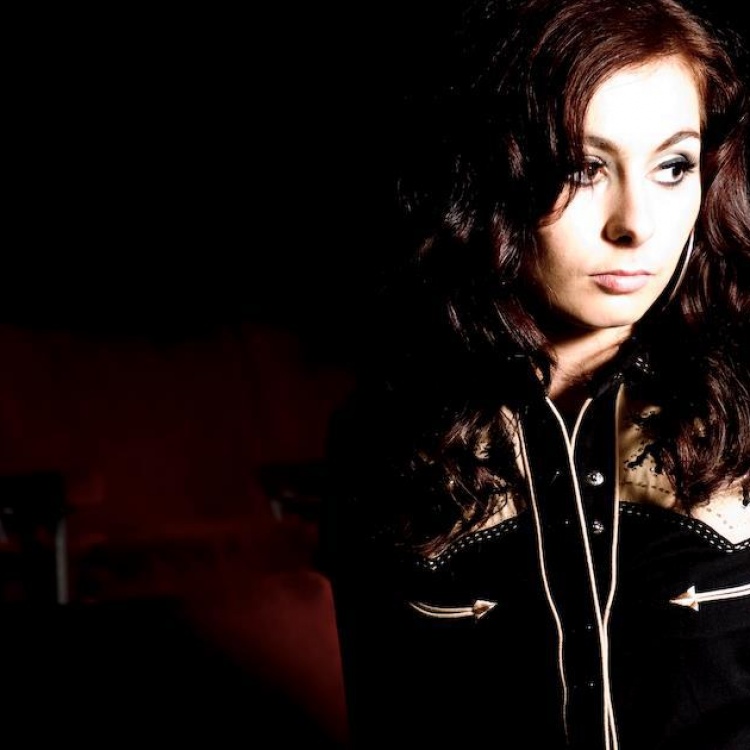 Sophia Johnson is a powerhouse triple threat British invasion of the Austin roots scene. With her lead guitar playing, singing and songwriting, she has found herself at home in a competitive music city in a short span of time. Johnson started off as a classical player and earned a spot in Birmingham Schools Guitar Ensemble, one of only ten students deemed worthy of the project. This led to her working with Trio Gitano, whose debut jazz record "Who Ate All the Tapas" was named the No. 4 album of the year by the Sunday Times in 2005. Johnson fell in love with Bluegrass and she and sister Hannah convinced their father to form family band the Toy Hearts. As principle songwriter for the group, Sophia led them on extensive tours of the UK and Ireland, Germany, and the US. The Toy Hearts recorded 5 albums and one EP, "Femme Fatale", with Nashville's David Mayfield, landing spots on BBC radio, an official showcase at IBMA, and opened for Chris Thile, Hot Club of Cowtown, Ricky Skaggs, the Quebe Sisters, and Robert Plant. The Toy Hearts band can even count Ronnie Wood as one of their fans! As her interest and passion for Western Swing guitar grew Johnson realized she had to move to where the pulse of those rhythms seemed to emanate most: Austin Texas. Sophia Johnson now lives in the capital city of the Lonestar state, where she is in demand as a lead guitarist and backup singer for artists such as Sunny Sweeney, Jim Stringer, the Carper Family, and many others. As the only British female to ever be featured in Flatpick guitar magazine, be assured that she is blazing trails with her flat picking siren and songstress skills. Look out for her first solo release of original music soon.