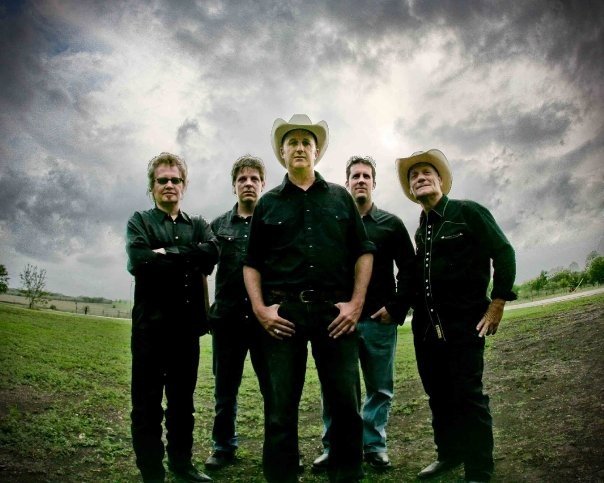 The Sunday Best
Jeff Hughes and Chaparral
We call it the Sunday Best… because there's no better place to be on a Sunday afternoon than with us at The ABGB.
Local Austin Favorites/Legends Jeff Hughes and Chaparral are back on The ABGB stage. The dance floor will be open. We hope you'll help pack it with your favorite friends. Just Like Heaven! Going to be a fun one.
Hang out under the trees.
Drink some beer (that's all made here).
Hug your friends.
Have a sandwich… or a slice or two.
Swing your partners.
That's the Sunday Best.
Jeff Hughes and Chaparral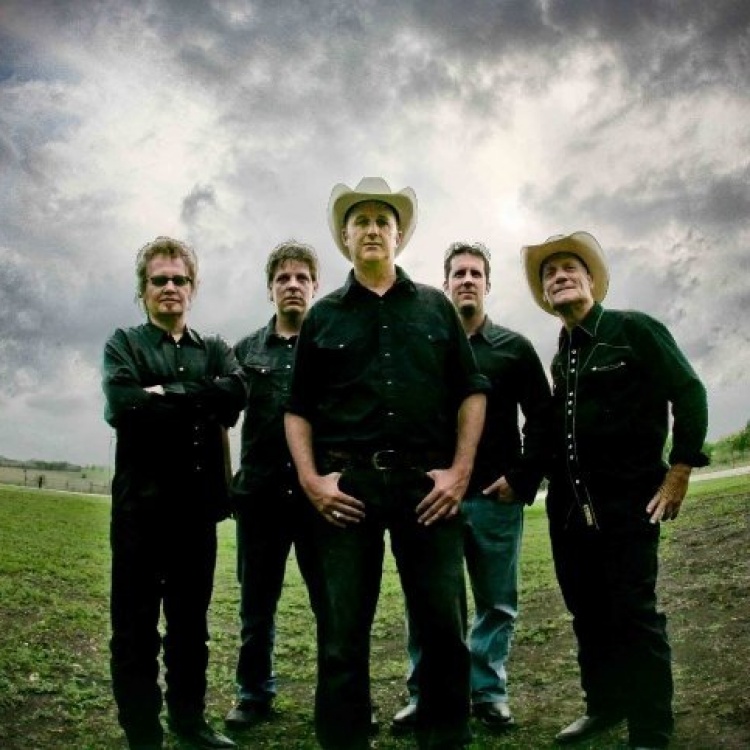 Local Austin Favorites/Legends Jeff Hughes and Chaparral are:
Jeff Hughes Guitar/Vocals
Jack Rowe Lead Guitar
Vic Gerard Bass
Danny Hawk Pedal Steel
Lee Potter Drums