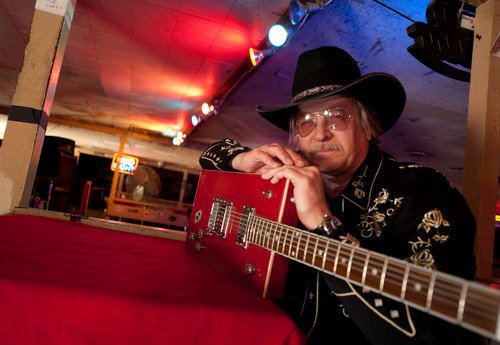 The Sunday Best
Cornell Hurd Band
We call it the Sunday Best… because there's no better place to be on a Sunday afternoon than with us at The ABGB.
Hang out under the trees.
Drink some beer (that's all made here).
Hug your friends.
Have a sandwich… or a slice or two.
Swing your partners.
That's the Sunday Best.
Cornell Hurd Band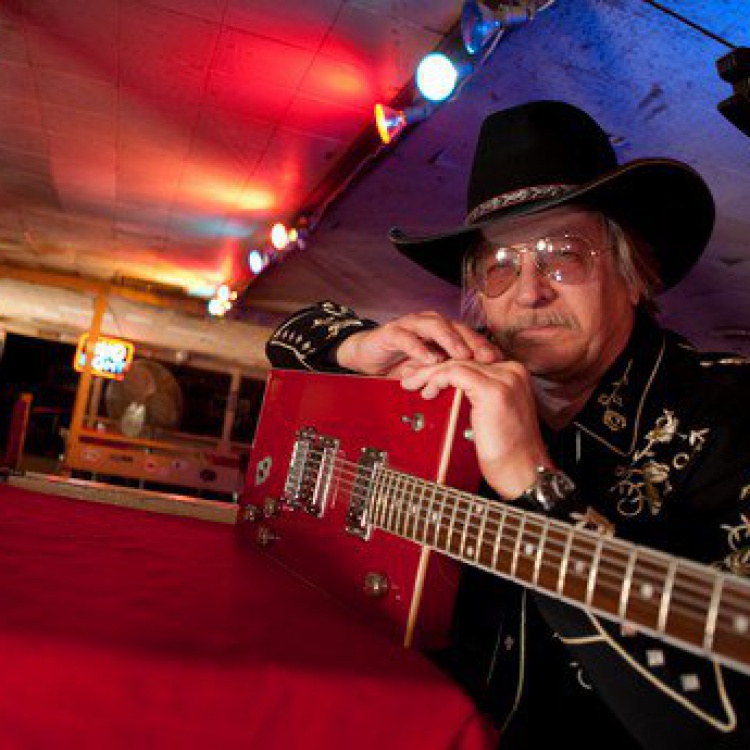 The Cornell Hurd Band serves up a delicious combination of Western Swing, classic country, and boogie-woogie, spiced with a dash of rock 'n roll. When the band kicks into high gear, the dancers hit the floor and the joint starts jumpin'!