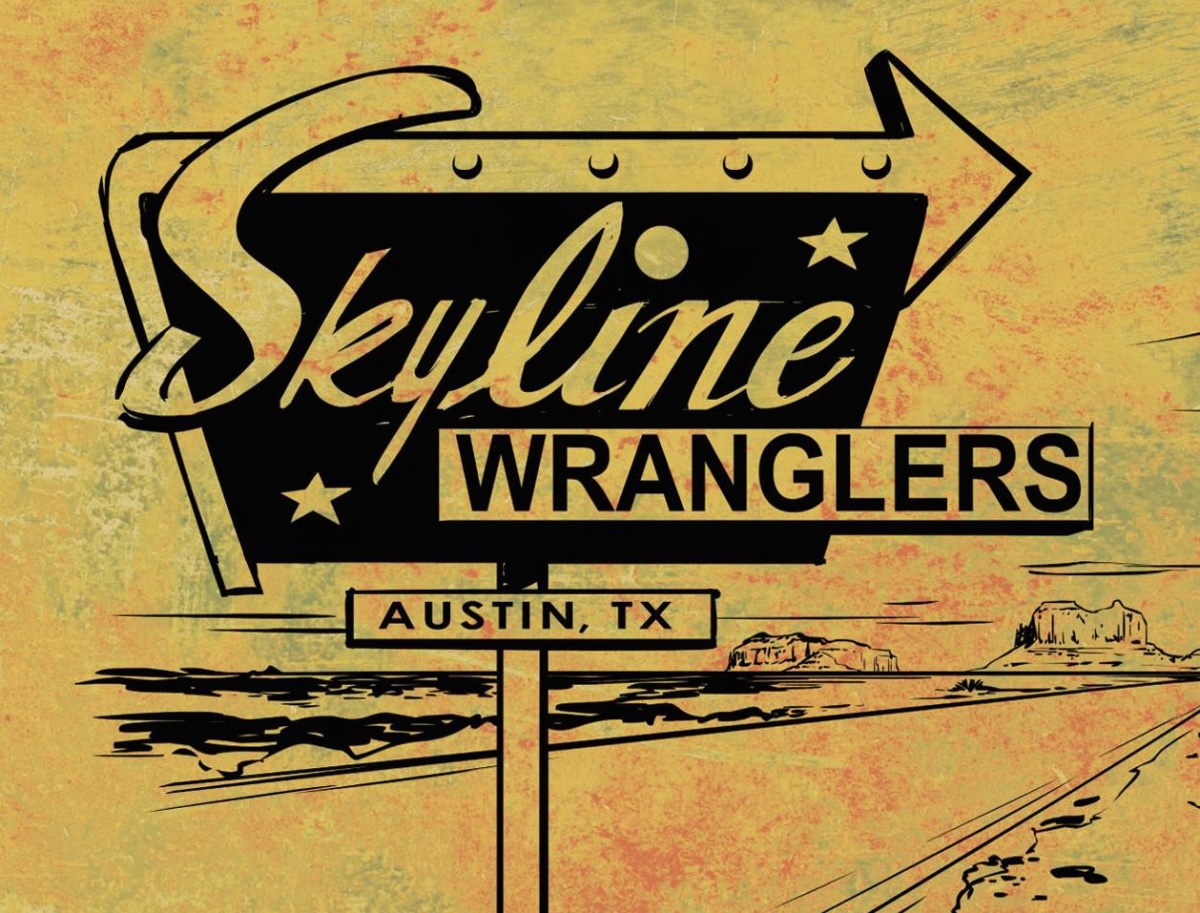 The Sunday Best
Michael Dart & The Skyline Wranglers
The Sunday Best: end your week the way it's supposed to end…
Hang out under the trees.
Drink some beer that's made here.
Hug your friends.
Enjoy some good food.
Swing your partners.
That's the Sunday Best.
Michael Dart & The Skyline Wranglers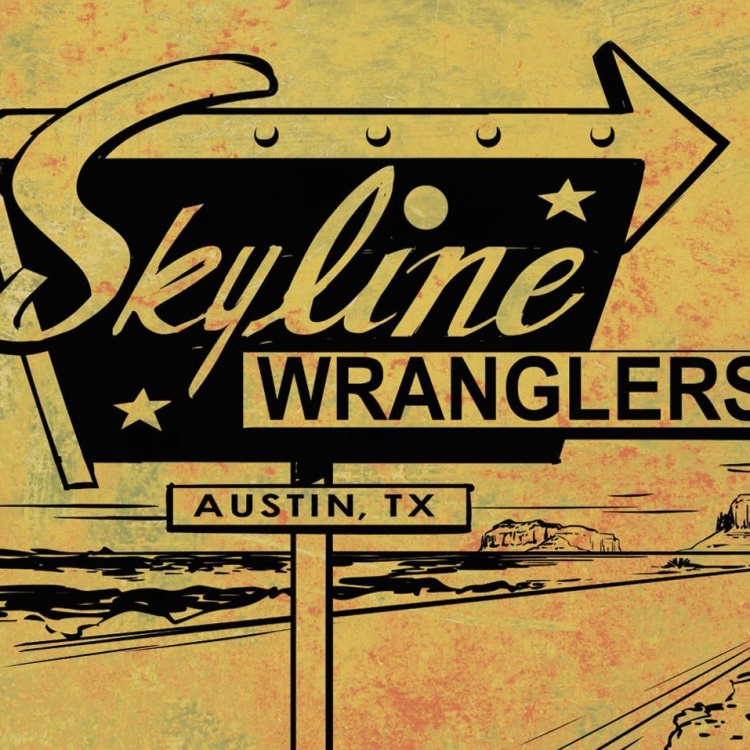 Just old school, Good Ole Country Music,Texas Honky Tonk,Western Swing, Bonafide Bakersfield, Louisiana Swamp Pop, Gulf Coast Honky-Tonk. The Skyline Wranglers back the man from Pasadena, covering stone country classics as well as overlooked obscurities with a sound that ranges from Buckers-field to Nashville, Memphis to Louisiana, and back down through Texas and and also throw in originals from California-bred country music veteran Michael Dart. Playing new songs that sound old and taking old songs and making them swing. The sonic equivalent of a CFS topped with chili gravy – and another side of Texas Toast, if ya please, m'am.