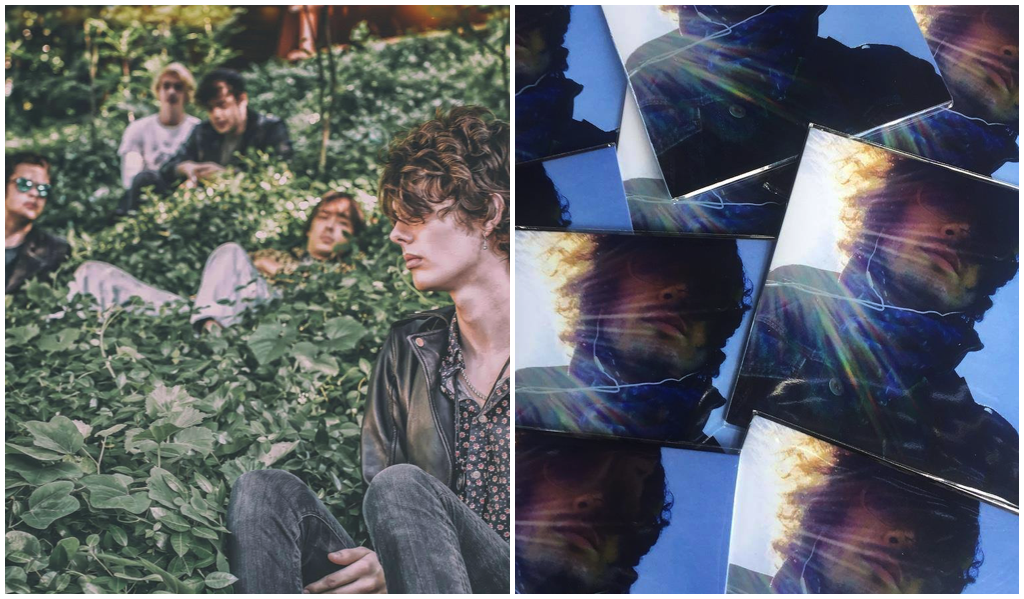 The Shooks (formerly Marfa Crush) / Buenos Diaz
Marfa Crush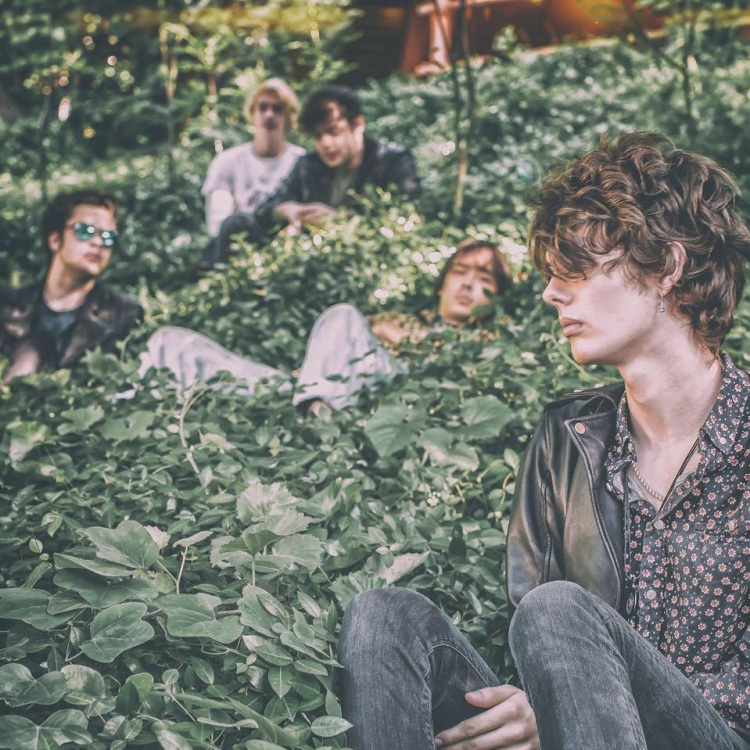 Marfa Crush
Marlon Sexton
Deven Ivy
Colton Kincaid
Hunter Pierce
Matt Erlandson
Buenos Diaz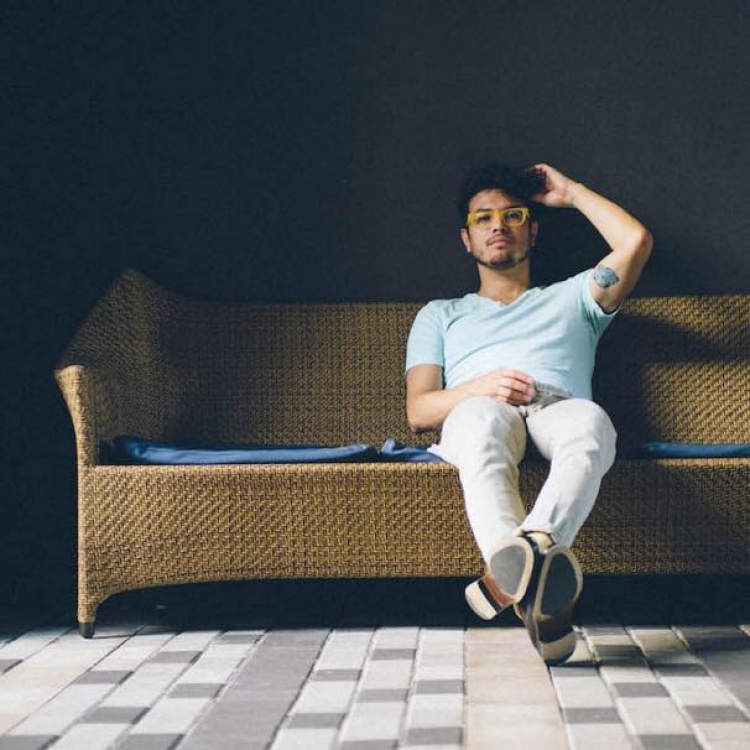 If you asked him, songwriter and guitarist Nick Diaz might describe himself as an "alligator cowboy rock 'n' roller." Let's put that into perspective: Sharp, badass, one hell of a bite, some lightning-quick moves catching you off guard, perhaps? Just add a guitar into the equation, and let Diaz take it from there. Diaz fell in love with classic Texas rock at an early age, and counts Jimmy Vaughn, Ian Moore and T Bone Walker among his influences. His musical travels have taken him through New Orleans, New York City, Los Angeles, San Francisco, and finally Austin, where he currently resides and performs with his band Buenos Diaz.
~Laurie Gallardo, KUTX AUSTIN MUSIC MINUTE
​
Alter ego of Austin's Nick Diaz, Buenos Diaz turned quite a few heads in Texas with 2015's Urbanized New Wave Texican, an EP whose title said it all. Its full-length followup, released late last year, is simply titled Buenos Diaz and is just as descriptive. That's about how fast the singer and songwriter has created his own distinctive aesthetic, yoking his prodigious guitar skills to an impressive array of styles: Lenny Kravitz-inspired funk rock, classic brown-eyed soul, and fuzzy power-pop gems like "1 2 3 4" and "San Fransymphony." If you really want to know where Diaz's heart lies, however, look no further than the big-hearted ballad "It Feels Good to Be a Texan" — or the closing track, "Muneca," seven-plus minutes that maintains a jazzy groove as Diaz's guitar explores places even Frank Zappa might never have imagined.
~Chris Gray, HOUSTON PRESS