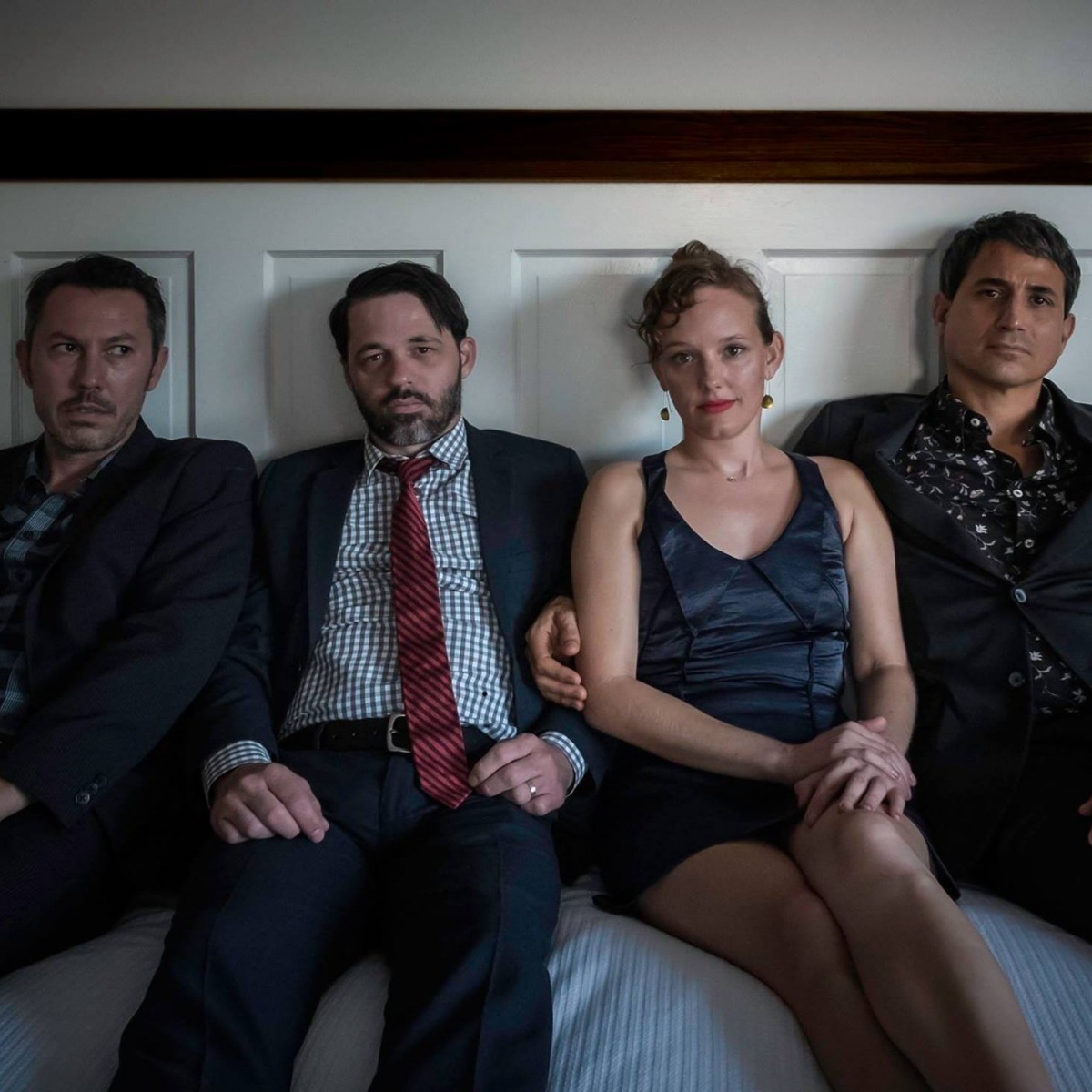 The Pons
The Pons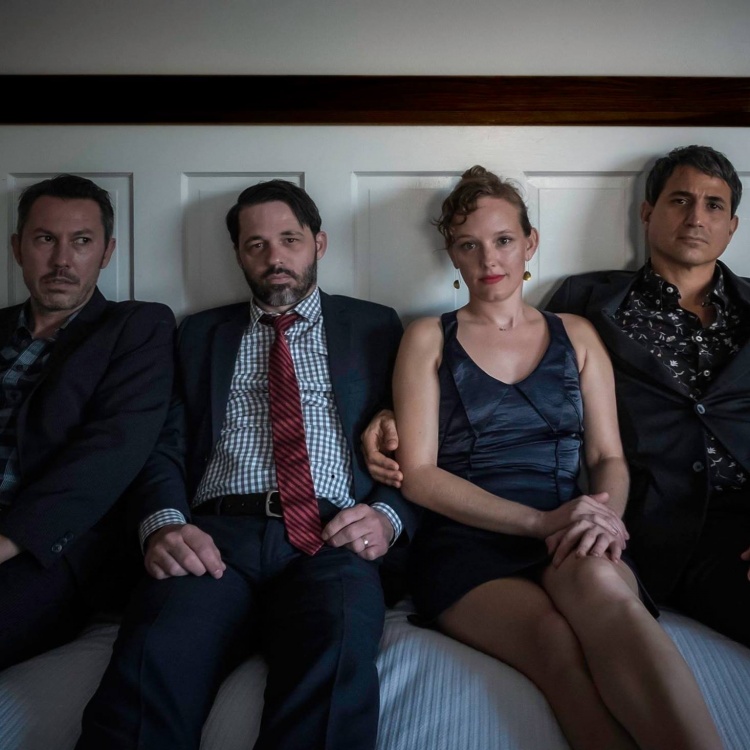 The Pons formed in late 2007 in Austin, Texas.
Tommy writes groovy literature, Ruby is a rock queen, Steve chose not to play with Alanis Morrisette when he could have. He did play with Ben Harper though.Joel is a combination of Steve Nieve & Billy Preston, but much easier to look at.
About our name:
The Pons is a very important section of the human brain. It's responsible for bridging the brain to the body and helps control almost every vital function. Having that name allows us to do anything we want.
What we do:
The music we make together is about the future. At some point, rock stopped growing. We recognize that. We hope to find reasons in what we do to make that notion untrue. We're urban soldiers on a lonely musical front.