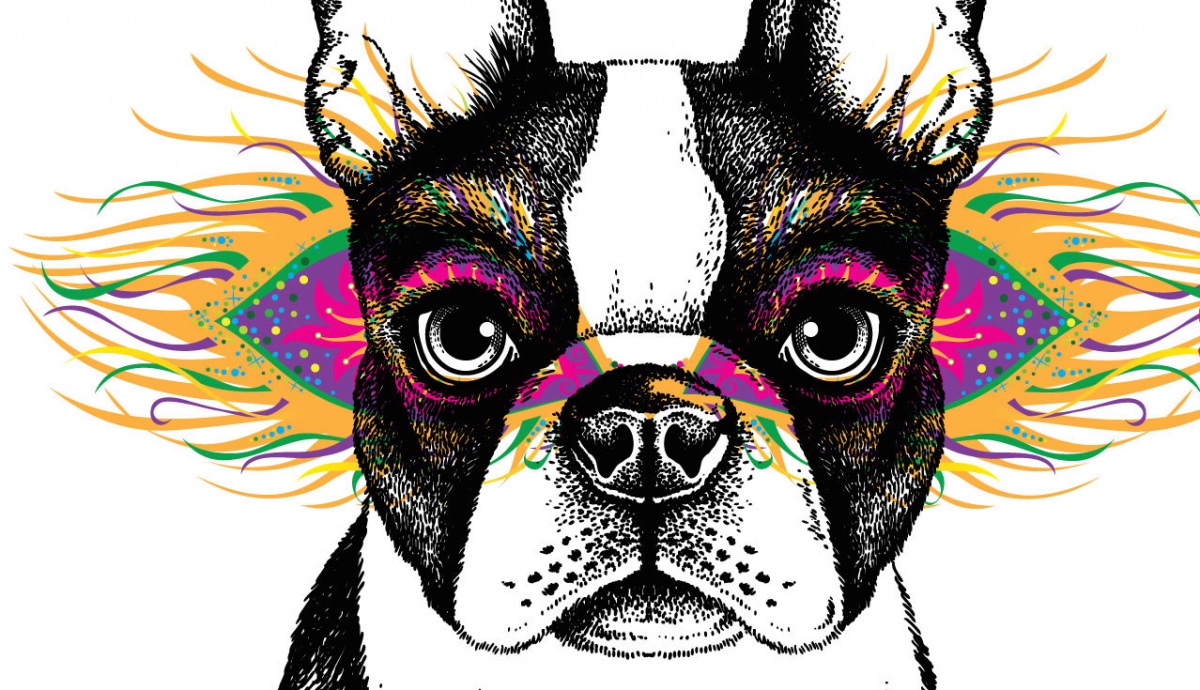 The 3rd Annual Mardi Gras Dog Parade
Laissez les bon temps roulez with us! We'll be partying all Saturday afternoon and we want you and your pup here!
THE BIG PARADE!
A Doggie Mardi Gras Parade! Come have your pup "bark for beads" @ 5pm. All dogs dressed in costume can bark for beads and be registered for a chance to win a special raffle contest. Dress to impress!
FOOD!
There will be special stuff on the menu via Chef Tim! Think Gumbo. Think Andouille.
CAKE!
King Cake, that is!
MORE SURPRISE DETAILS SOON!!!