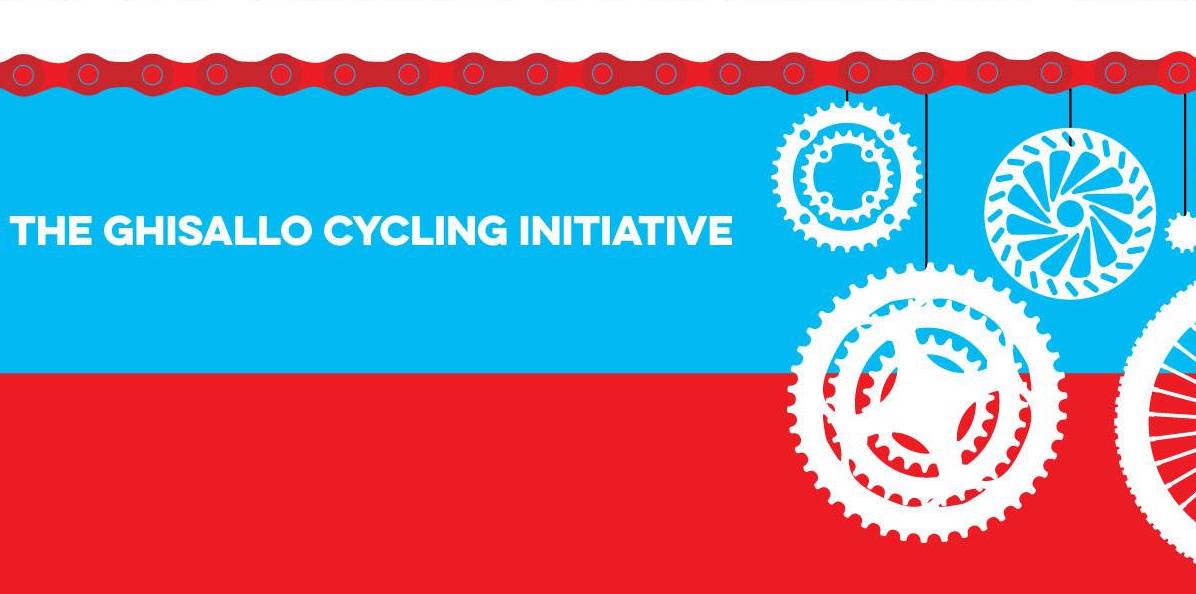 The Hell Yes Project 'Christmas In July' Build-A-Bike Parties
Beer + Pizza + Party = Bikes for Kids
Looking for a great lunch or work escape idea for your co-workers or a group of your super-cool friends? This one helps ​get bikes to ​deserving kids!
Say "Hell Yes!" to getting together with your friends and co-workers and helping deserving kids have the opportunity to learn to ride to the park, the pool, their friend's house, and school.
Your group purchases one (or two, or 10!) bikes for donation, and along with bike mechanics from Ghisallo​, ​build​s​ them (with beer​, ​pizza,​ and awesome ​camaraderie).
This bikes being built will become part of Ghisallo Cycling Initiative  Bicycle Lending Library at Langford Elementary School. Students will be able check out the bikes (and helmets, locks, lights) at no cost, similar to how they check out library books. Students can then use the bikes for transportation to school as well as other neighborhood destinations… activities that improve physical and mental health as well as school performance.
It only costs $200 to sponsor a Lending Library rider which includes a bike, helmet, lock, and lights, which have a overall value of $350! Plus, your donation goes directly to Ghisallo and is tax-deductible!
Ghisallo Cycling Initiative is a 501c3 nonprofit providing youth bicycle classes and clinics to kids. Over 15,000 Austin-area youth participants have attended Ghisallo's bicycle riding, maintenance, and safety Bike Club and Earn-A-Bike classes since 2013.
These parties can be booked anytime between 7/24​ and ​7/29. To reserve your Build-A-Bike Party, send an email to: millie@theabgb.com
or visit: http://ghisallo.org/donate/abgb-summer-bike-build/