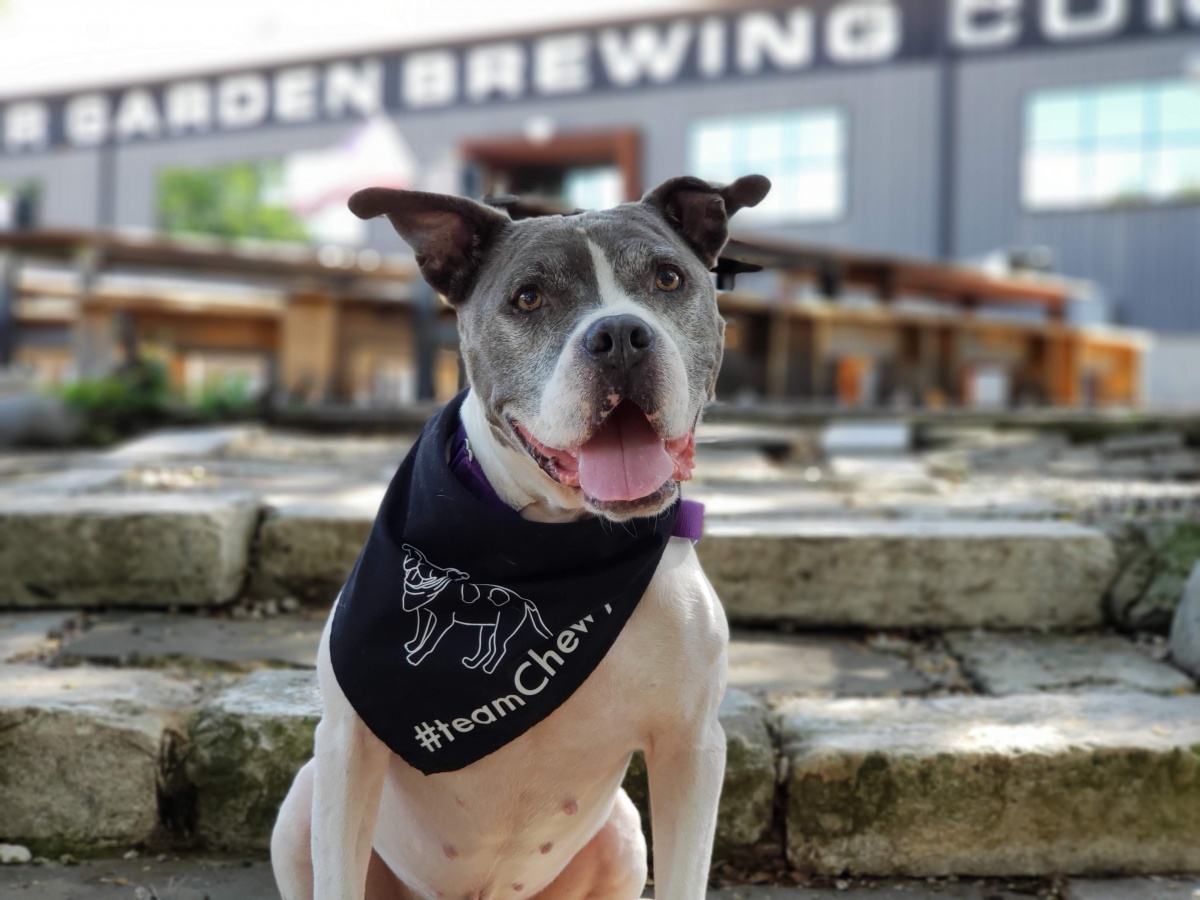 The Hell Yes Project: APA! Long Stay Spotlight: Chewy!
The primary focus of ABGB's partnership with Austin Pets Alive! is with their Long Stay Dogs: amazing dogs that have been with the shelter for 300+ days and are still waiting for their forever homes.
To help Austin Pets Alive Long Stay Dogs find these great dogs homes we hold monthly volunteer sessions. This month, it's taking place at The ABGB! Come over and help us shine a light on a deserving doggie and him find his forever home.
This month it's Chewy!
https://www.austinpetsalive.org/adopt/available-dog-details/?ID=40116
We want you to come meet him. And if you know someone looking for a great dog, bring them! Chewy is one of the featured APA!APA dogs on our wall here.
He has his own Instagram:
https://www.instagram.com/chewy_in_atx/
and, even The Dodo knows how cool he is:
https://www.thedodo.com/close-to-home/chewy-pit-bull-needs-home-austin
In addition to giving a great dog some extra love, we want you to come and use your social media skills to help get the word out about Chewy! Imagine how great it will be if somebody you know, or somebody who knows somebody you know, falls in love with him and adopts him. Hell Yes!
And, if you want to help out even more, come join our treat cutting party and bring one of the following:
38oz bag of Pup-peroni
or
40oz bag of Beggin' Strips (any flavor)
These are available at HEB, and we'll cut'em up and bag'em for use at APA! for "Click For Quiet" sessions to reward dogs for good behavior.
Even if you can't join us, we still need you. Share every post you see and get in on saying of "Hell Yes!" to finding this great pup a forever home!