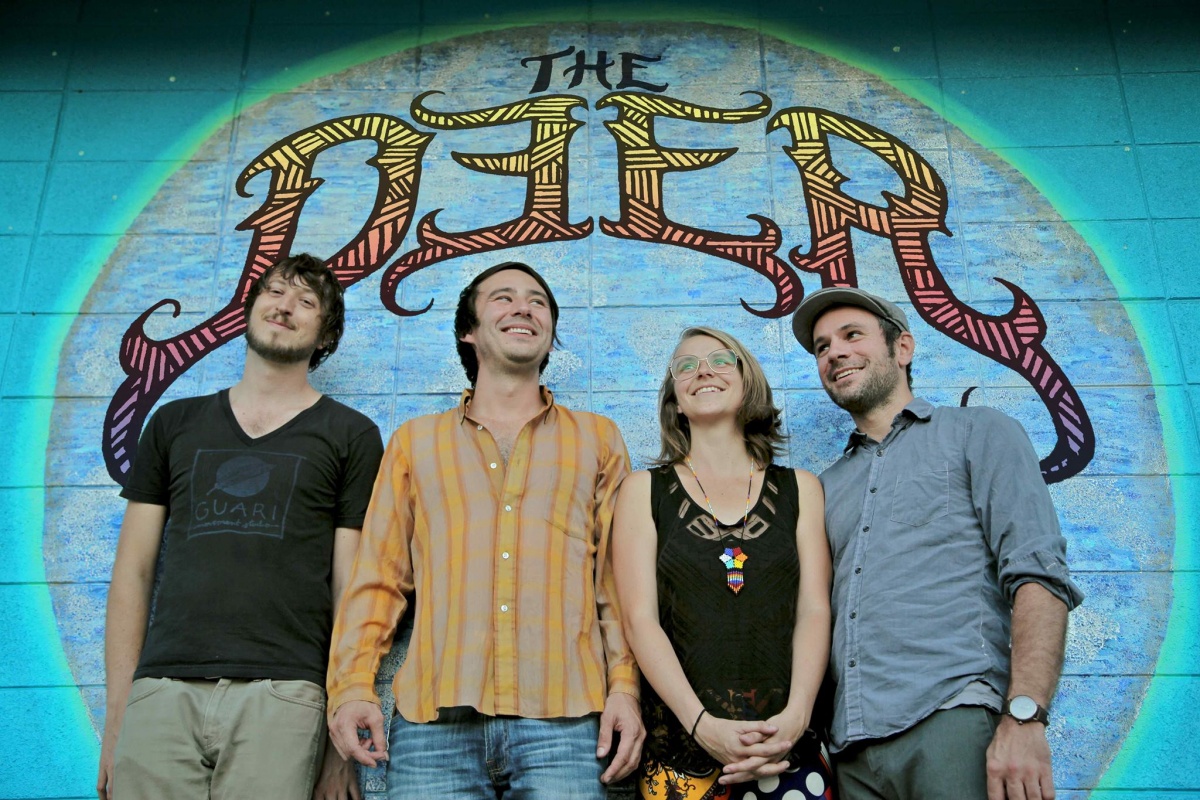 The Deer
10:30p
•
Anthony Da Costa
9p
Free show. No cover. All ages.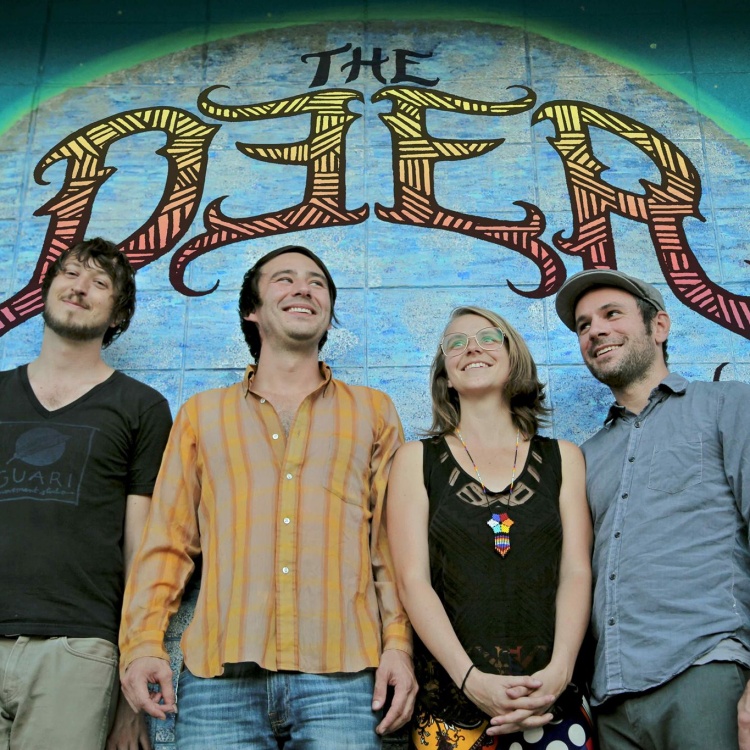 Transcendental Texas Folk and Psychotropic Surf-Western.
Vocalist Grace Park (formerly Grace Rowland) fronted acoustic trio The Blue Hit. With guitarist/producer Michael McLeod (Good Field), upright bassist Jesse Dalton (Green Mountain Grass), and drummer Alan Eckert (Dimitri's Ascent), The Deer create a tonal landscape that blooms into orchestral depths. Their debut album, An Argument For Observation, represents their formation as a songwriting endeavor known as Grace Park & The Deer. They began touring and collaborating as a group, and changed their name to The Deer. Their second album, On the Essence of the Indomitable Spirit reflects their union, and is dedicated to the memory of their friend and backup singer. They continue to write and tour, and are currently recording a third album, due in Spring 2016.
Anthony Da Costa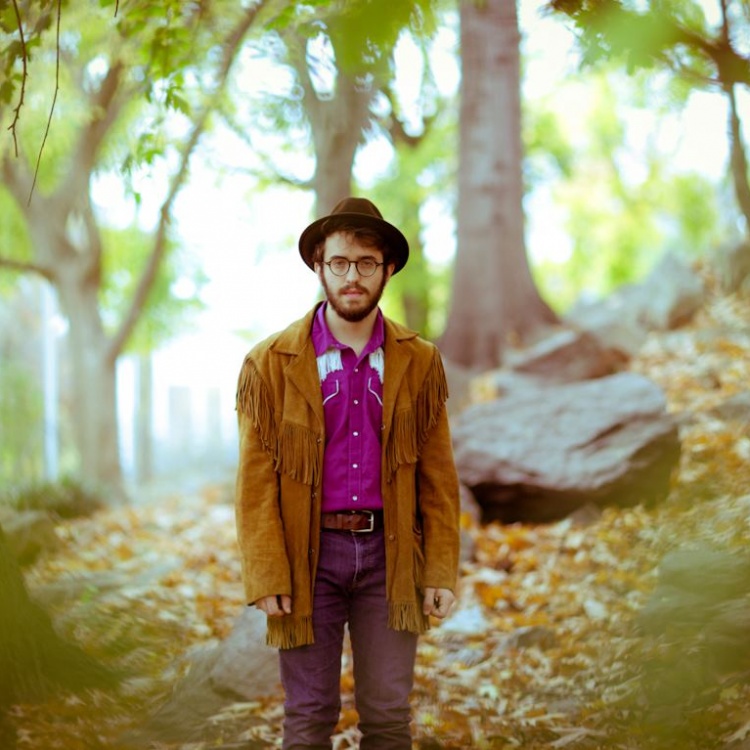 Anthony da Costa is a 23-year-old singer/songwriter living in Austin, TX. Originally hailing from Pleasantville, NY (about 45 minutes north of New York City), Anthony has been writing songs since the age of 10 and playing professionally since 13. In 2007 (at the age of 16), Anthony became the youngest winner ever of both the Falcon Ridge and Kerrville Folk Festival songwriting competitions. He has released 7 albums and 3 EP's to date, including collaborations with Abbie Gardner of Red Molly, John Elliott, and Raina Rose. His most recent solo album, "Secret Handshake" was released in 2012 and debuted by American Songwriter Magazine. Sing Out! once said that he's "an outstanding writer of plainspoken Americana." Cool.