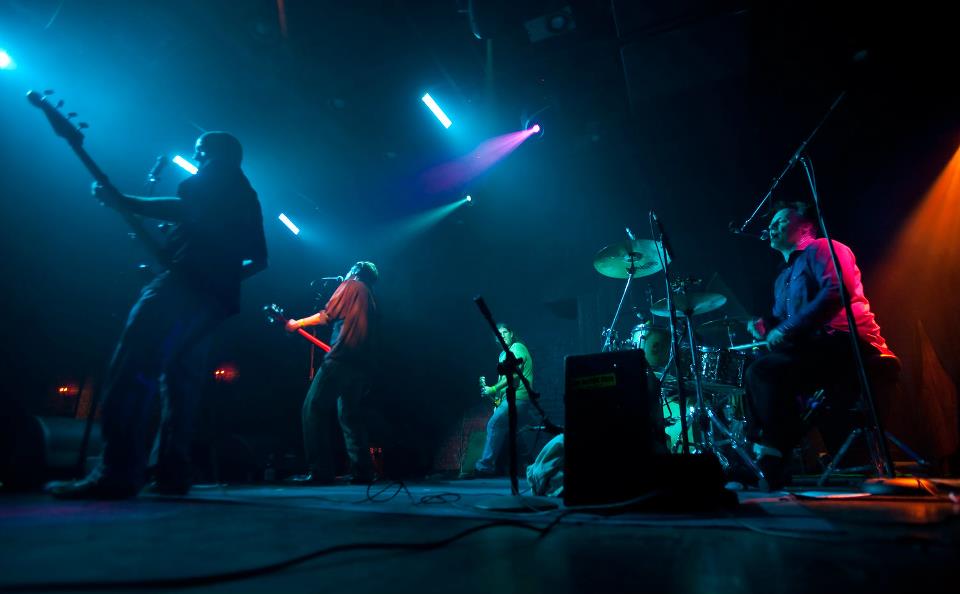 Beer Drinkers & Hell Raisers
The Daylight Titans
Happy Hour All Night Long
The Austin Beer Garden Brewing Co. Presents: BEER DRINKERS & HELL RAISERS
Join us for some good times, music, and beer. Free Show. No Cover. Happy Hour All Night Long!
The Daylight Titans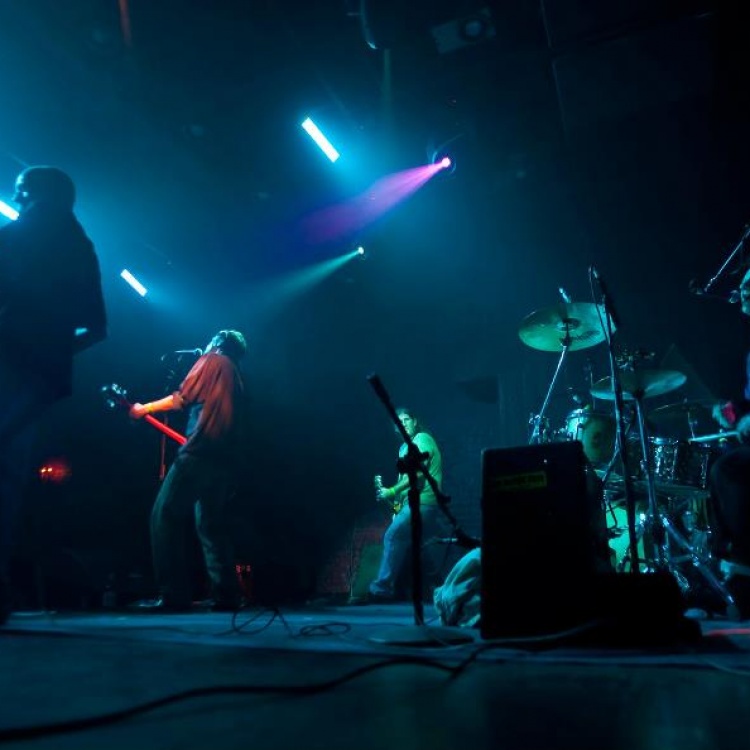 The Daylight Titans play rock n' roll with two guitars, bass and drums. We have released recordings, had a song in a network TV show and played lots and lots of shows to crowds both large and sparse.
Our record, Boom and Chime (2009) received, among other glowing reviews, 3.5 stars in the Austin Chronicle and was named by that publication as one of the Top 9 Texas releases of 2009. In March 2011, we unveiled 30 Helens Agree, an EP featuring three new tracks, along with two songs from a live KUT (90.5 FM, Austin) radio session.
Everybody Loves Music and Snacks was released in early 2012. It rules. We have new songs which play live regularly and hope to soon record. We play because we love to. It's kind of an art thing.