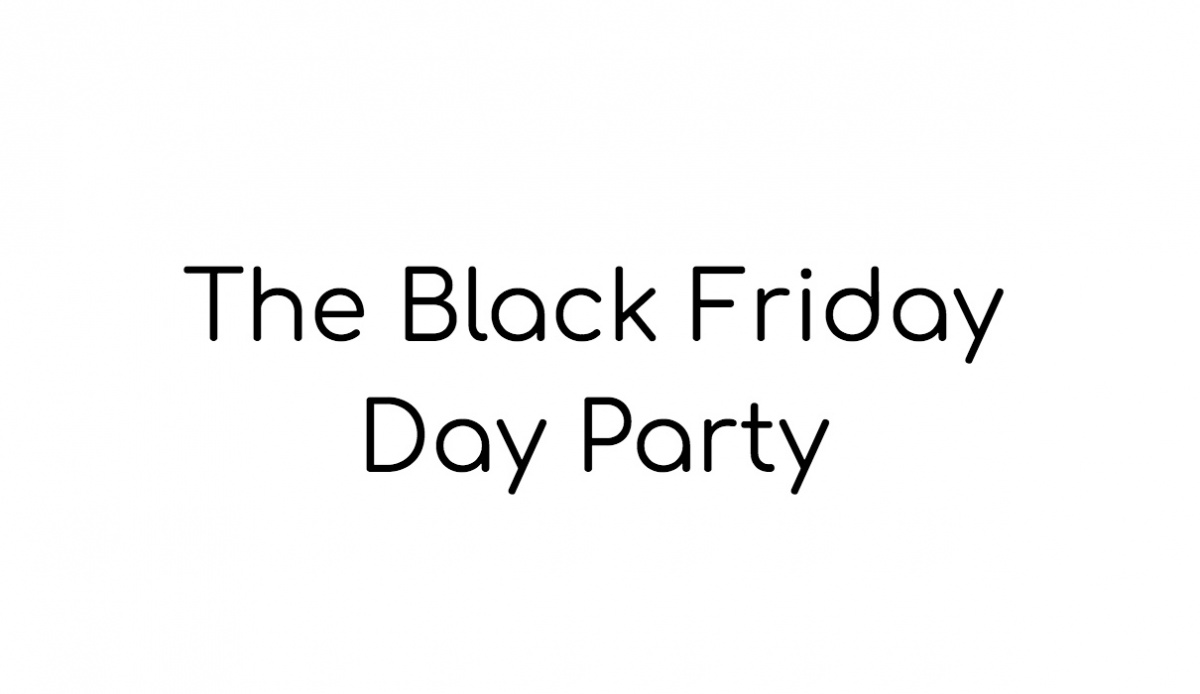 The Black Friday Day Party
Need a place to escape on Black Friday?
Want to shop the best way possible… …with a beer in hand?
Looking for a relaxed, stress-free afternoon?
Then, come hang out with us.
We'll make your day drinking easy! And fun. We'll be selling off glassware from our previous events… so not only do you get to keep the collectible glassware, you'll get happy hour prices on the refills.
Our good friends from Austin Flea are going to be here, too, so you can do some easy shopping and get a head start on your holiday list. Hand-crafted. Local. Vintage, Easy.
We will set up a special merch booth that includes all our newest gear, some surprises, and special gift packages that make getting some thing for the hard to shop for super easy.
And in what has become a holiday tradition going on five years, our friends from Schulenberg are coming to town for a great early evening of music. The Pettit Brothers = Black Friday Happy Hour.
So, whether you need to escape your brother-in-law or need a place to steal away with him… we'll see you here.