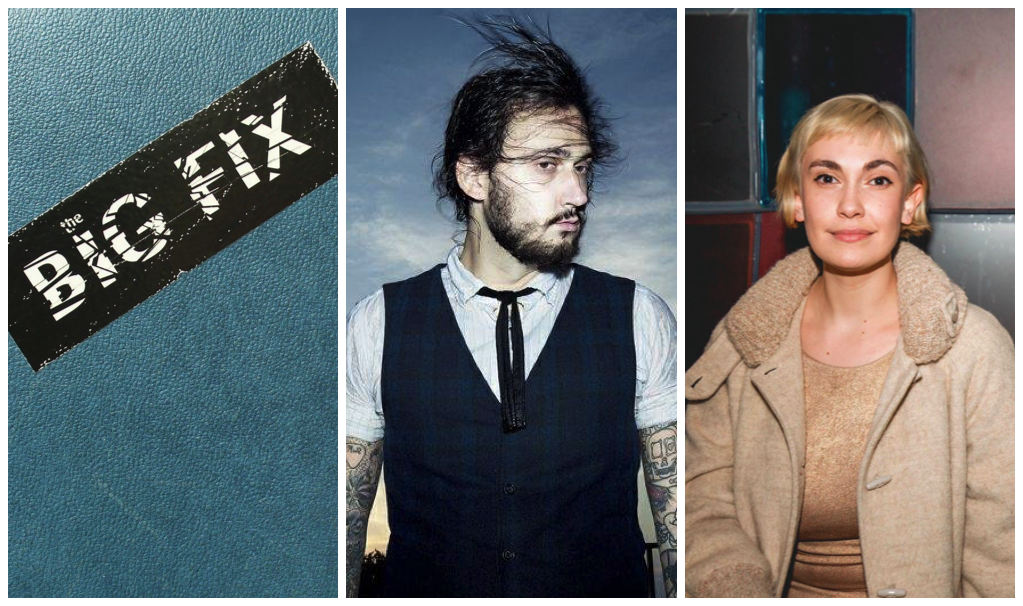 ABGB Debuts!
The Big Fix
11p
•
Scott Collins
10p
•
Lolita Lynne
9p
ABGB Debuts!
The ABGB is stoked to feature the best emerging talent from all corners of the Austin live music scene. The monthly series features a 3-band bill of our newest favorites making their ABGB debuts. Come over and sample a flight of our latest tasty selections. No cover, all ages.
The Big Fix 11p
We are a five piece, vocally driven, indie-rock band.
Scott Collins 10p
Scott Collins has had the privilege of gracing the most famous stages in the "live music capital of the world". The Austin based singer-songwriter brings a blend of indie-folk and Americana to the stage. He displays an authentic and emotive element that draws on personal inspiration, and is reflected in his performances, both live and in the studio.
Lolita Lynne 9p
"Ever wondered what you get when you cross Latin lounge music with groovy synths? We didn't either but once we heard Lolita Lynne we knew we had been missing out on one tasty combo. Vocalist Lolita Lynne saunters through the songs, oozing charm and mystery while her band provides the perfectly seasoned backdrop." -KUTX
The Big Fix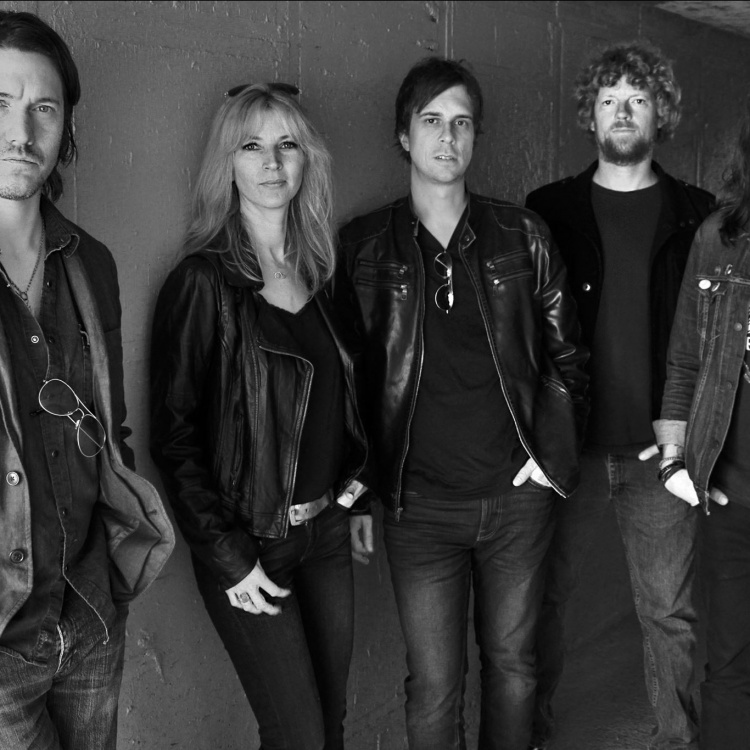 The Big Fix is a five piece indie-rock band based out of Austin, TX.   They deliver strong vocals, addictive melodies, a slamming rhythm section, and catchy guitar riffs.
Scott Collins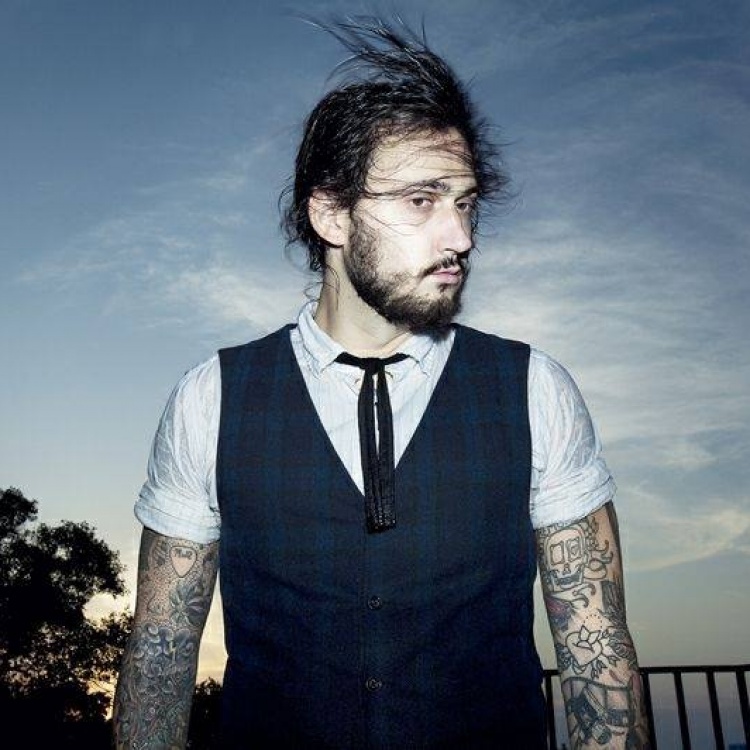 Scott Collins
Scott Collins has had the privilege of gracing the most famous stages in the "live music capital of the world". The Austin based singer-songwriter brings a blend of indie-folk and Americana to the stage. He displays an authentic and emotive element that draws on personal inspiration, and is reflected in his performances, both live and in the studio
Lolita Lynne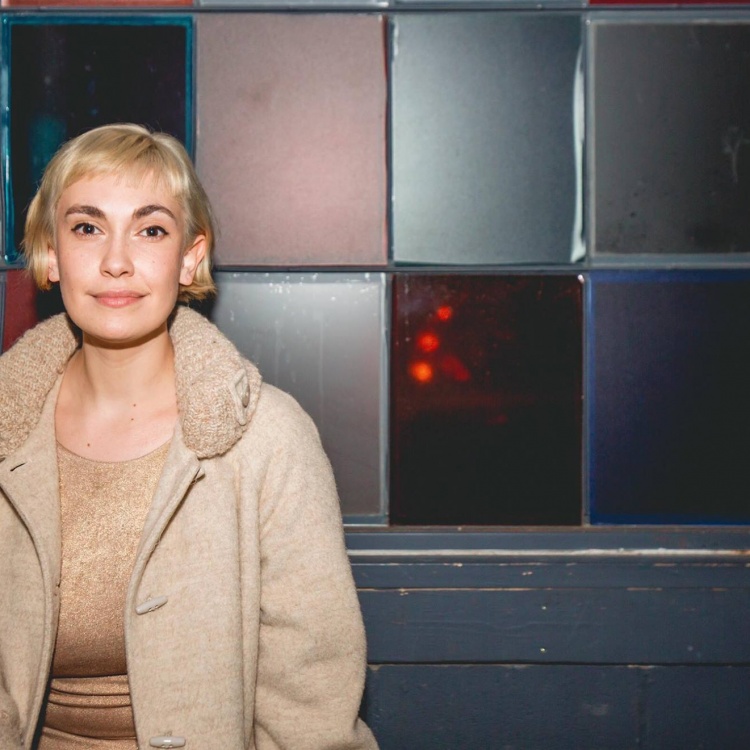 Lolita Lynne
"Ever wondered what you get when you cross Latin lounge music with groovy synths? We didn't either but once we heard Lolita Lynne we knew we had been missing out on one tasty combo. Vocalist Lolita Lynne saunters through the songs, oozing charm and mystery while her band provides the perfectly seasoned backdrop." -KUTX