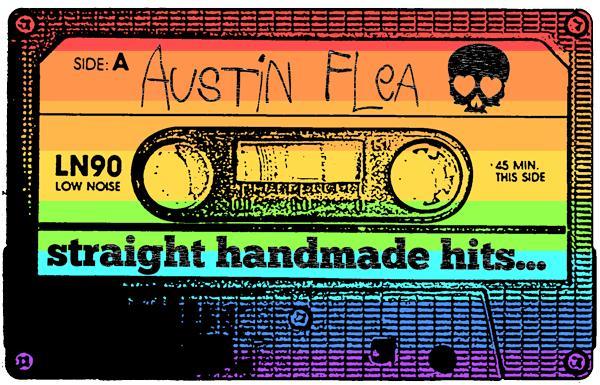 The Austin Flea
Our series of Mini Fleas on the 2nd Sunday of each month at The ABGB.
The Flea features all local handmade items and vintage wares from some of Austin's most amazing and talented vendors. Find one-of-a-kind gifts for any occasion including jewelry, bath/body products, vintage, original artwork, paper goods, textiles and so much more!
It's always a party when the Austin Flea and the ABGB unite powers!
Entrance to the event is Free and open to all ages!
Handmade. Vintage. Local.