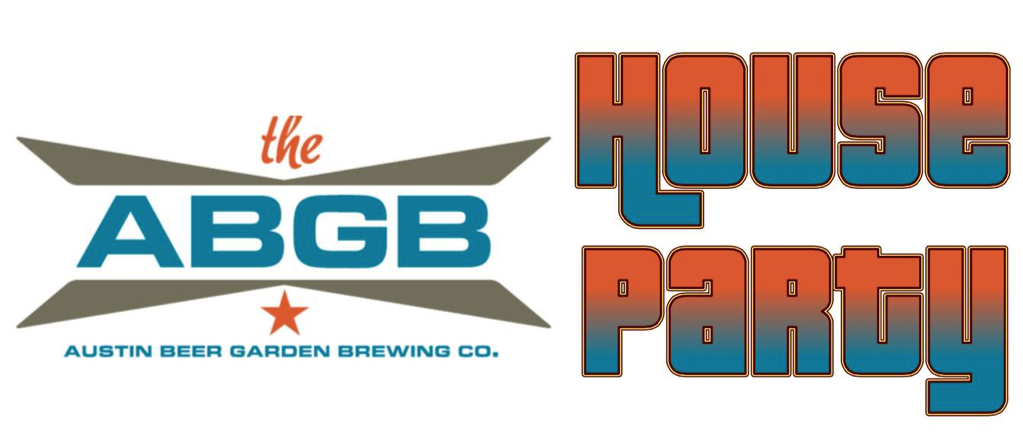 The ABGB House Party
Hello, friends. We're throwing a big party on Friday during festival week and we want you here.
Some of our favorite bands will be here. Austin Flea will be here, kicking the festivities off at 2p. Some of our awesome partners with cool stuff to share with you will be here (Stay tuned).
So, invite your besties, tell us you're coming, and we'll see you here.
THE ABGB HOUSE PARTY
6p Elsa Cross
7p Buckley
8p Wild Bill and The Lost Knobs
9p Rosie and the Ramblers
10p Ramsay Midwood