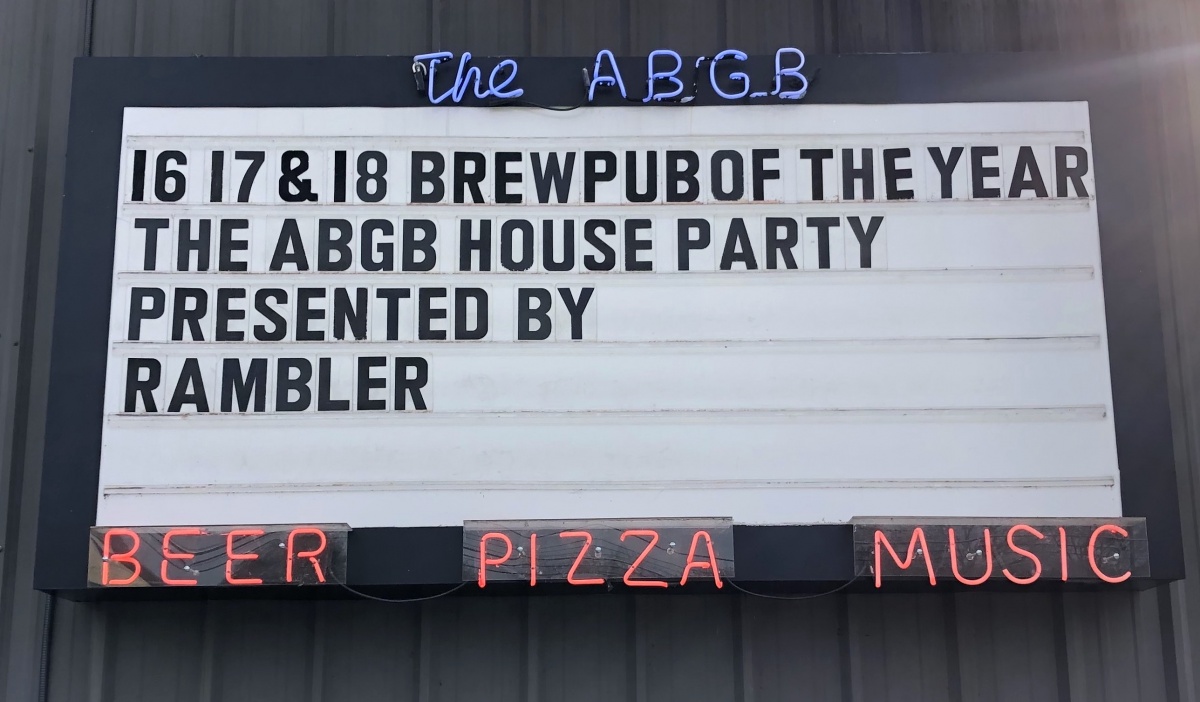 The ABGB House Party Sponsored By Rambler
Roll call! All friends of The ABGB are cordially invited to our annual House Party. That's you. We definitely want to see you here. Our good friends from Rambler are joining us to present this amazing slate of music from friends old and new.
If you know how to do F'week right, you're hydrating correctly. And we strongly encourage you to hydrate with an icy cold and perfectly bubbled Rambler in between pints of your favorite ABGB beer. Let's win this Friday, together.
2p English Teeth
3p Strahan & The Good Neighbors
4p Little Mikey and The Soda Jerks
5p Tomar and the FCs