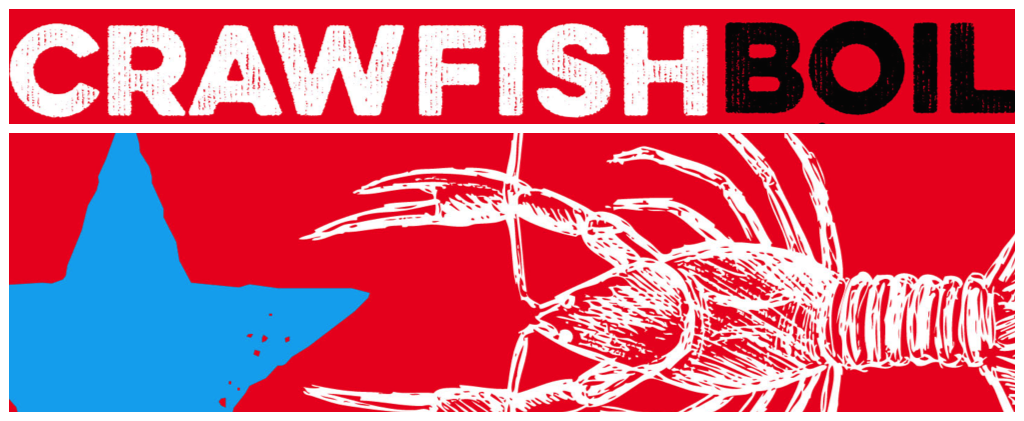 The ABGB Crawfish Boil with The Gritones / Mike Stinson
The Sunday Best gets mudbugged… and super-sized into an all-afternoon party.
Come for TASTY BOILED CRAWFISH!
Crawfish, Corn, Potatoes, & Sausage. Big heapin' plates… until their gone! We expect to have the boil ready at 12:00p when we open. $18 gets you two lbs of mudbugs, plus corn, potato, and sausage.
Come for GOOD-TIME DANCING!
The Gritones 5:00p- are a real deal Zydeco band based out of Austin.
Mike Stinson 2:30p- From stone cold honky tonk to some of the stoutest rock you'll ever hear, Mike Stinson writes 'em and sings 'em like music is a life-and-death matter. Dwight Yoakam covered Stinson's "Late Great Golden State".
And, we'll have cold beer.