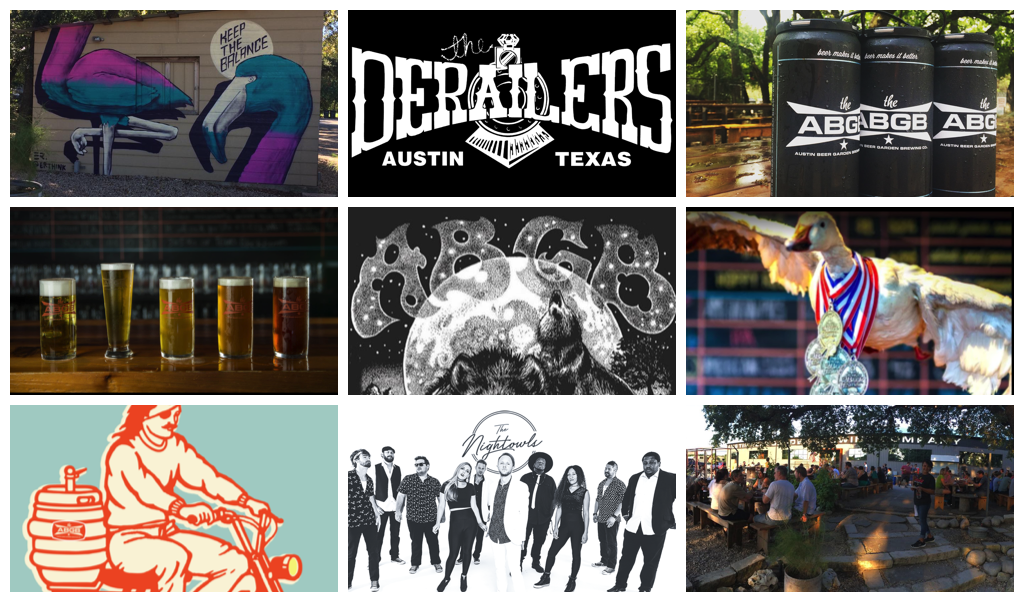 The 6th Anniversary Party
The Derailers / The Nightowls / Who iS Nerd
Lots of good times. Lots of cold beer. Lots of great food. Lots of surprises. And lots of "thank yous" for six amazing years.
(Heads up! Come early for an extra special surprise!)
With face-painting, a photo-booth via
Amurica TX
, a doggie treat station, and a few more surprises, too. Plus cake, of course!
Be here for it all, but especially:
A special early version of Sunday Best.
Yes, it's going to be that kind of party.
A "supergroup" made up of the ABGB staff will be making their live debut.
Stay tuned for more details!
The Derailers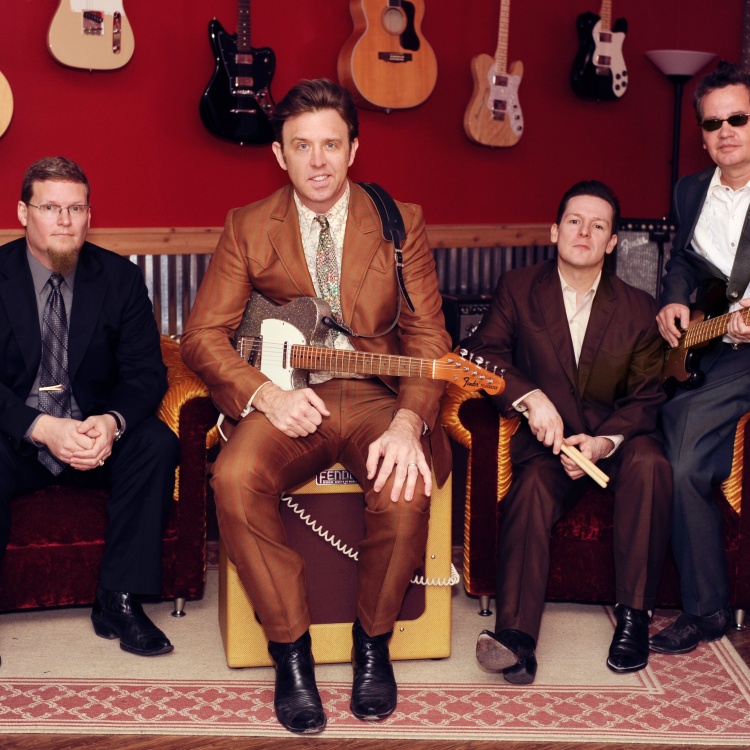 In a career that has given rise to more than a decade's worth of fine-tuned, highly anticipated and wonderfully received music, the Derailers continue to build the relationship between song, listener and dance floor. Each album has been a mix of well-crafted original songs and cover songs so thoughtfully chosen and so representative of the band, fans think they are as original as the band themselves. Challenged by their fans to create a sound that mirrors the shuffle of happy boots on a hardwood floor, the Derailers have fed the hungry dancehall crowds with their classic country beats and a 60s pop sensibility. Fans continue to show their appreciation and admiration with requests for encores long after the last drink has been served. In terms of sound, the Derailers have gotten smoother with age. As Hofeldt puts it, "I think we have retained the path we are going for. But we have certainly grown as players and allowed other influences to come in." Their music celebrates the legacies of Buck Owens, George Jones, Roy Orbison, Elvis Presley, Charlie Rich and the Beatles, while still being on the edge of today's country music. Hofeldt describes his view of country music as, "finding out what love really is, versus what you thought it was when you were a kid."
For all the fans of the Derailers, love is all you need.
www.derailers.com
The Nightowls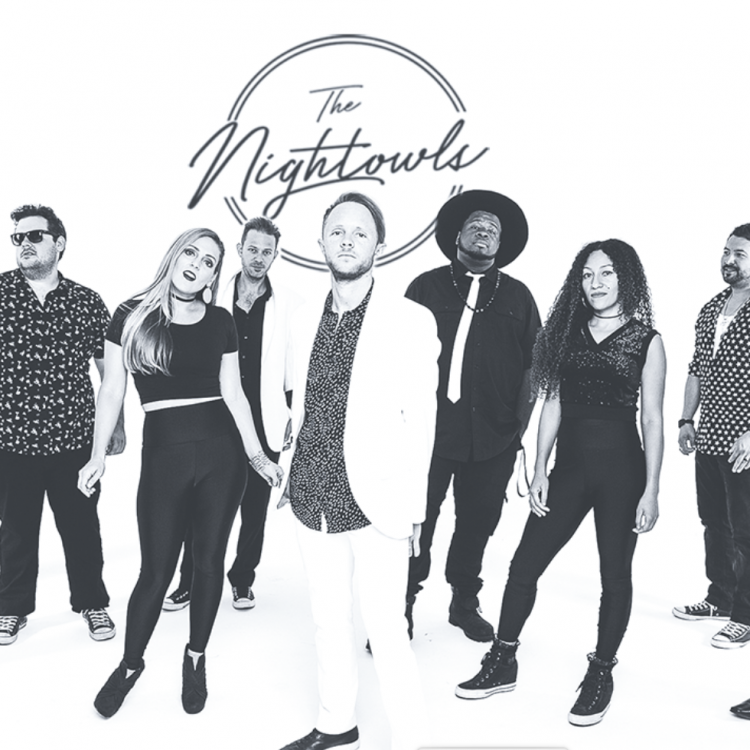 THE NIGHTOWLS are a fun, high-energy soul band that conjures up a retro sound to a young audience. The Austin Chronicle hailed their first album as "suave, energetic, blue-eyed soul" and named it one of the Top 10 of the year at the annual Austin Chronicle Music Awards, Austin Monthly named them a Band To Watch, and Texas Music Magazine called the album "a smooth addictive blend of pop, R&B and funk that will delight the band's dance-happy fans. Their new album 'Royal Sessions' really captures their distinct sound and their voice as a band