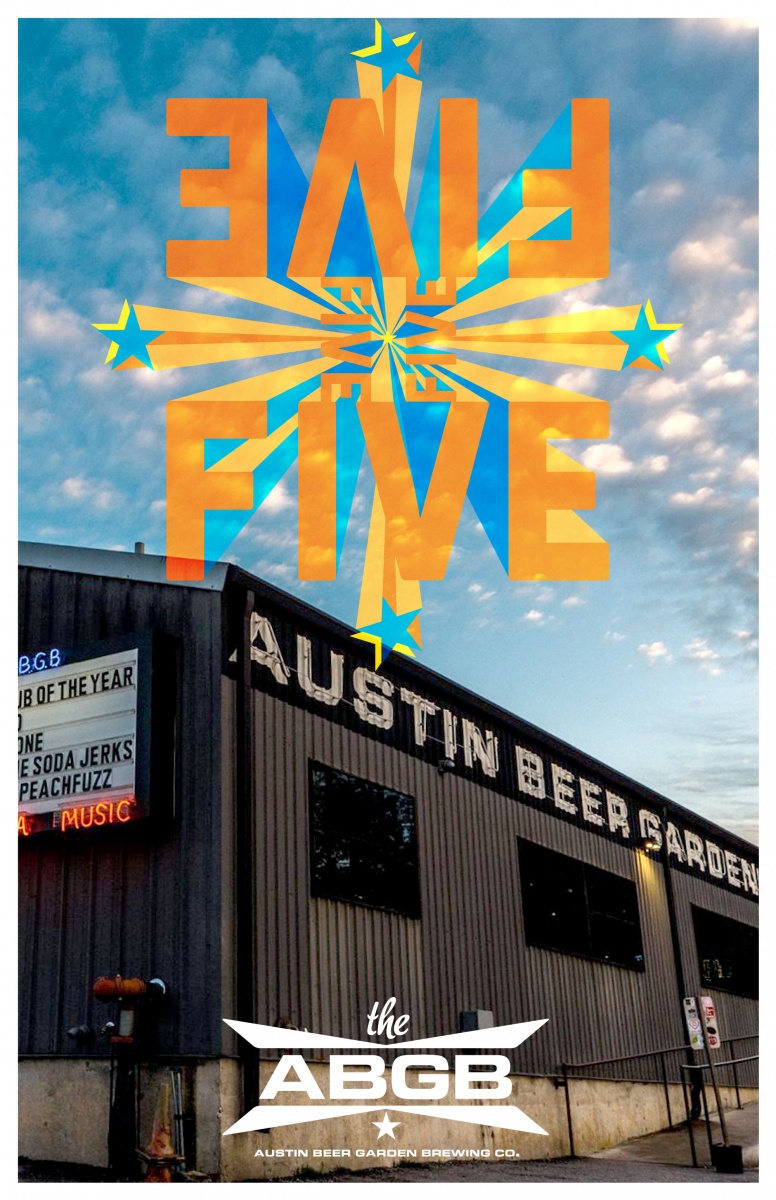 The 5th Anniversary Party
Leo Rondeau
6p
•
Little Mikey and The Soda Jerks
4p
We're having a party to celebrate our 5th Anniversary, and you are definitely invited! It's on a Sunday this year, giving you all of Labor Day to recover! So, party on.
An awesome line up of beers! Come thirsty!
Just the basics, so we can party hard!
It's a Super-Sized Sunday Best!
6p- One our all-time favorites:
Leo Rondeau
!
Be here for five year's worth of love and gratitude packed into 5 minutes.
5:30p- Because
#cakeandmore
4p- Our very own House Band-
Little Mikey and The Soda Jerks
!
Hell Yes, we are doing some fun stuff to benefit
Austin Habitat for Humanity
and The House That Beer Built.
1-3p- PILS PILS PILS Challenge!
Benefiting
Austin Habitat for Humanity
! Identify correctly all three styles of our three gold-medal winning pilsners and you win a crowler! And some love from the @abgbcrowler on Instagram!
Back by popular demand and in a limited edition of 50, we'll have
SprATX
artists here custom-making Trucker Hats. Get a one-of-a-kind piece of art for your head!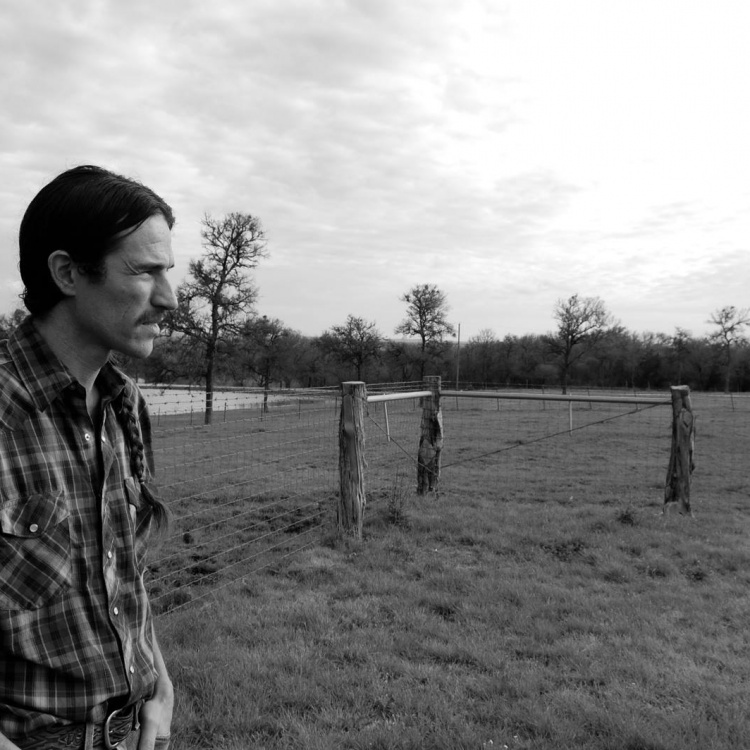 Originally from the Turtle Mountains in North Dakota, Leo Rondeau now calls Austin, TX his home. His songs describe interesting characters in both mundane and extraordinary circumstances. The storytelling, enhanced by catchy melodies, earned him a Songwriter of the Year nomination from the Academy of Texas Music. His record "Take It and Break It," is built with the simple approach of good songs and good sounds. The songs take on a cocky persona that struts through the speakers.
Little Mikey and The Soda Jerks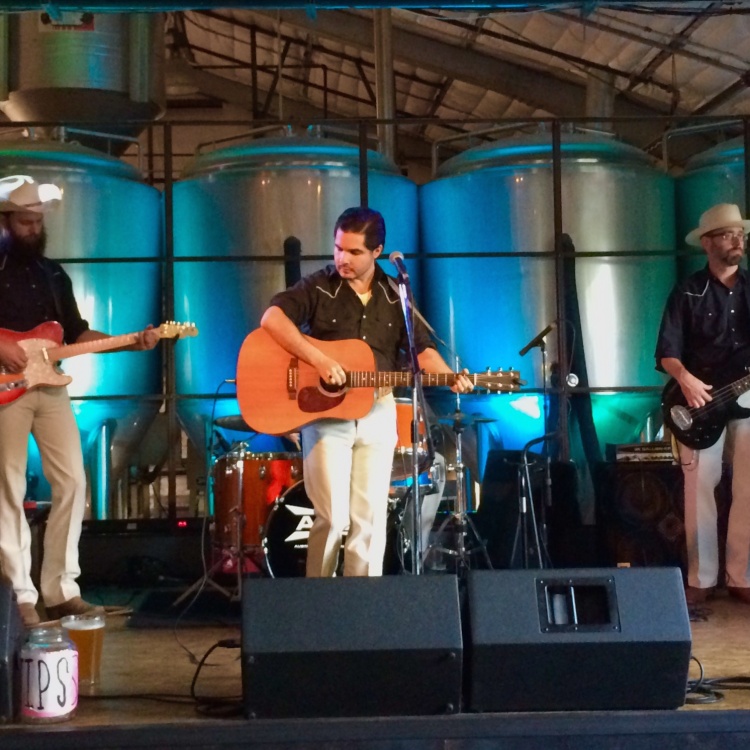 Based in Austin, Little Mikey and the Soda Jerks started in June of 2004. They've since released 4 full-length albums. Their latest effort, Conoco Club, is for sale at their shows.
Amos Buchanan Lowe- pedal steel
Travis Austin Norman- electric guitar
Michael Clark DeLeon- vocals, acoustic guitar
Morgan Weeks Stinson- bass, backing vocals
Aaron Samuel Ward- drums