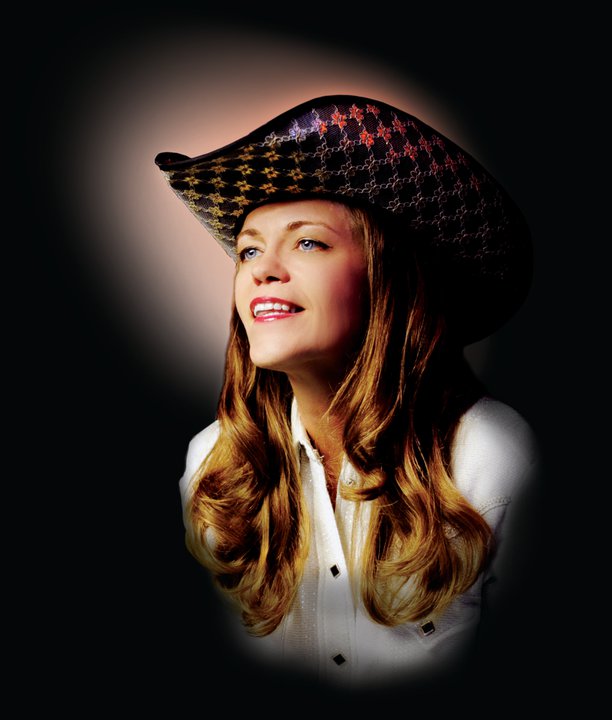 The Sunday Best
Teri Joyce & The Tagalongs
We call it the Sunday Best… because there's no better place to be on a Sunday afternoon than with us at The ABGB.
Hang out under the trees.
Drink some beer (that's all made here).
Hug your friends.
Have a sandwich… or a slice or two.
Swing your partners.
That's the Sunday Best.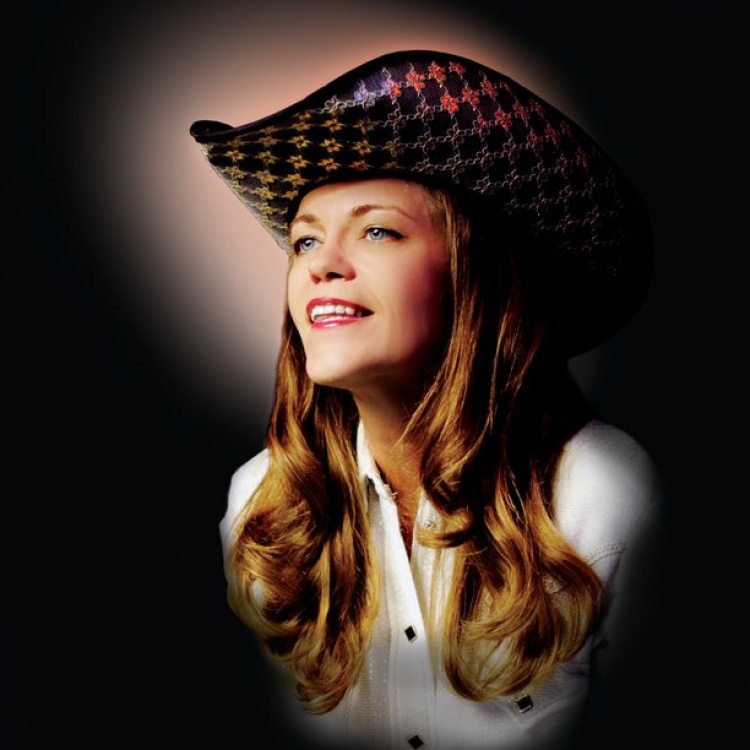 Austin, Texas songwriter Teri Joyce sings the songs that built the honkytonks and writes the songs that will keep them standing. She's truly a singer's songwriter, and her songs have been covered by such roots royalty as Marti Brom, Roger Wallace, Ted Roddy, Karen Poston, and Rick Broussard. Teri's ball-of-fire stage presence and honest country voice have delighted crowds for more than a decade, with her original classics and the country gold she loves to mine.
Proudly raised in the Tidewater area of Virginia, Teri served as an Army journalist and did a whole mess of travelin' before finally settling in her family's home state of Texas. As a budding songwriter, she knew there was no better place to be than Austin. In 1996 Teri joined super showman Ted Roddy in forming the Tearjoint Troubadors, with Teri as rhythm guitarist and featured vocalist alongside fellow 'Teardrop', Karen Poston. The band's 2000 album Tear Time was voted among the top ten records of the year on the Freeform American Roots (FAR) chart. By then, Teri had also launched Teri Joyce and the Tagalongs, who continue to deliver a sizzling 60s/70s Texas honkytonk sound and feature Teri's dynamic duets with long-time singing partner Roger Wallace. The band began with a three-year residency at the world-famous Ginny's Little Longhorn Saloon, and moved beyond Texas to five European tours and counting.