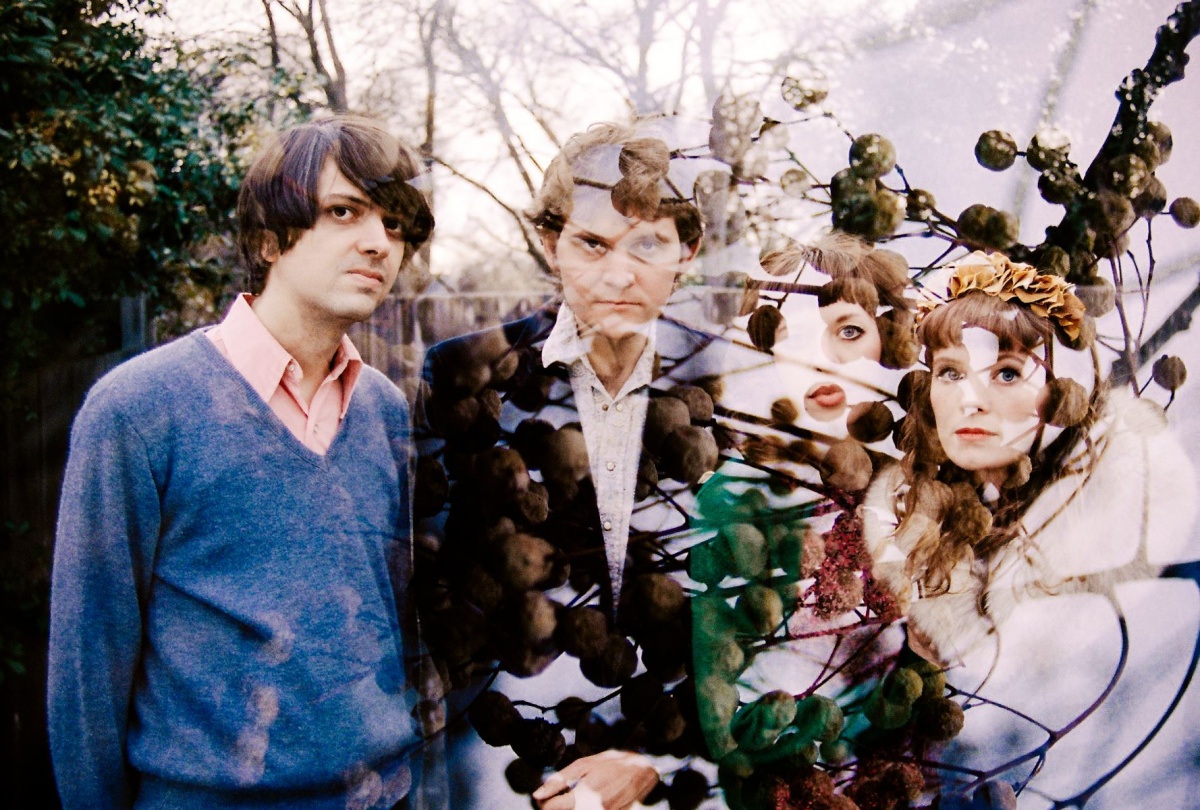 Tele Novella
10:30p
•
Löwin
9p
A super extra delicious night of music just for you. And people you like.
Tele Novella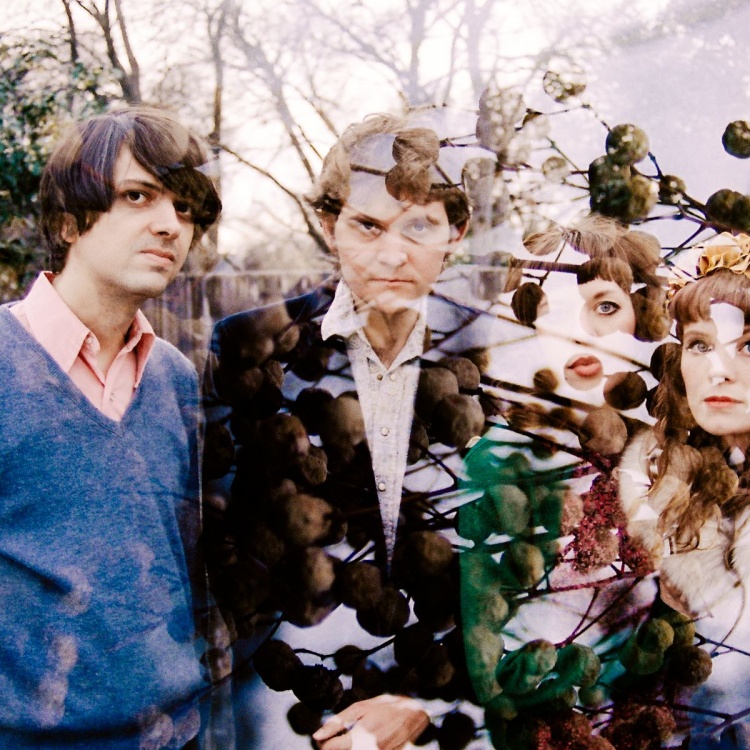 Tele Novella is sugar-crash dream-psych popsicle punch out of Austin, TX with members of Agent Ribbons and Voxtrot. Influenced by the nocturnal jungles of Os Mutantes, as well the lapeled, knee-socked smarts of Belle and Sebastian. The songwriting is sincere and evocative. In early 2014 they released the single version of 'Trouble in Paradise' on vinyl with American Laundromat Records right on the tail of the Wes Anderson tribute compilation, to which they contributed a contagiously glad version of 'Stephanie Says' by the Velvet Underground. In 2015 they released their first EP 'Cosmic Dial Tone' on Los Angeles Psych-Pop label Lolipop Records and will be ready to release their first full-length LP in mid 2016!

Löwin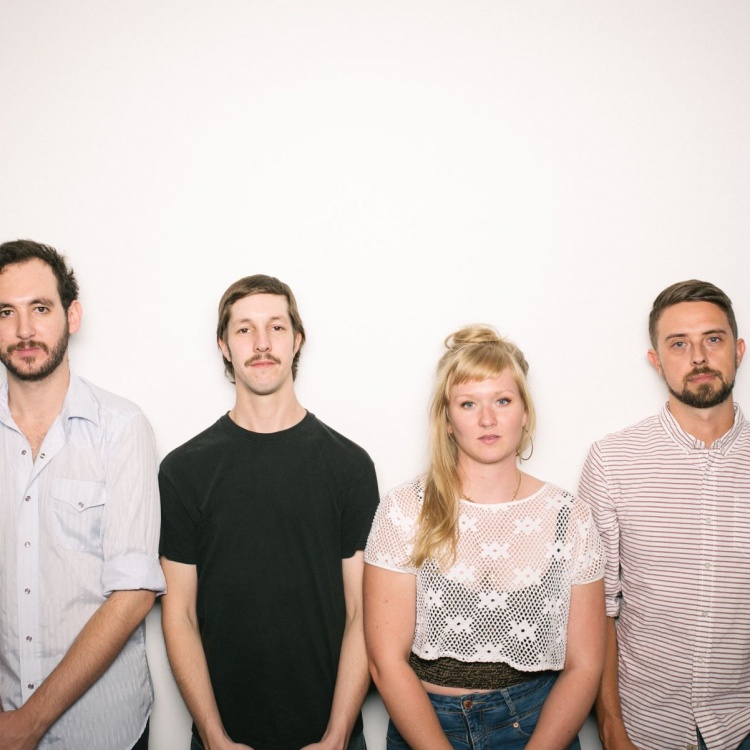 Löwin debuted in March of 2014 at SXSW in Austin, TX. Initially the creative baby of Sara Houser (The Couch), Löwin became a full band endeavor with the help of Michael Sanders, Chris DeGeorge, and Nate Ribner. Taking their moniker from the German word for "lioness," Löwin's sound can be described as a balance between masculine and feminine soundscapes with loud guitars and bombastic arrangements coupled with delicate melodies and textures. Much like the band's spirit animal, Löwin's songs stem from the duality of fierce and gentle with the idea that the two sentiments are not mutually exclusive.