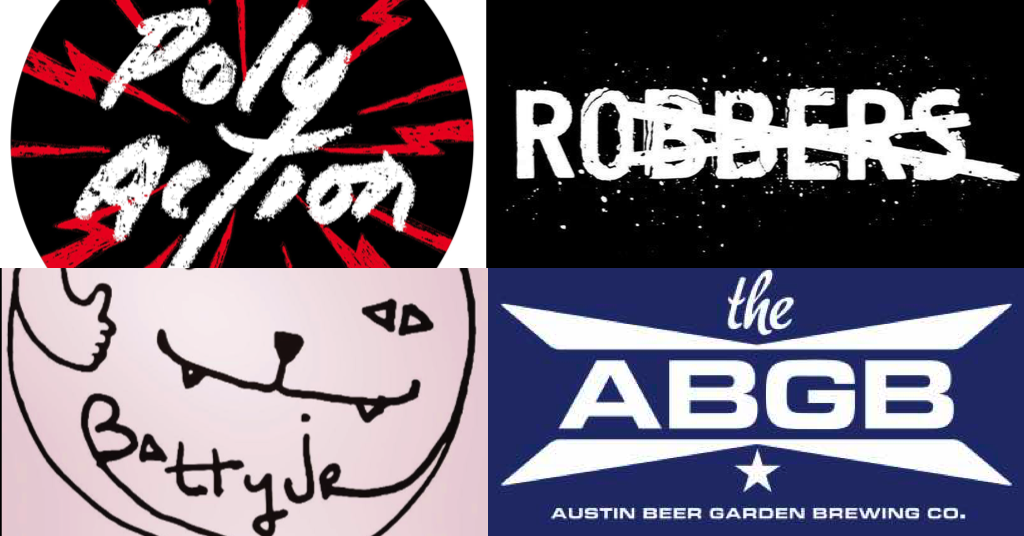 ABGB Debuts!
Poly Action
11p
•
Robbers
10p
•
Batty Jr.
9p
ABGB Debuts!
The ABGB is stoked to feature the best emerging talent from all corners of the Austin live music scene. Starting Saturday June 30, the monthly series will feature a 3-band bill of our newest favorites making their ABGB debuts. Come over and sample a flight of our latest tasty selections. No cover, all ages.
Poly Action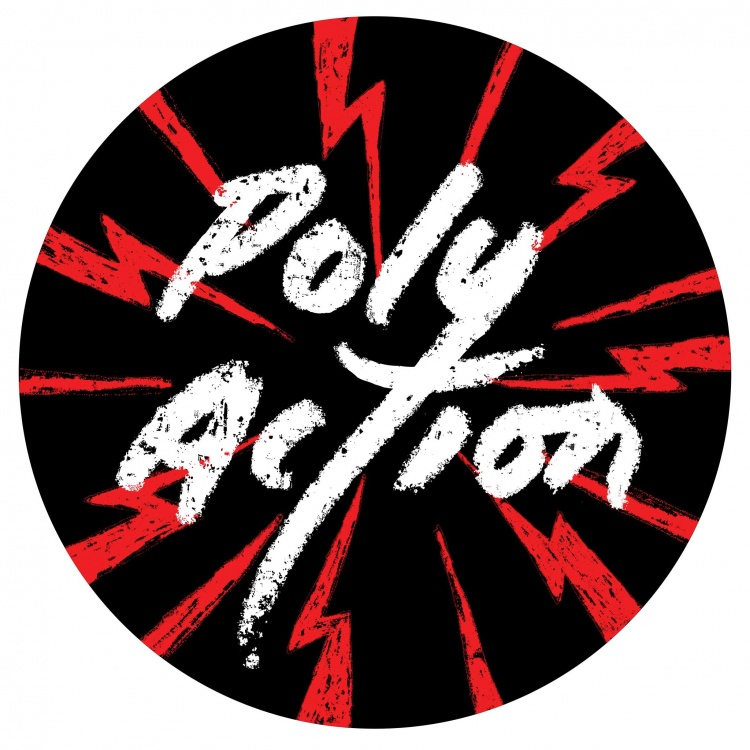 Poly Action is a powerpop-rock n'roll band from Austin, TX. Their debut record,"Baby's First Rock n' Roll" is available now.
"The record has a touch of that Flaming Lips indie-rock with a big helping of alt-country rock in the style of greats like Wilco." – Georgina Cook KUTX
"…delivered a completely entertaining rock n roll set that was equal parts prog, pop, garage and punk" – Greg Ackerman
Batty Jr.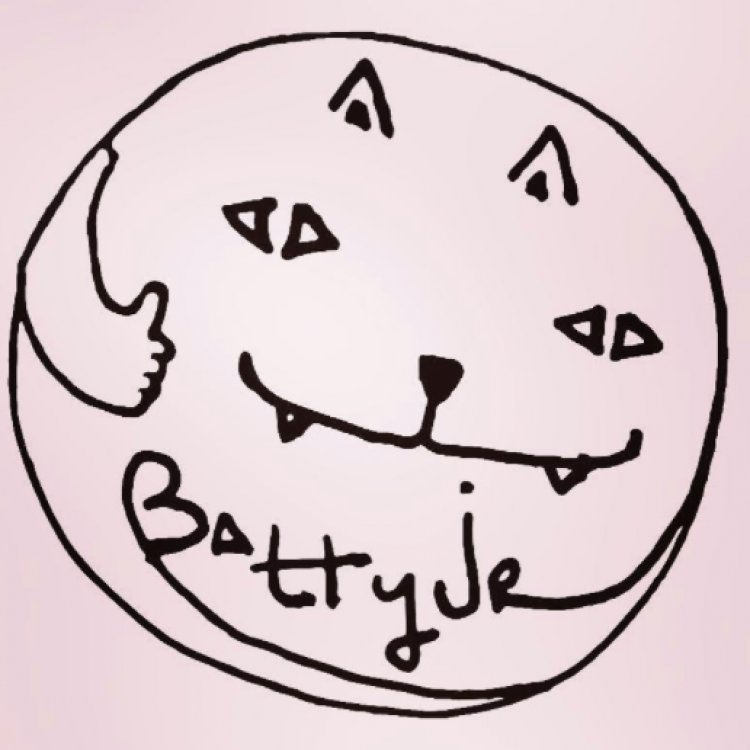 via @kutxaustin: This Austin-based four-piece features tired-eyed Texas troubadour Zeke Jarmon, Wild Child founding member Sadie Wolfe, as well as Taylor Turner and Jeff Olson, who together render an uncommon musical perspective of the day-to-day world around us. Whether its eons in the past, a minute into the future, or right in the spur of the moment, Batty Jr.'s lyrics take a slice of life and with their dreamy instrumental arrangements, re-serve it as their own idiosyncratic, observational and introspective dish.