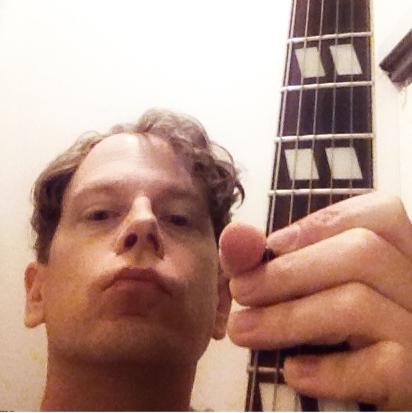 Beer Drinkers & Hell Raisers
Sweet Gary
Happy Hour All Night Long
The Austin Beer Garden Brewing Co. Presents: BEER DRINKERS & HELL RAISERS
Join us for some good times, music, and beer. Free Show. No Cover. Happy Hour All Night Long!
Sweet Gary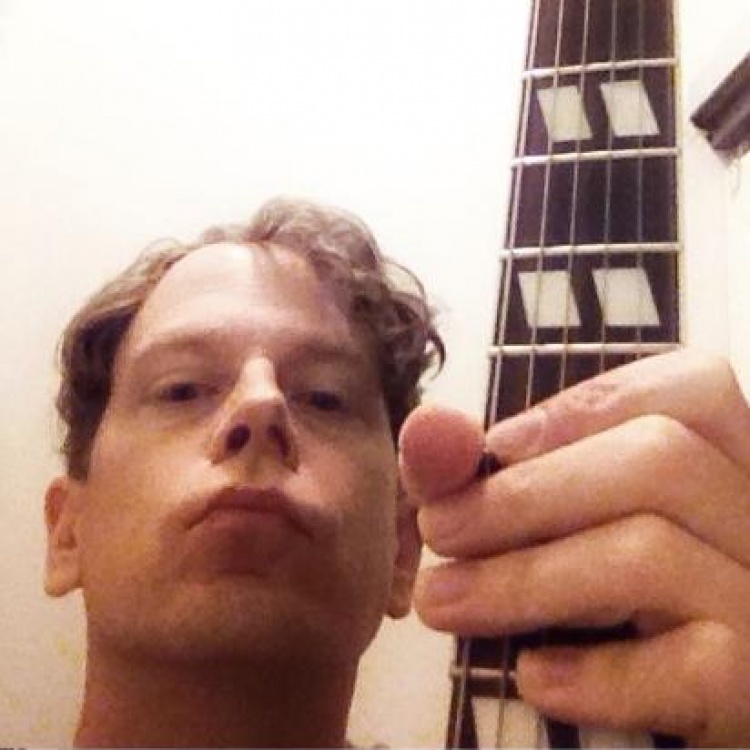 Gary Newcomb has been a long time fixture of the Austin music community. A founding member of Lil' Cap'n Travis, Gary has also played and recorded with countless other bands and artists including Bill Callahan (Smog), Richard Buckner, Okkervil River, Shearwater, Bruce Robison, Kelly Willis, The Lonesome Heroes, Leo Rondeau, Dave Gonzalez ( The Paladins, Hacienda Brothers) & the Stone River Boys, Suzanna Choffel , Dickie Lee Erwin, Rick Broussard & Two Hoots and a Holler, The Damnations TX, Damon Bramblett and What Made Milwaukee Famous.
Gary has also made three records of original material as The Gary Newcomb Trio featuring the Pedal Steel Guitar as the main instrument accompanying the vocal. Sweet Gary is a new project which adds back the guitar into the mix. Sweet Gary has begun recording a new record to be released in the fall.