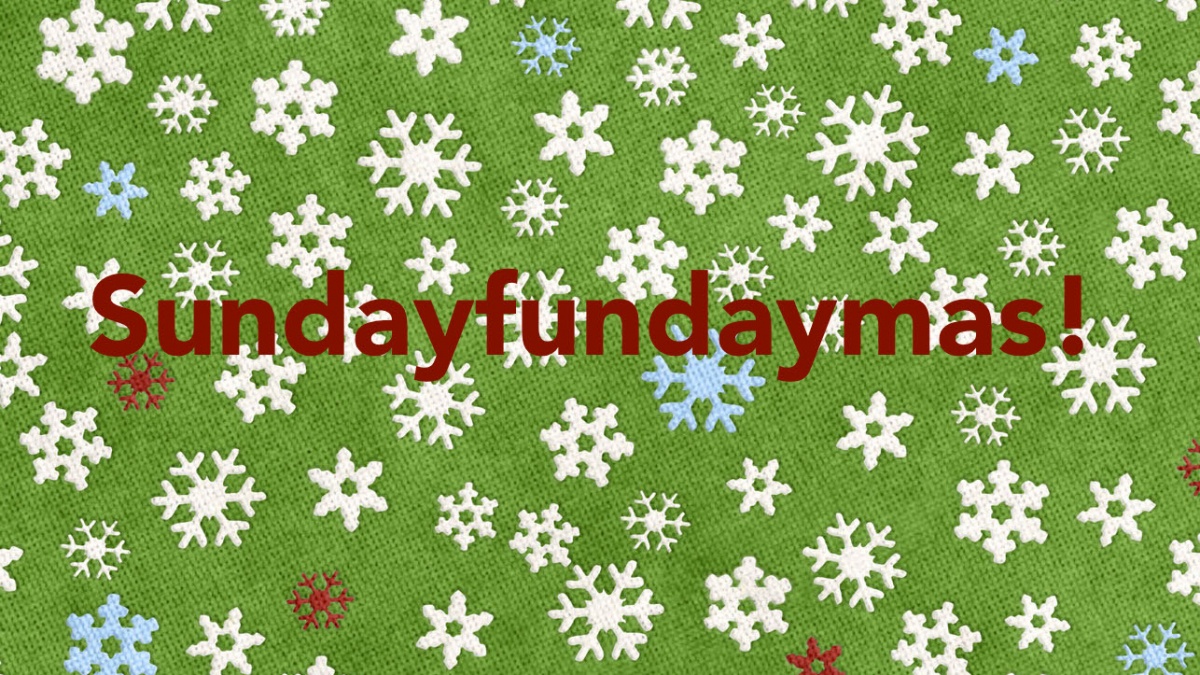 Sundayfundaymas!
It's the last Sunday day before Christmas: Sundayfundaymas!
We're having a whole day of fun in partnership with Austin Chronicle:
REINDEER GAMES WITH WILD BILL & HONKY TONK HOLIDAZE CAST
Wild Bill and the cast of Honky Tonk Holidaze are coming over for some fun and games. Like bingo-like action? We've got it! We'll playing for awesome prizes to benefit Austin Habitat for Humanity and The House That Beer Built!
AUSTIN FLEA AND CORNHOLE TOURNAMENT
The beer garden will be packed with local, craft vendors to make holiday shopping easy! And hosting a Cornhole tournament with great prizes!
STUMPF TOURNAMENT!
Austin Habitat for Humanity will be hosting a Stumpf Tournament!
SUNDAY BEST WITH COUNTRY FOOL'S GOOD
Our weekly dance party get's country fooled!
Sunday Best with Country Fool's Gold
HOLIDAY MARKET & SONG SWAP
Our favorite local musicians are coming over on the last Sunday before Christmas to swap some songs on our stage. Even better, all these great musicians will be here to hook you up with awesome holiday gifts. That's right. The Musician's Market will be made up of your favorite local musicians bringing over all their music and merchandise for you. Grab some CDs, Posters, Shirts, Koozies, etc. for yourself and everyone on your holiday shopping list who's a fan of local music. Then stick around for folks to take the stage for a song swap. More info coming soon. One stop shopping! With beer!
Sunday December 18th
Wild Bill's Reindeer Games 1:30-3p
The Musicians' Market 1-9p
Stumpf Tournament 2-4p
Sunday Best With Country Fool's Gold 4-7p
Song Swap 7-9p