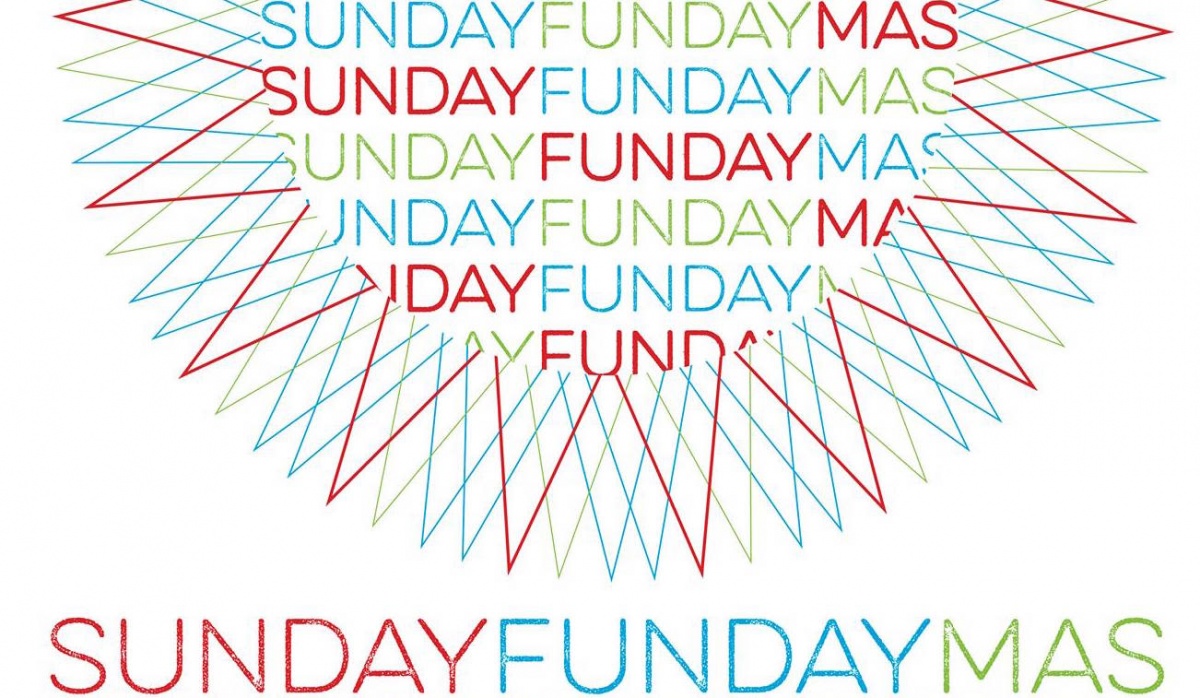 Sundayfundaymas!
Wild Bill's Reindeer Games, Roger Wallace & Friends, Antone's Records Pop-Up Shop
It's the last Sunday day before Christmas, and you know what that it is: Sundayfundaymas!
REINDEER GAMES WITH WILD BILL & AND THE LOST KNOBS!
Wild Bill and The Lost Knobs and crew will be fresh off their annual Honky Tonk Holidaze show…. and they'll be coming over for some fun and games. Like bingo-like action? Speedhole? Horny Reindeer Action? We've got it! We'll playing for awesome prizes! Bring socks and scarves for Mary House!
http://www.mystatesman.com/lifestyles/how-austin-woman-cultivated-mary-house-from-cottage-group-home/CS8CJAPE1BZg2tirUaNl3M/
SUNDAY BEST WITH ROGER WALLACE AND FRIENDS!
Roger Wallace promises to bring some extra special friends to our weekly dance party. Stay tuned.
ANTONE'S RECORDS POP UP SHOP!
Antone's Record Shop is bringing a special pop-up shop made up of your favorite local musicians' music and merchandise. Grab some CDs, Posters, Shirts, Koozies, etc. for yourself and everyone on your holiday shopping list who's a fan of local music. One stop shopping! With beer!
Sunday December 17th
Wild Bill's Reindeer Games 2-3:30p
Antone's Records Shop Pop Up 2-7:30p
Sunday Best With Roger Wallace and Friends 4-7p