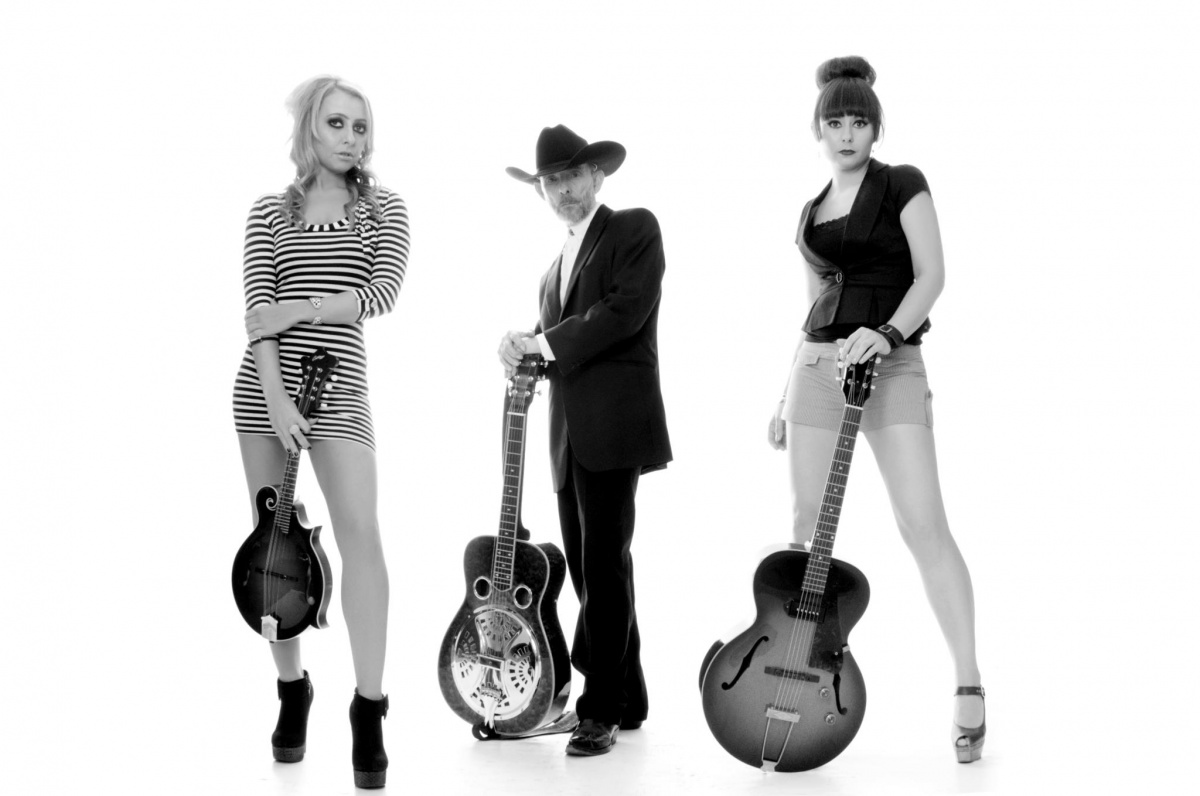 Sunday Best
The Toy Hearts
Come see for yourself, and:
Hang out under the trees.
Drink some beer that's made here.
Hug your friends.
Enjoy some good food.
Swing your partners.
That's the Sunday Best.
The Toy Hearts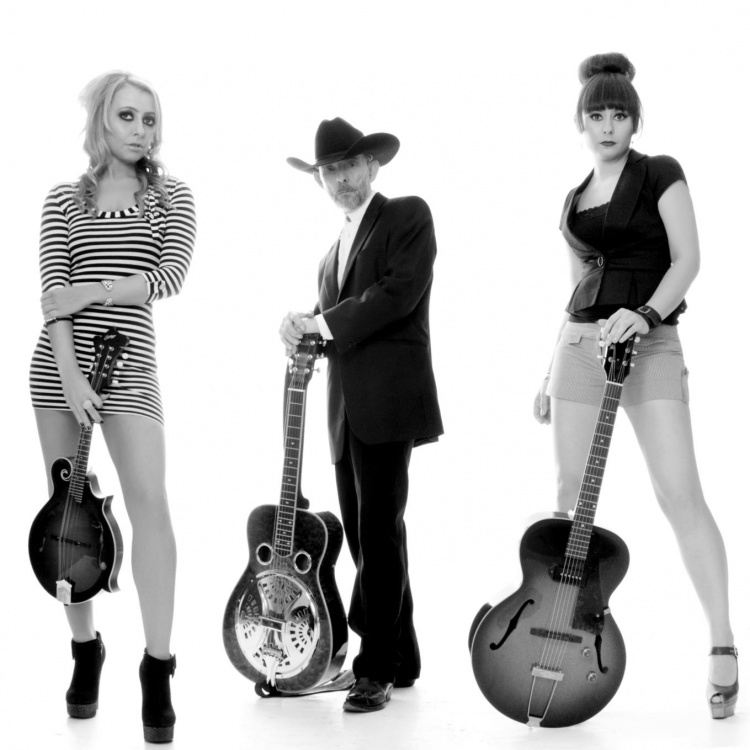 2018 was a great year for the Johnson sisters, Hannah won Artist of the year at The UK Country Music Awards, while Sophia took home Western Swing Female at the Ameripolitan awards.
Though the band has been on a hiatus for geographical reasons for the past few years, they originally formed in Birmingham UK the year 2000. The Toy Hearts sisters, along with their father Stewart Johnson have been making music for nearly 2 decades, having released 5 albums and toured extensively in the UK, Europe and America.
With a 20 year anniversary fast approaching, preparations have begun, and what better way to kick off 2019 than a select few gigs in south central Texas and beginning work on a new record in Austin.