The Sunday Best
David Beebe
There's one more present for all of you. Waiting for you at this post-Christmas Sunday Best dance party.
So come and get it…  and:
Hang out under the trees.
Drink some beer that's made here.
Hug your friends.
Enjoy some good food.
Swing your partners.
That's the Sunday Best.
David Beebe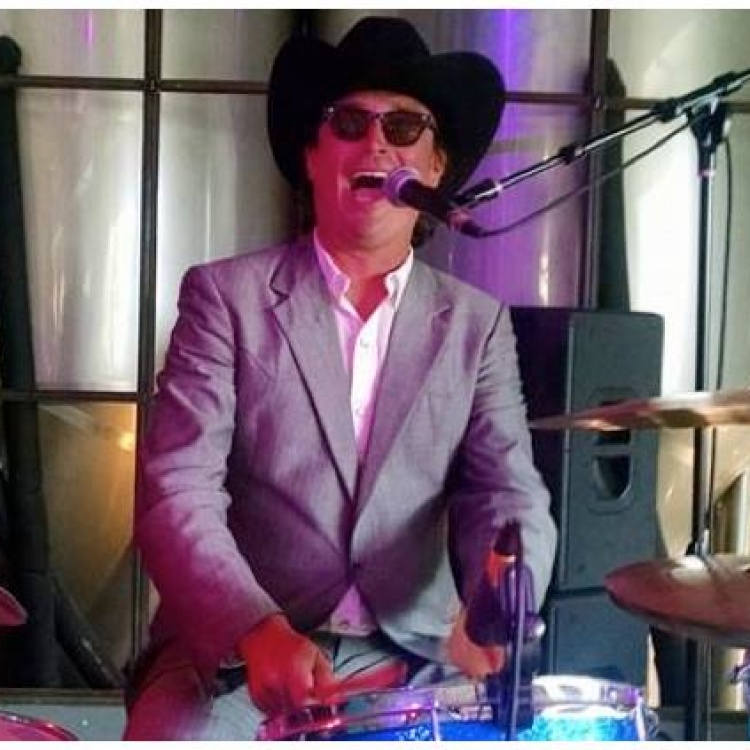 David W Beebe, aka the Presidio County Justice of the Peace, is notorious for his high octane four-hour plus sets with no breaks, featuring a song list leaning heavy on Texas juke joint classics and outlaw country rock. Farfisa organ-banging bandleader Beebe once fronted Black Cat veterans Banana Blender Surprise and Houston lounge rock legends the El Orbits. He is joined by an ace band that really loves to play.