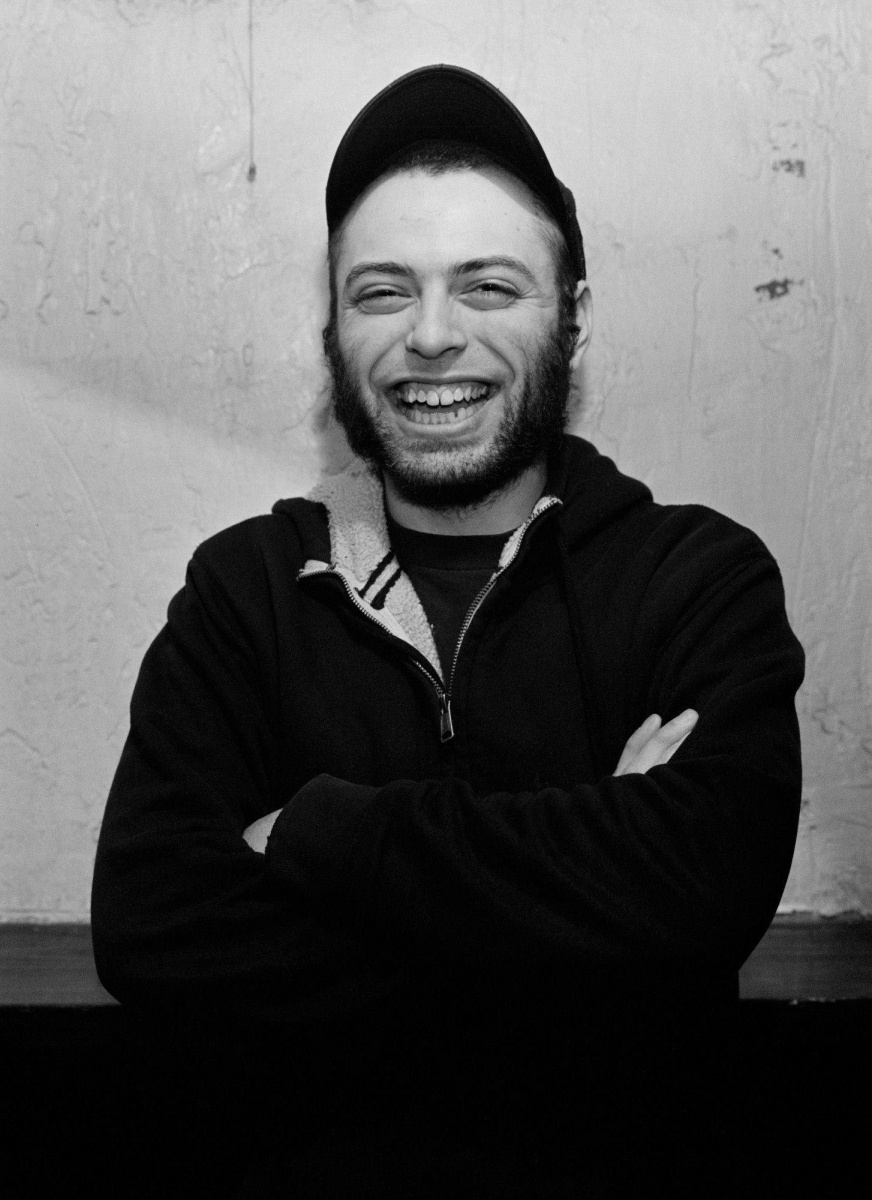 The Sunday Best
Wilkinson's Quartet
Your Sunday afternoon party is here… so grab some friends and come grab a beer and get your Sunday calibrated just the way you like it out on our dance floor, and:
Hang out under the trees.
Drink some beer that's made here.
Hug your friends.
Enjoy some good food.
Swing your partners.
That's the Sunday Best.
Wilkinson's Quartet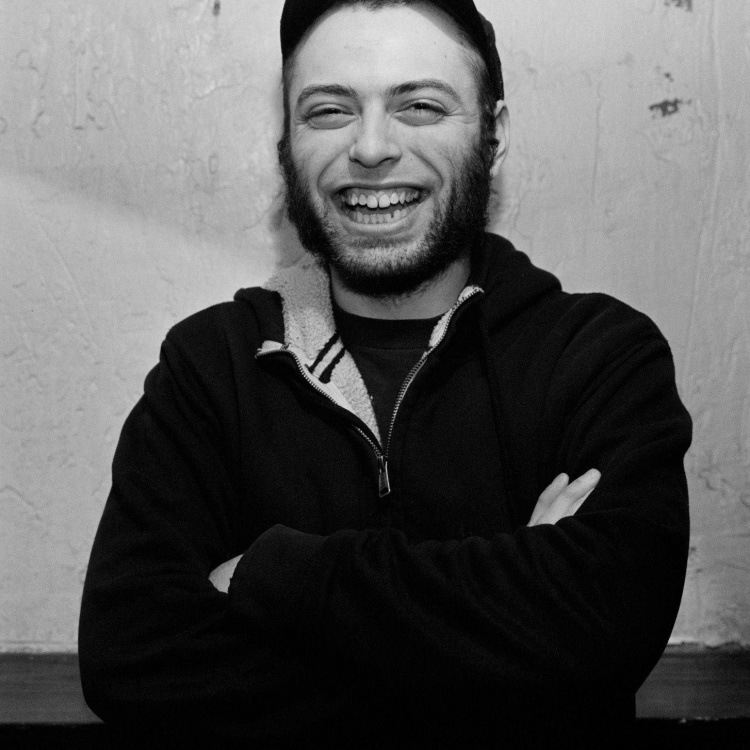 Wilkinson's Quartet
Wilkinson's Quartet is a play on my name, Candler A. Wilkinson IV. 
Sometimes i go to work as a duo, a trio, a quartet, a quintet, a sextet, a septet, sometimes i perform by myself. The fact is that with out me, Candler IV, there is no Quartet. I write and perform a variety of musical styles, Western Swing and Swing music are the main forms of my musical output. Though any night or day, you may hear jump blues, country blues, traditional country, yodeling, cowboy songs, be bop, boogie woogie tunes, ragtime music, fiddle tunes, songs in foreign languages, etc.