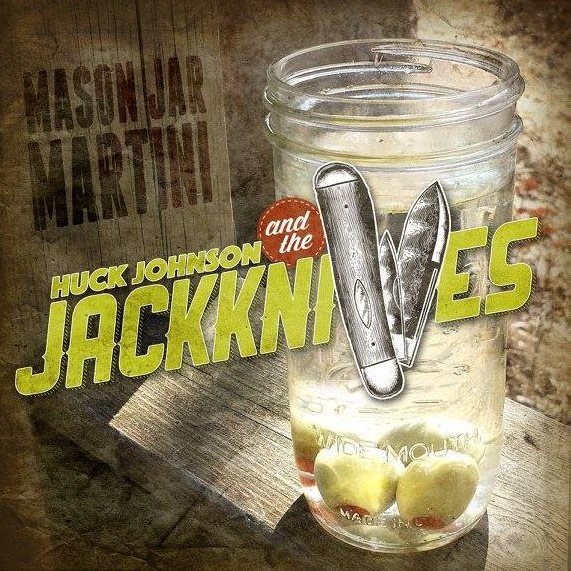 The Sunday Best
Huck Johnson and the Jack Knives
MITCH WEBB HAD TO CANCEL DUE TO ILLNESS! FEEL BETTER, Y'ALL!
THE DANCING GOES ON!
HUCK JOHNSON WILL BE HERE!
We call it the Sunday Best… because there's no better place to be on a Sunday afternoon than with us at The ABGB.
Hang out under the trees.
Drink some beer (that's all made here).
Hug your friends.
Have a sandwich… or a slice or two.
Swing your partners.
That's the Sunday Best.