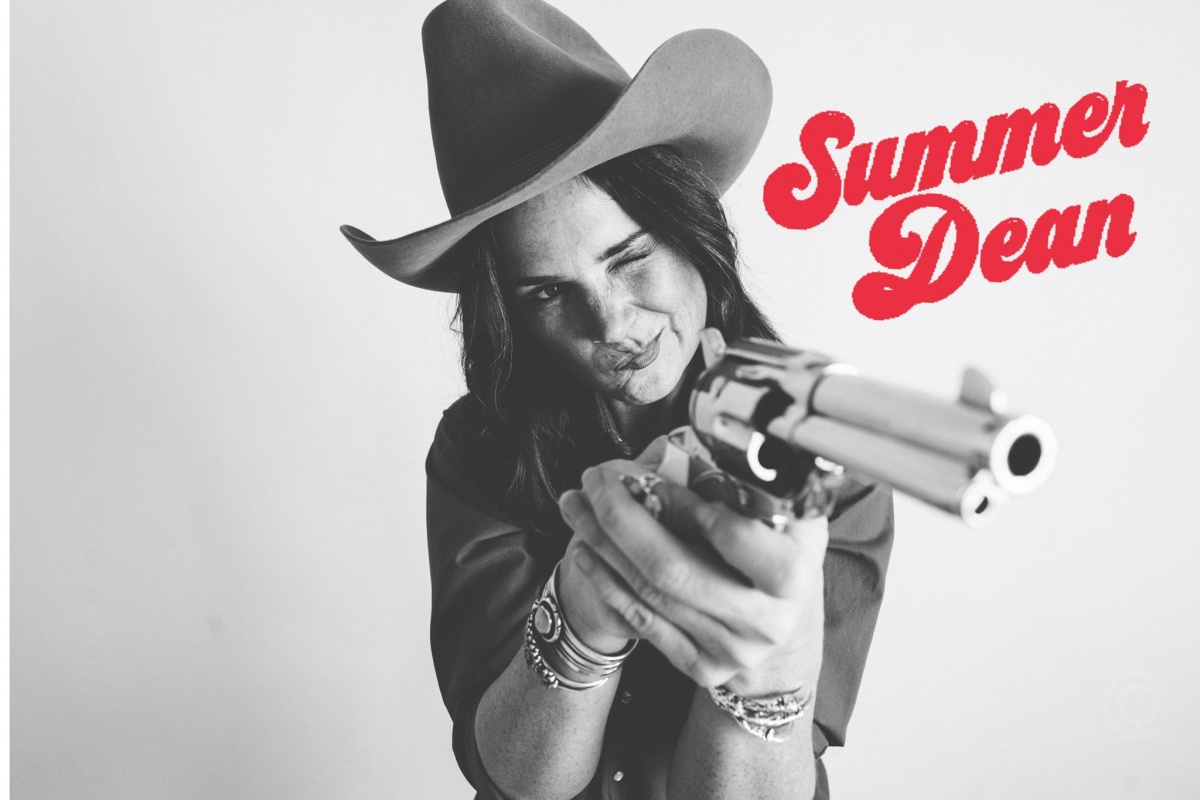 The Sunday Best
Summer Dean
Hang out under the trees.
Drink some beer (that's all made here).
Hug your friends.
Have a sandwich… or a slice or two.
Swing your partners.
That's the Sunday Best.
Summer Dean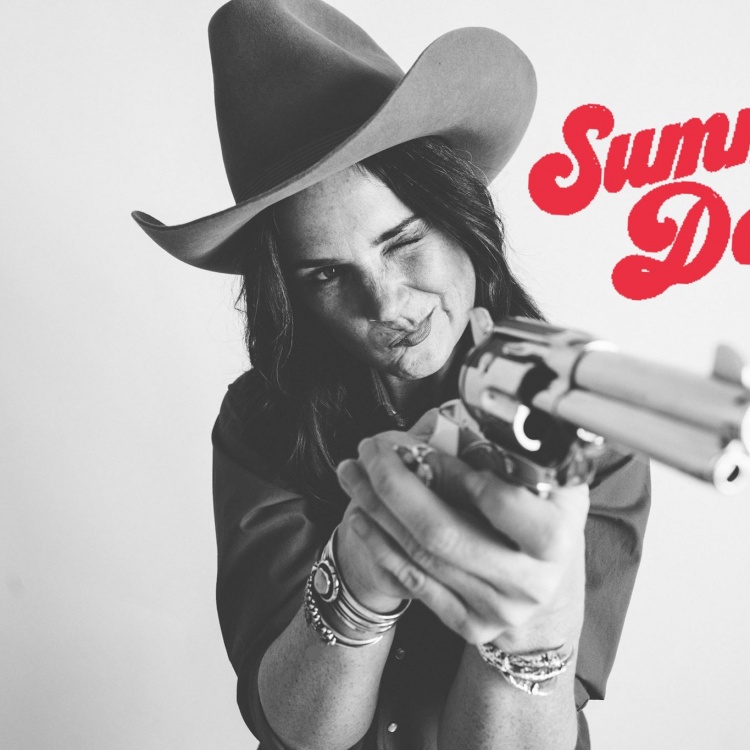 Growing up in a small and rural, Texas town; Summer Dean was lucky enough to be blessed with a family deeply rooted in music.  It was this kind of upbringing that gives her a distinctly thoughtful approach to writing music; the raw lyrics, bare-boned and honest voice, the approachable confidence you see on stage as well as her sultry timelessness.
Playing the piano and guitar from a very young age, by the time she headed off to Texas Tech Summer was already writing and playing her own songs in the legendary live music scene of Lubbock, Texas.
Her songwriting and voice speak for themselves but to give references through words alone: The traditional approach of Loretta Lynn mixed with an Americana sound ……dark Gospel notes of Gillian Welch…. and the sultry undertones of Norah Jones or Diana Krall – Summer's words and voice are that of an old soul; comforting, iconic and timeless. Hitting the scene at a turning point in country music and undefined genres, Summer coins her music as AMERI-TONK music
Summer released her debut EP album, Unladylike, in the Summer of 2016. She also plays numerous venues around Texas while working to establish a firm-foothold in the thriving music scene of Fort Worth.