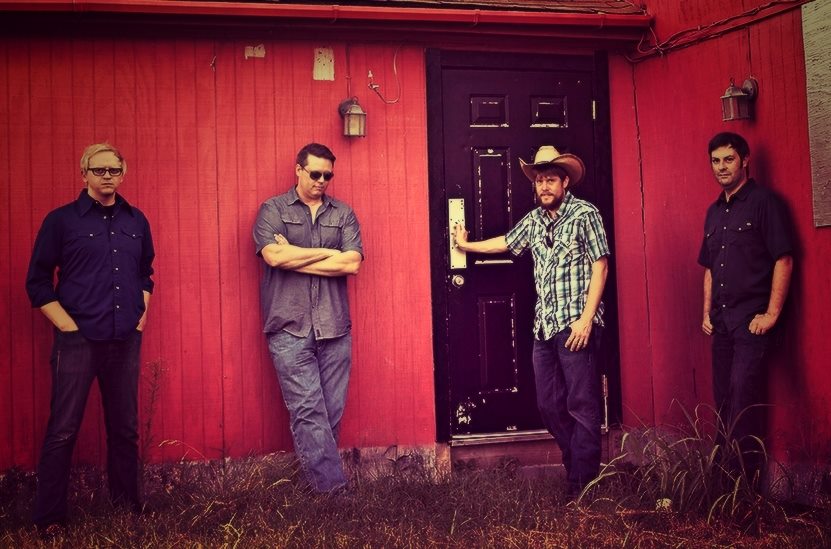 The Sunday Best
Silo Road
We call it the Sunday Best… because there's no better place to be on a Sunday afternoon than with us at The ABGB.
Hang out under the trees.
Drink some beer (that's all made here).
Hug your friends.
Have a sandwich… or a slice or two.
Swing your partners.
That's the Sunday Best.
Silo Road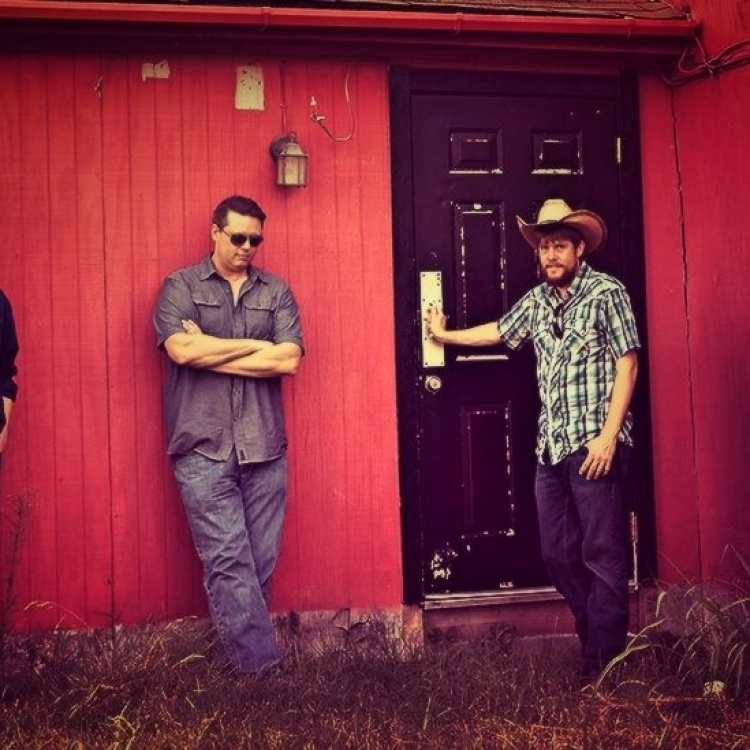 Formed in late 2012, Silo Road evolved from an acoustic Roots act paying homage to classic Texas artists into the powerful live band they are today. Their emphasis on well-crafted storylines, tight harmonies, and dynamic song elements, executed with precise musicianship, has helped them develop a unique sound: Americana forged and hardened in the musical hearth of the great Republic of Texas.
Billy Broome – vocals and guitar
Chris Swindle – guitar and vocals
Brendan Smith – bass
Jarid Craig – drums