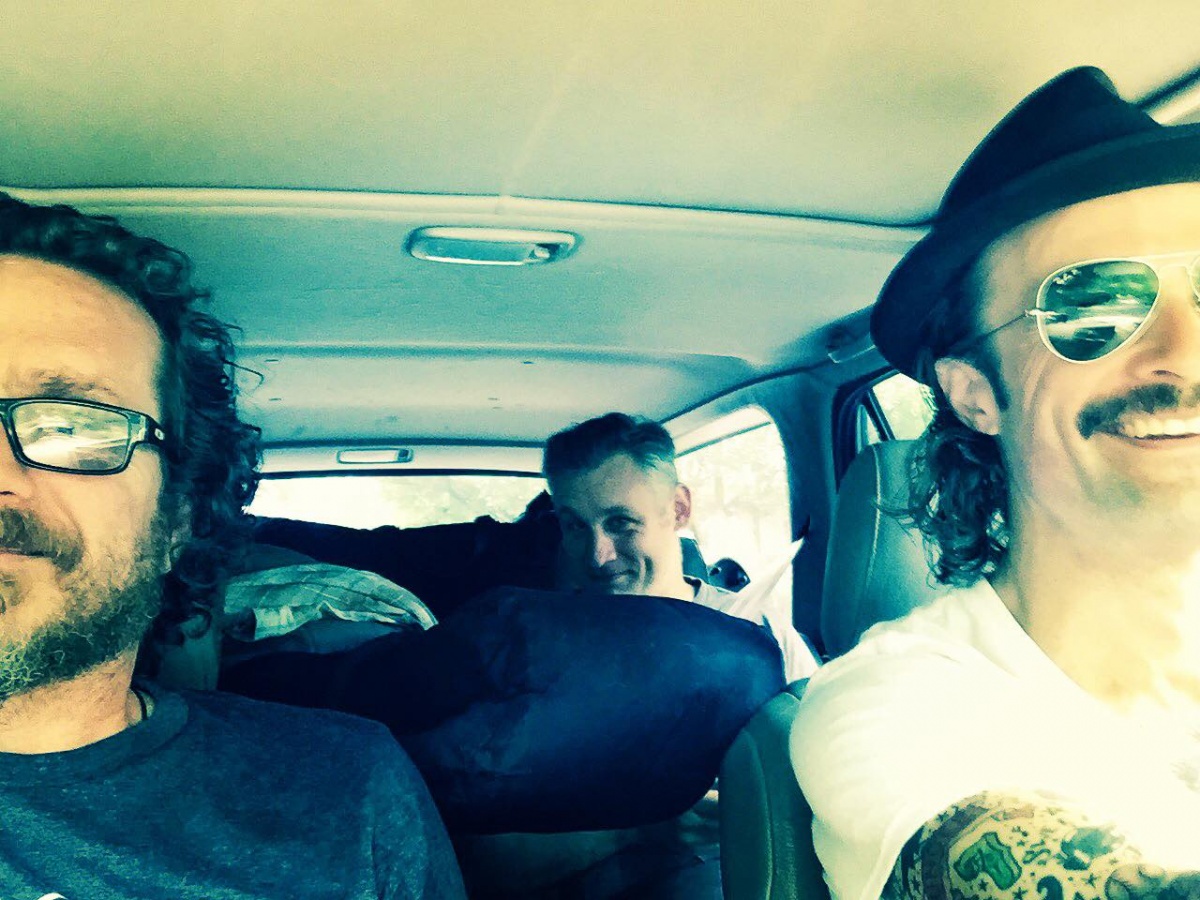 The Sunday Best
Robert Kraft Trio
We call it the Sunday Best… because there's no better place to be on a Sunday afternoon than with us at The ABGB.
Hang out under the trees.
Drink some beer (that's all made here).
Hug your friends.
Have a sandwich… or a slice or two.
Swing your partners.
That's the Sunday Best
Robert Kraft Trio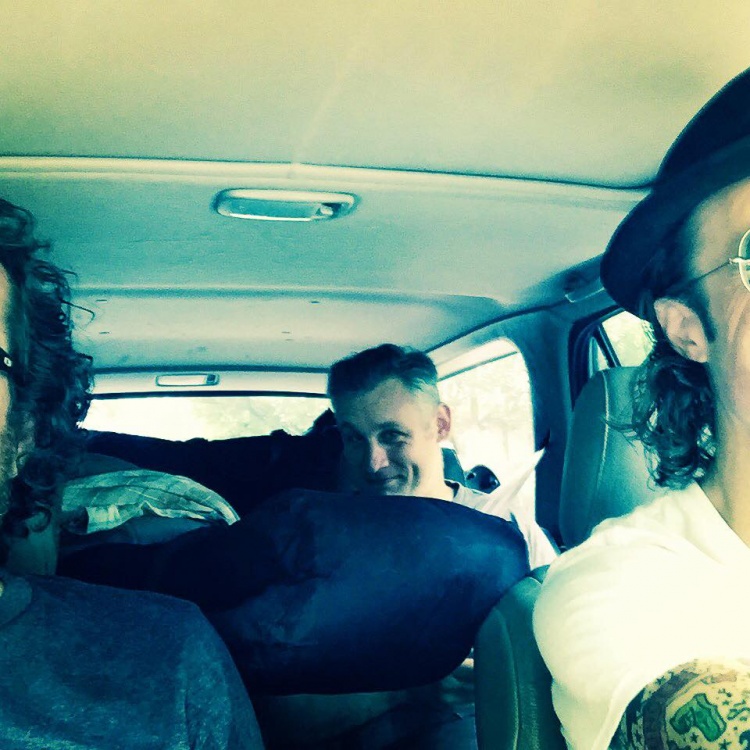 The Robert Kraft Trio JD Pendley on Guitar, Lindsay Greene on Upright Bass, Robert Kraft Sings. Pop from the 1920's, 30's, 40's, 50's 60's, 70's, and original R&B/Soul tunes.