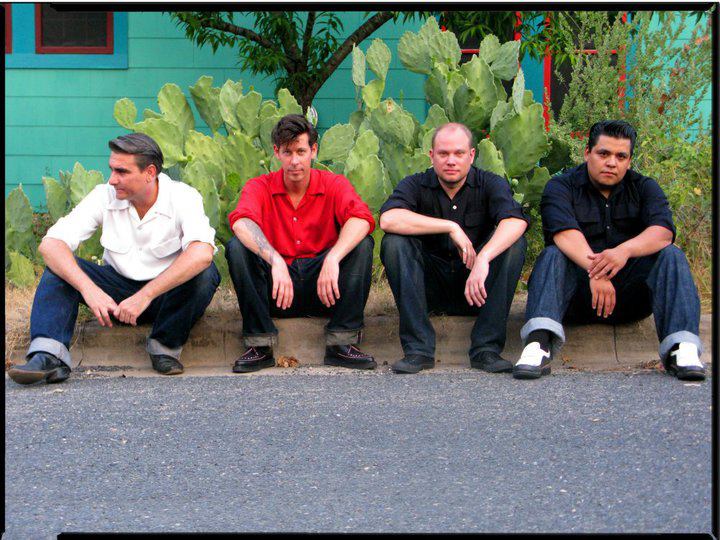 The Sunday Best
The Modern Don Juans
Grab some friends and come grab a beer and get your Sunday calibrated just the way you like it out on our dance floor.
Come see for yourself, and:
Hang out under the trees.
Drink some beer that's made here.
Hug your friends.
Enjoy some good food.
Swing your partners.
That's the Sunday Best.
The Modern Don Juans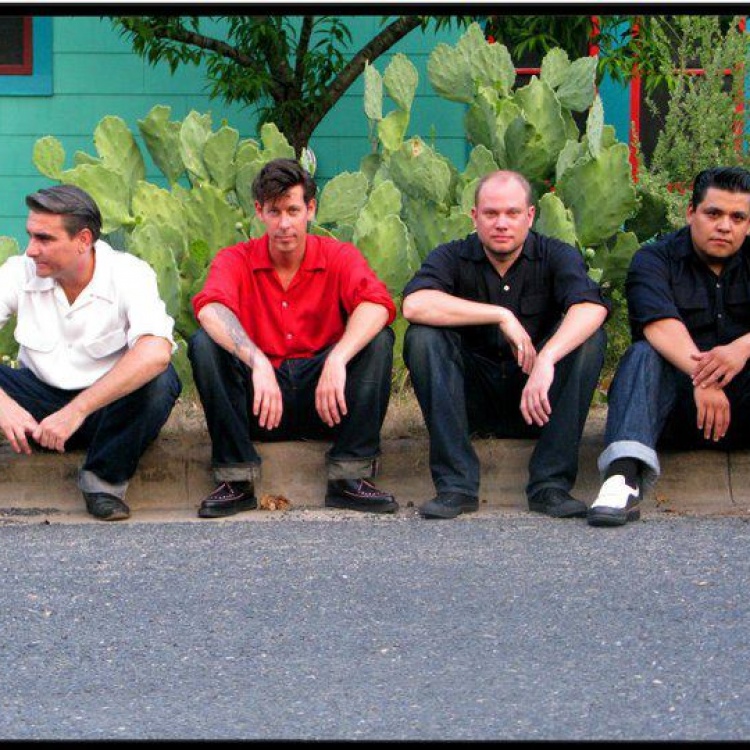 The Modern Don Juans are four long time true Rock and Roll lovers who have been in some of the most prominent rockabilly bands on the scene. Living in Austin, Texas, this Lone Star concoction of Rockabilly, Rock and Roll, Blues, Country and all that is rockin' includes Tony Estrada (Star Mountain Dreamers), Bobby Trimble (Big Sandy & his Fly Rite Boys), Tjarko Jeen (Ronnie Dawson), Todd Wulfmeyer (Marti Brom & her Jet Tone Boys).