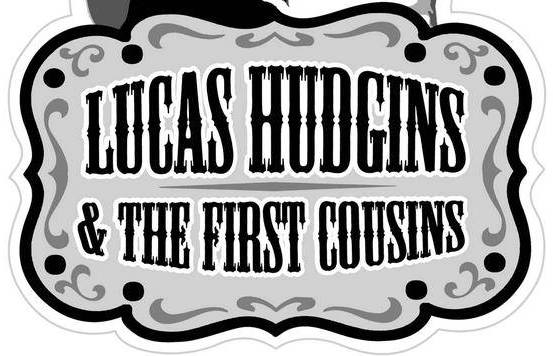 The Sunday Best
Lucas Hudgins
We call it the Sunday Best… because there's no better place to be on a Sunday afternoon than with us at The ABGB.
Lucas Hudgins will be here for all your honky-tonking needs. Hudgins refuses to call what he does "Classic Country" because he says that makes it sound like its gone. And Lucas is proof that it's not. Listening to him sing with deep and smooth confidence, it's evident how alive and fresh the sound can be. Timeless, that's what it is.
"Texas Roots meets snakeskin boots."
– Austin Chronicle
Hang out under the trees.
Drink some beer (that's all made here).
Hug your friends.
Have a sandwich… or a slice or two.
Swing your partners.
That's the Sunday Best.
Lucas Hudgins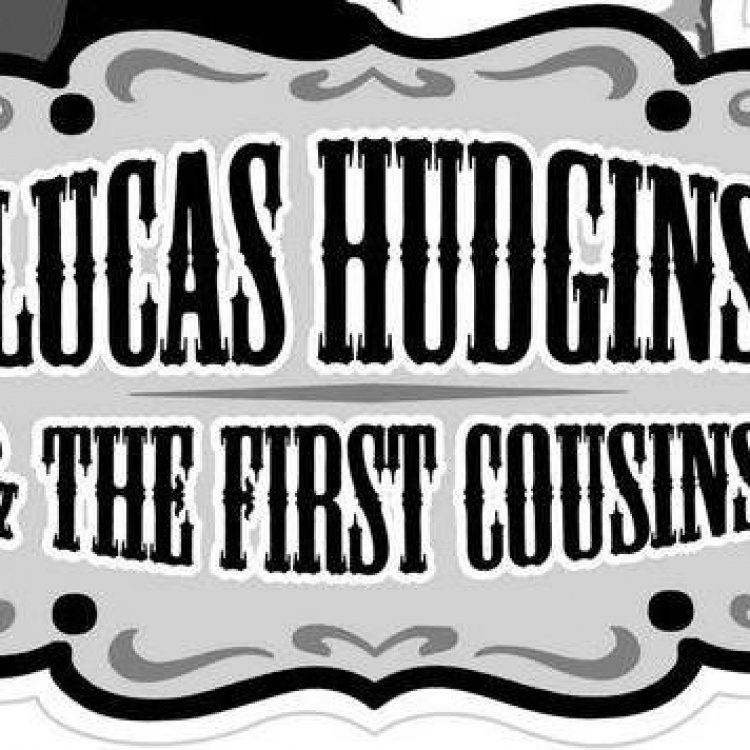 "I don't like to call it classic country because that makes it sound like its gone, but it ain't gone. We just need to give all the people who still love this music a voice in what country music REALLY is".
-L. Hudgins
-"Hudgins voice is the main draw, deep and trembling so smooth as to effortlessly evoke icons like Charlie Pride and Conway Twitty"
-DOUG FREEMAN (Texas Platters, Austin Chronicle)