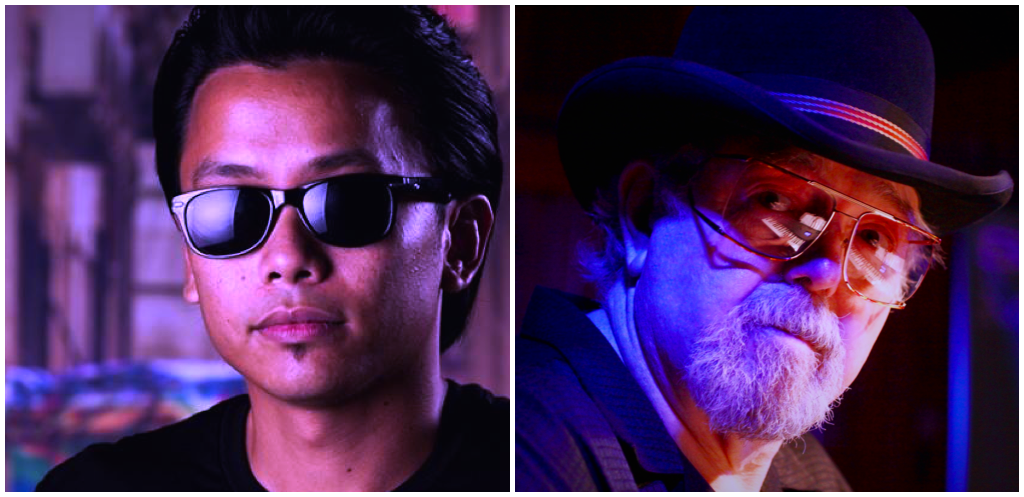 The Sunday Best
Kevin Fox & Earl Poole Ball
Your Sunday afternoon Valentine's Day dance party is here… bring somebody you love and meet up with some friends and grab a beer and get your Sunday calibrated just the way you like it.
Kevin Fox, lead singer and guitarist, fronts a band well-known for compelling their audience to cut loose and have a good time. Their music inspires their listeners to dance, so their venues are well-attended by local dancing groups, like the Austin Swing Dance Syndicate.
Earl Poole Ball is an American singer-songwriter, pianist, music producer and actor. His musical work spans the Ameripolitan, Country, Americana and Rockabilly genres. He has performed with many well known American musicians, including Buck Owens & The Buckaroos, Gram Parsons, Carl Perkins, Merle Haggard, Freddie Hart, Marty Stuart, Phil Ochs, Michael Nesmith, Marty Robbins, Wynn Stewart, The Flying Burrito Brothers and The Byrds. He is best known for his 20 years spent touring and recording with Johnny Cash.
Come see for yourself, and:
Hang out under the trees.
Drink some beer that's made here.
Hug your friends.
Enjoy some good food.
Swing your partners.
That's the Sunday Best.