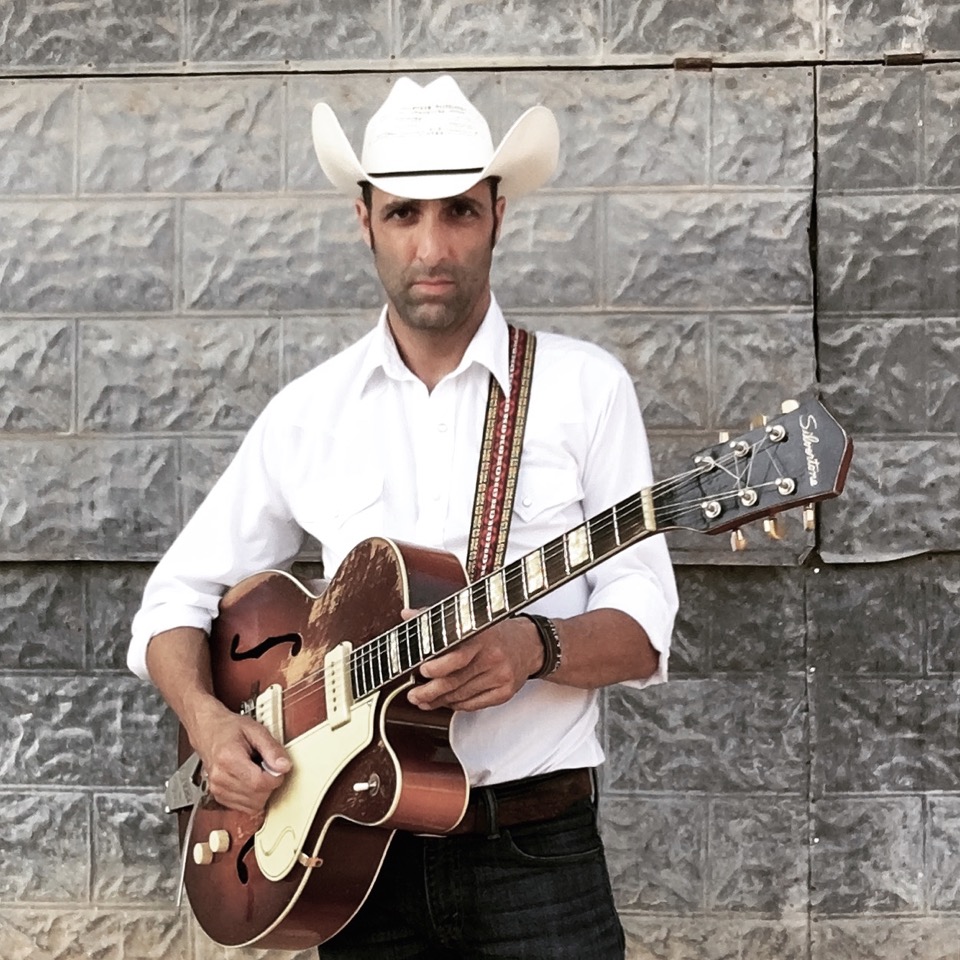 Sunday Best
Johnny McGowan's Rugged Gents
Your Sunday afternoon party is here… so grab some friends and come grab a beer and get your Sunday calibrated just the way you like it out on our dance floor. Johnny McGowan will be making his Sunday Best debut.
Come see for yourself, and:
Hang out under the trees.
Drink some beer that's made here.
Hug your friends.
Enjoy some good food.
Swing your partners.
That's the Sunday Best.
Johnny McGowan's Rugged Gents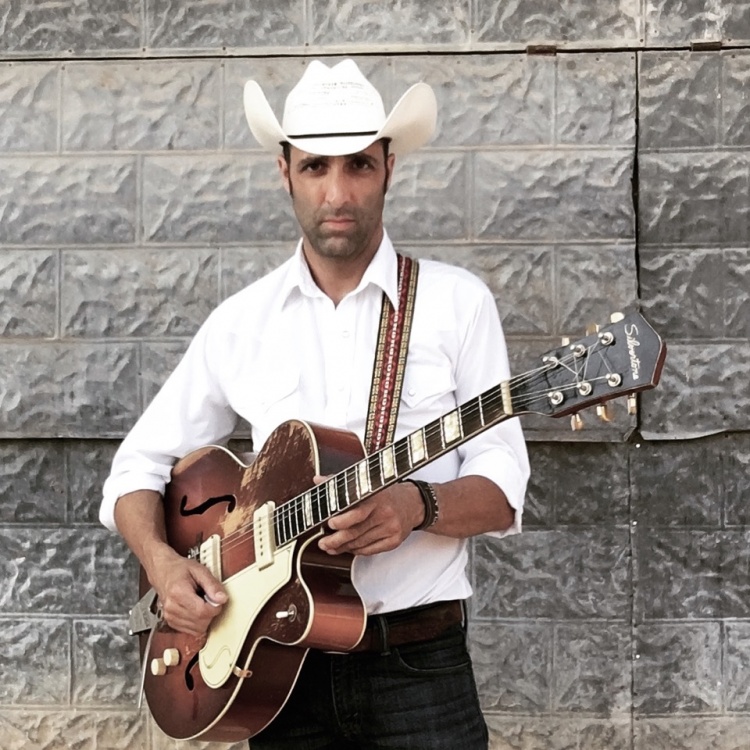 Austin Tx, Live Music capital of the World, is steeped in tradition, and recent transplant Johnny McGowan keeps that classic country custom alive with each note of the melody and strum of the guitar.
With his Smoky Mountain drawl, southern swagger and fiery guitar, Johnny savors every show and immerses himself in every song. His band the Rugged Gents are an extension of his spirited personality and genuine soul.
With thousands of honky-tonk bars, concert venues and hill country dance halls under his belt, Johnny McGowan's Rugged Gents can wow any crowd from the Pan Handle to the Sunshine state, from the Big Apple to the Big Easy. Expect authentic, from-the-heart singing with mind blowing guitar work.
Grab onto your cowboy hat, it's gonna to be a wild ride!