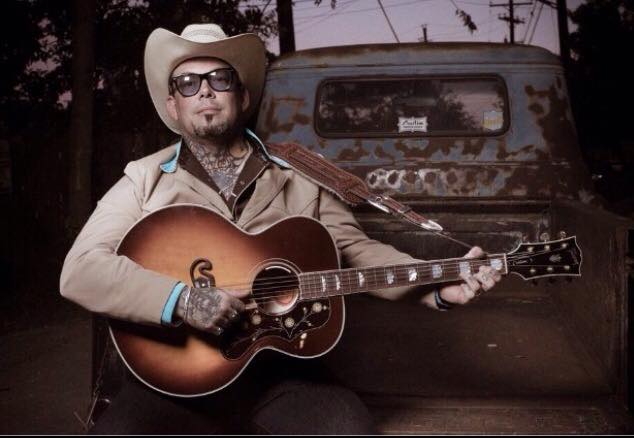 The Sunday Best
Bobby Marlar
We call it the Sunday Best… because there's no better place to be on a Sunday afternoon than with us at The ABGB.
Hang out under the trees.
Drink some beer (that's all made here).
Hug your friends.
Have a sandwich… or a slice or two.
Swing your partners.
That's the Sunday Best.
Bobby Marlar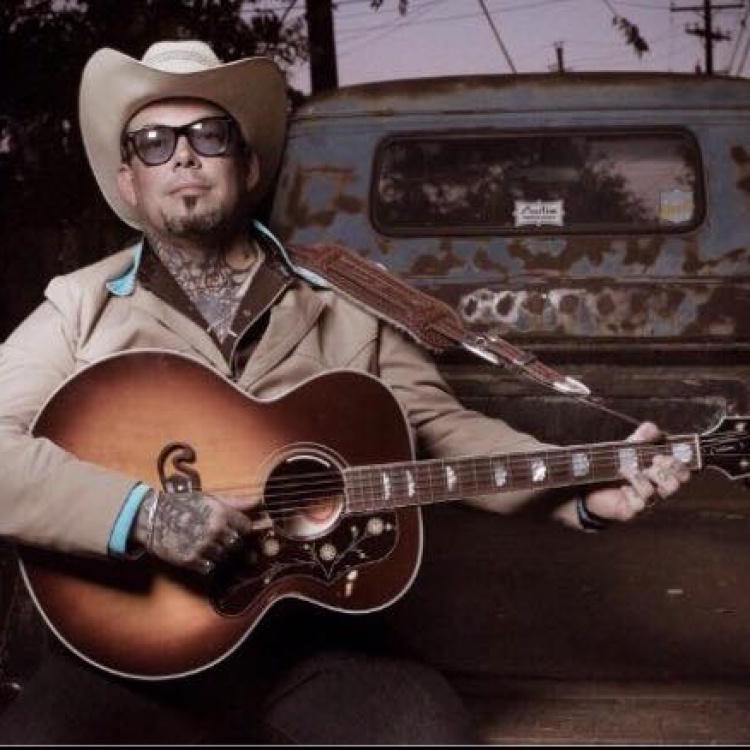 Bobby Marlar (also known to many as Texas Bob) has been entertaining crowds across the US since 1994. A true devotee of roots music, he's spent a lifetime combining his favorite elements of country, roots, rockabilly, hillbilly, honky tonk, and blues. The result is exciting live performances and crowded dance floors.